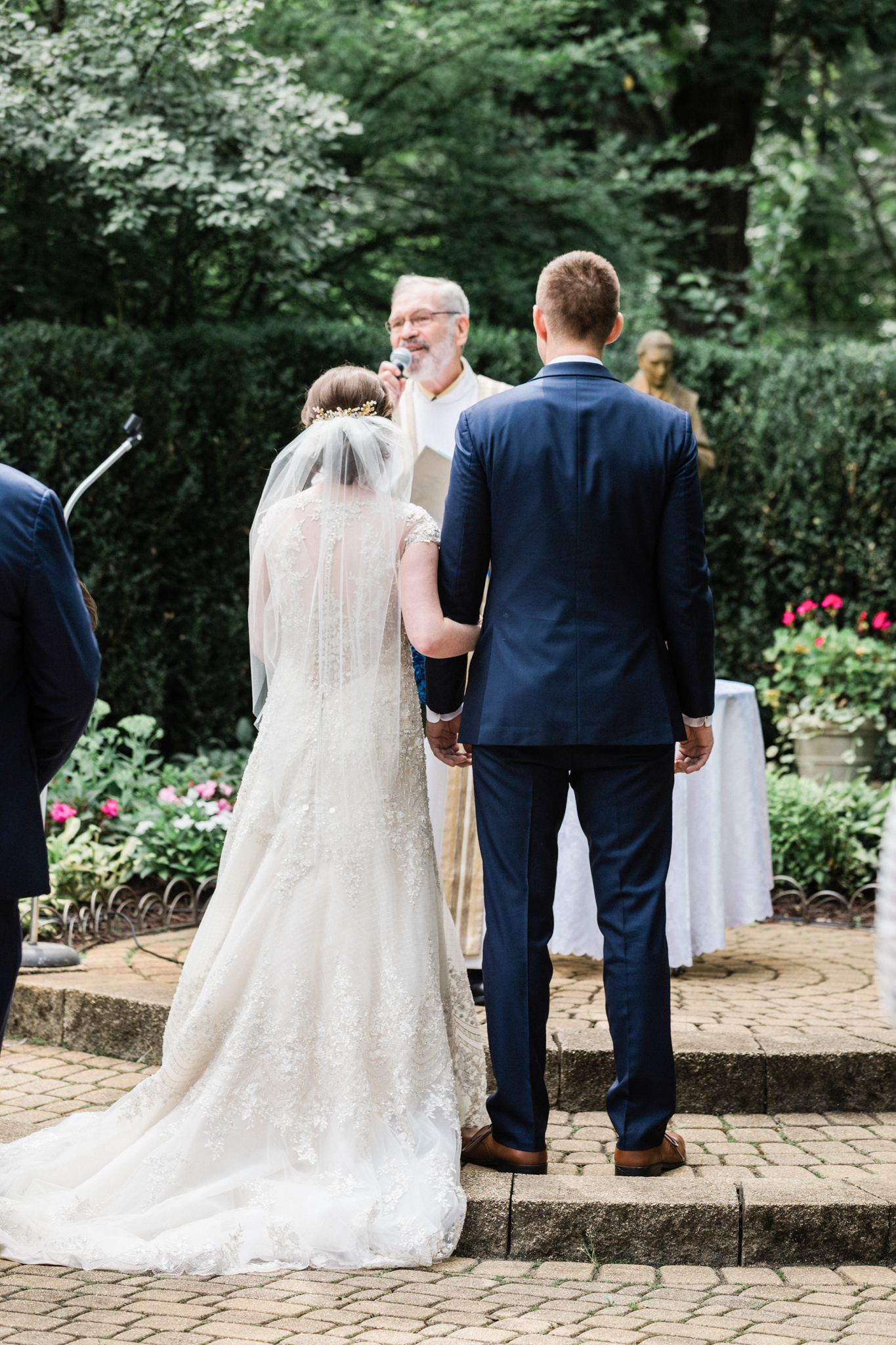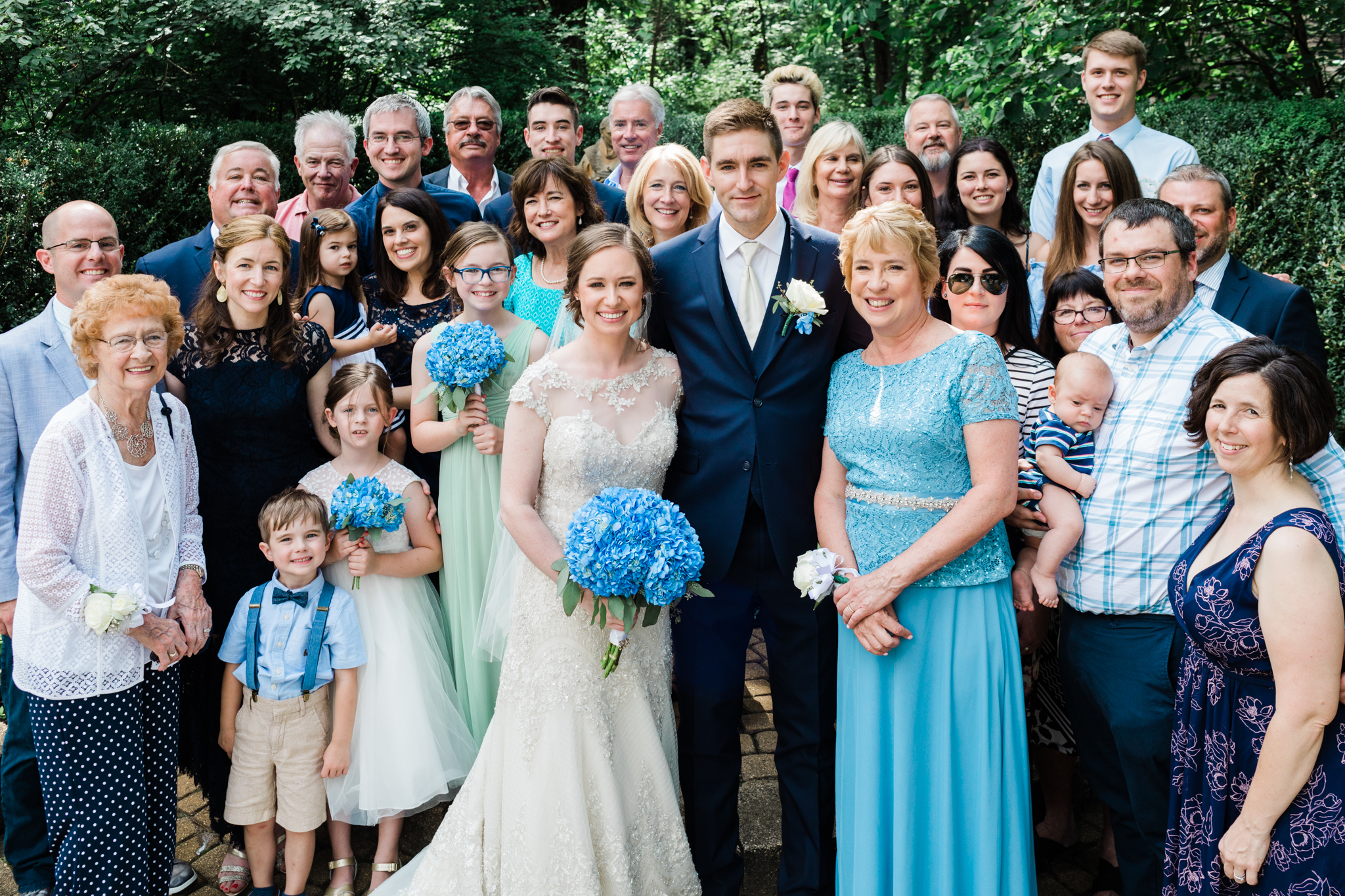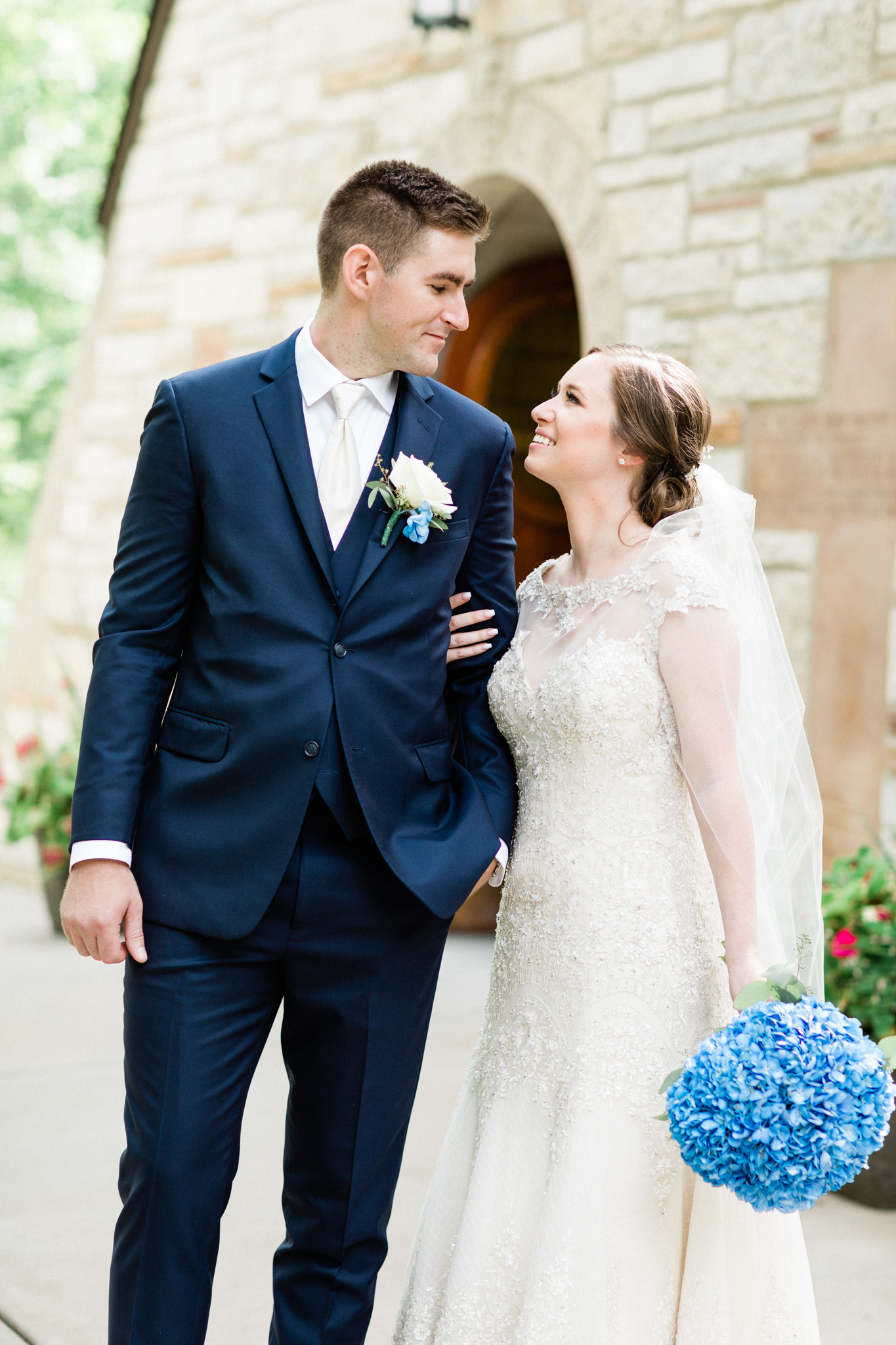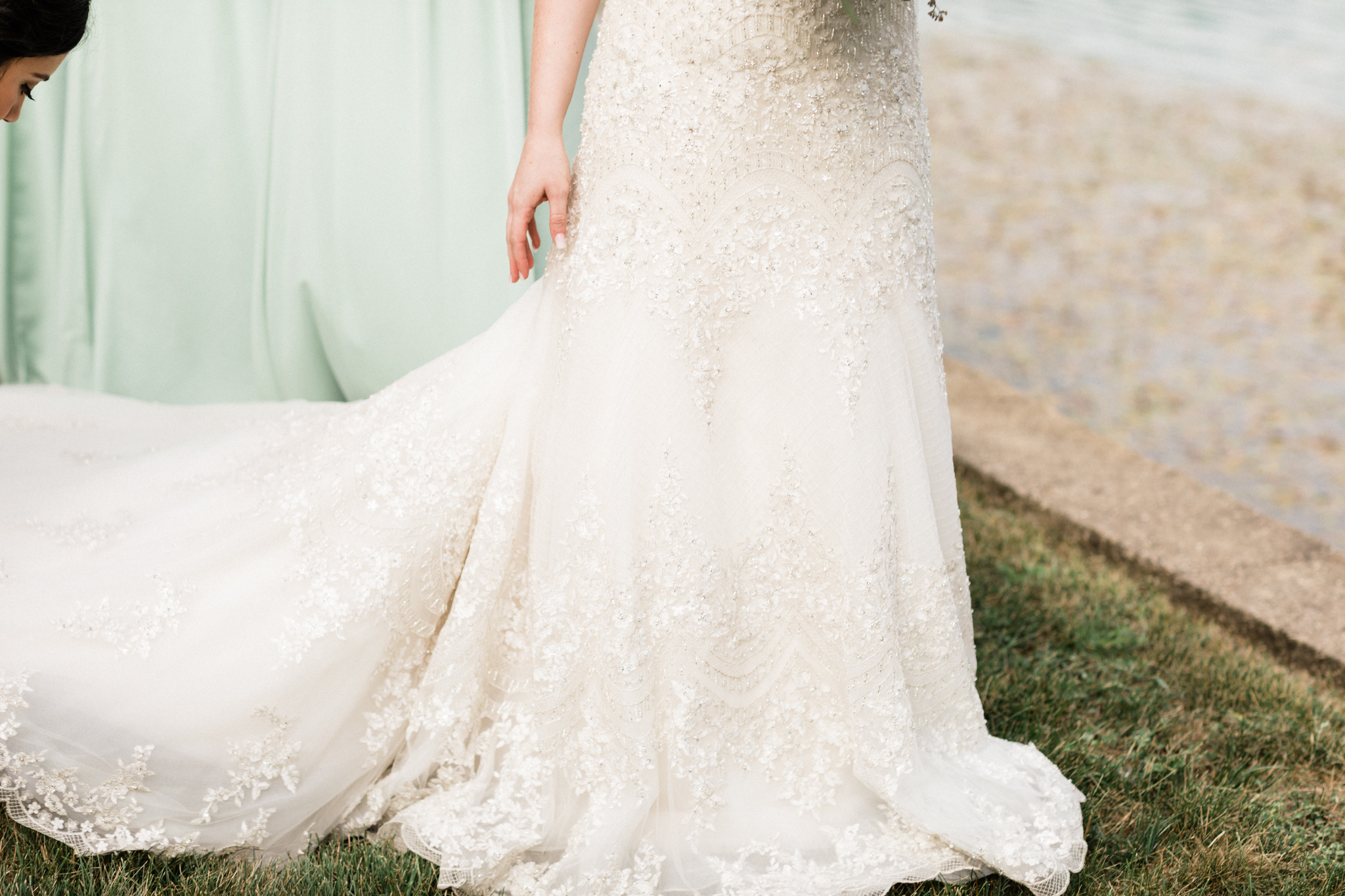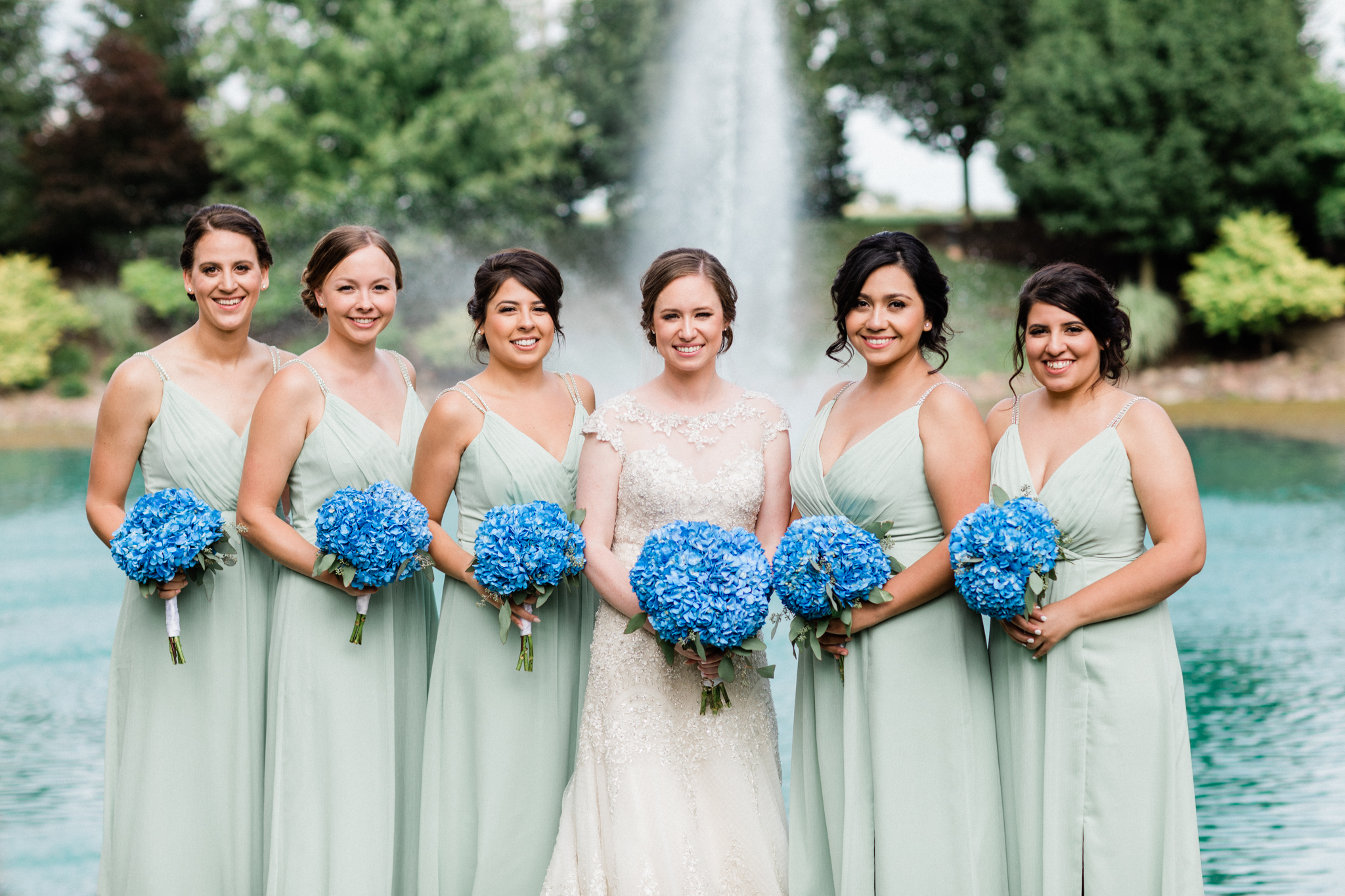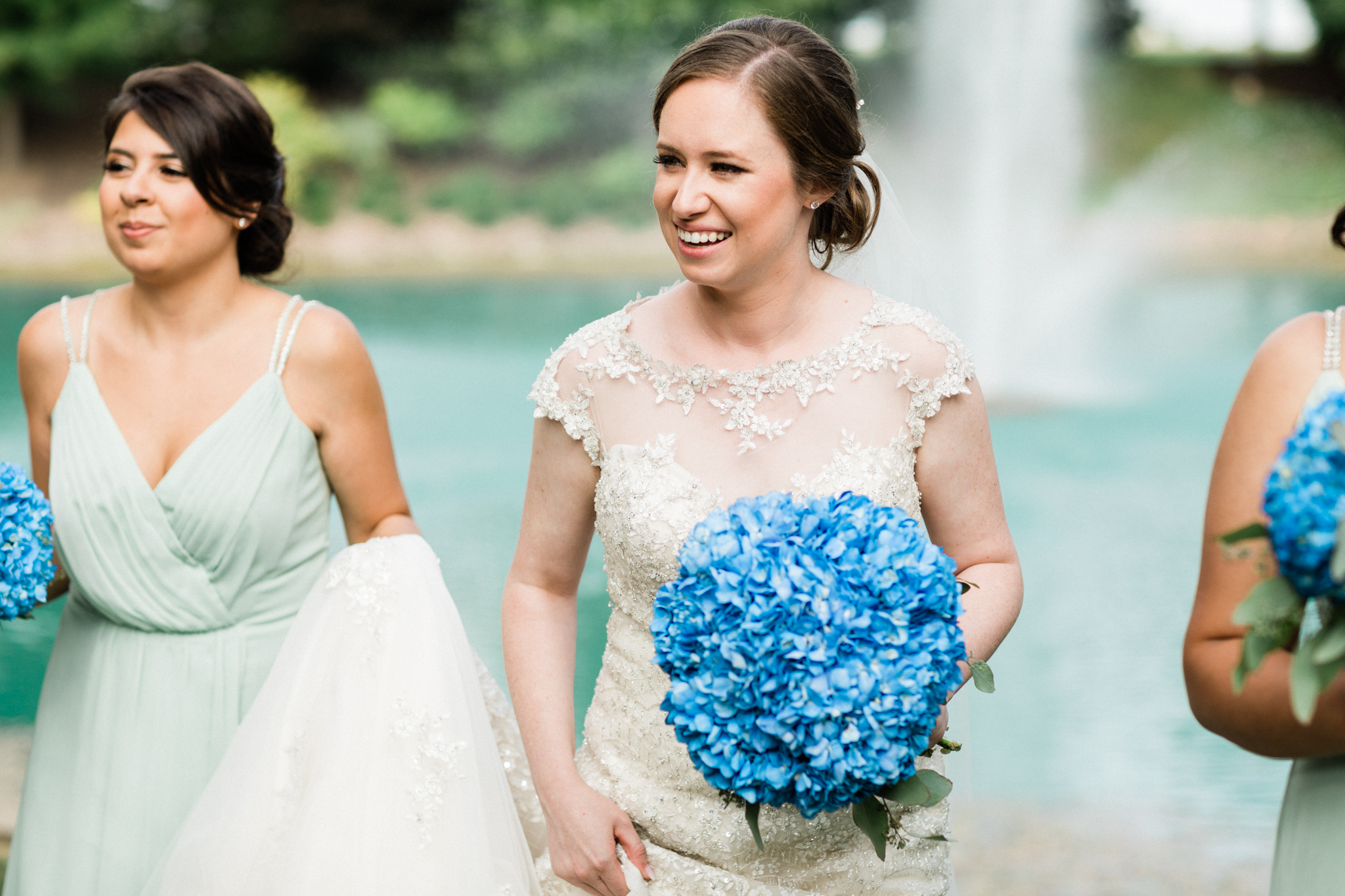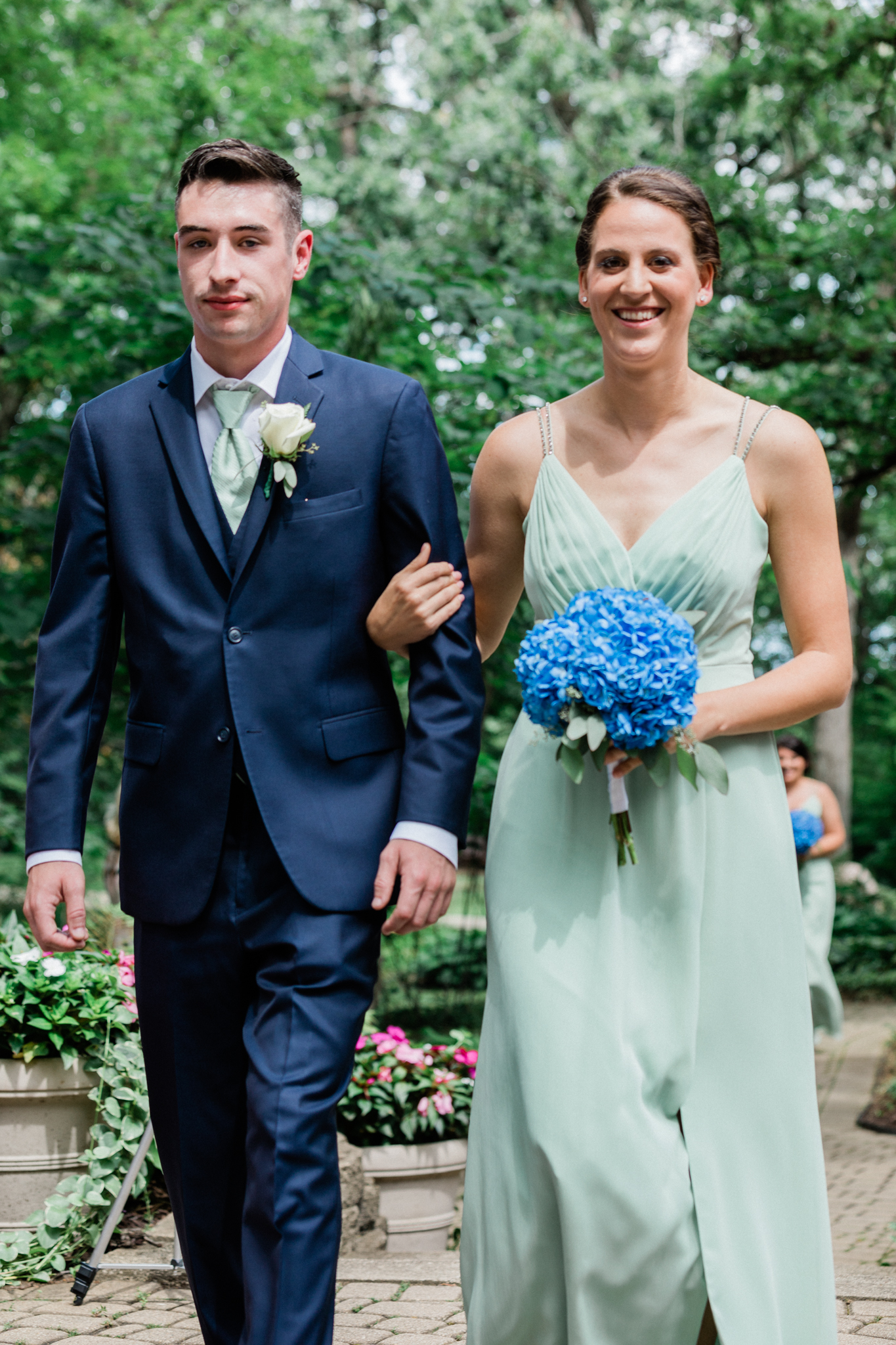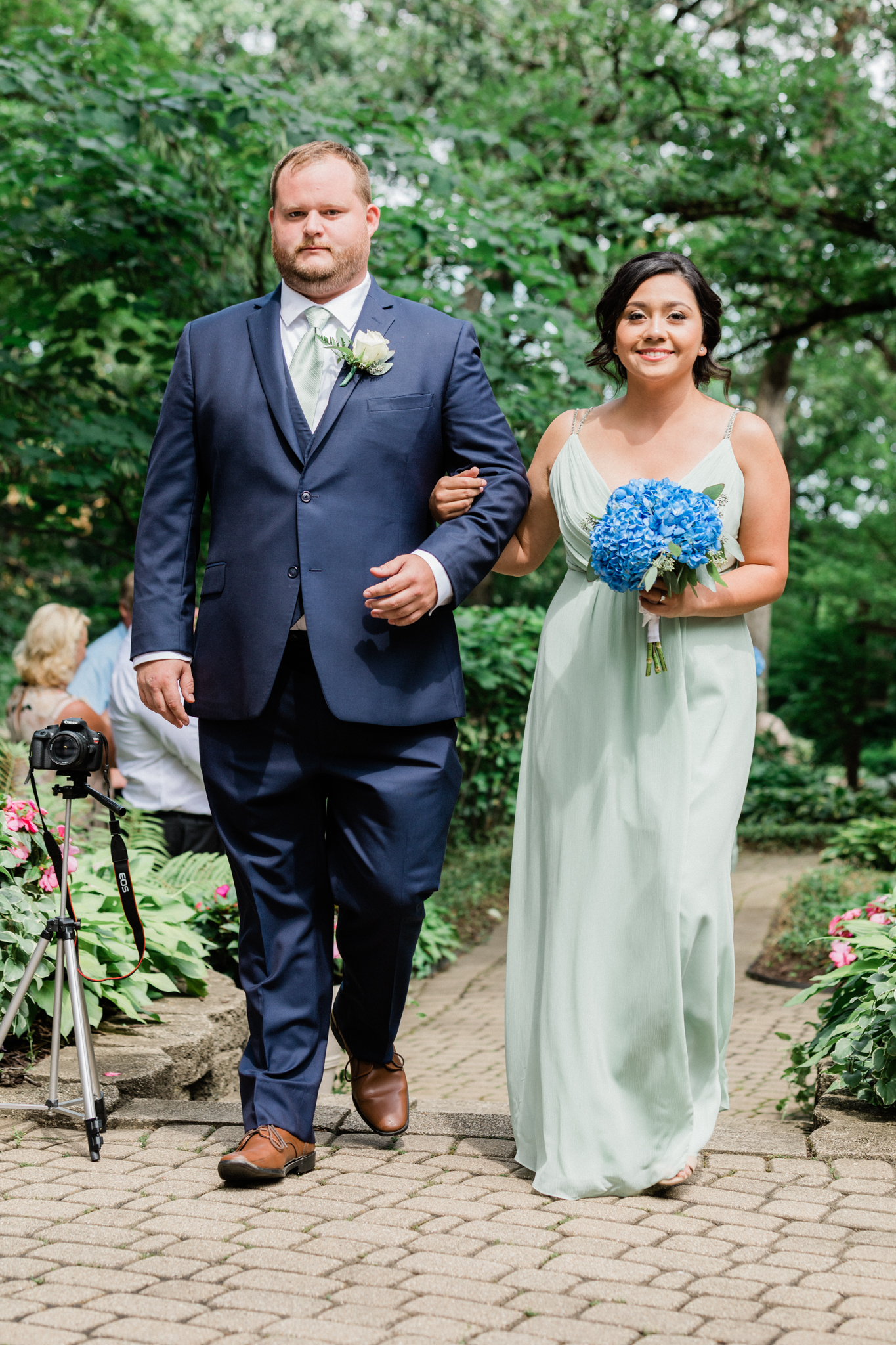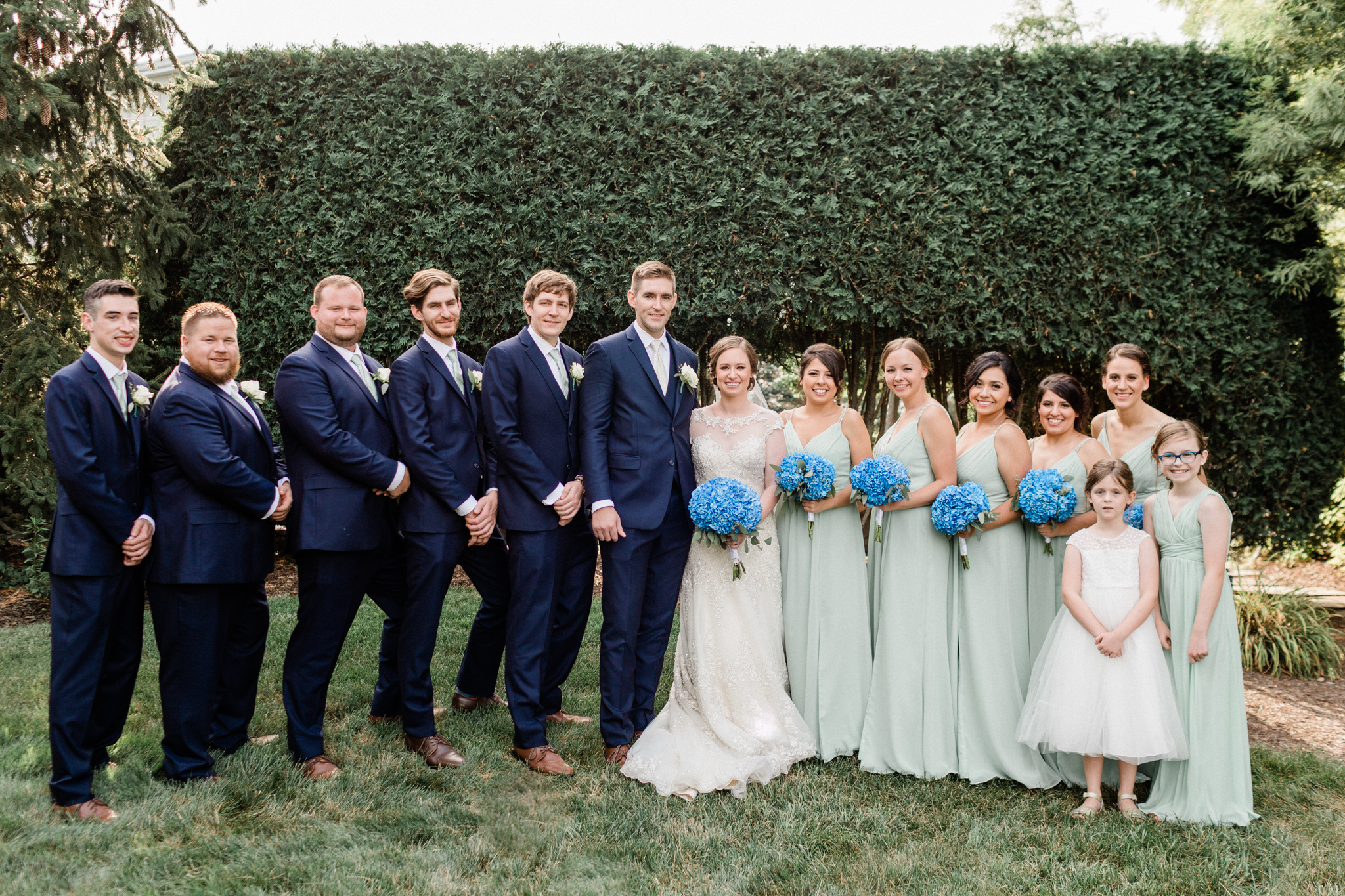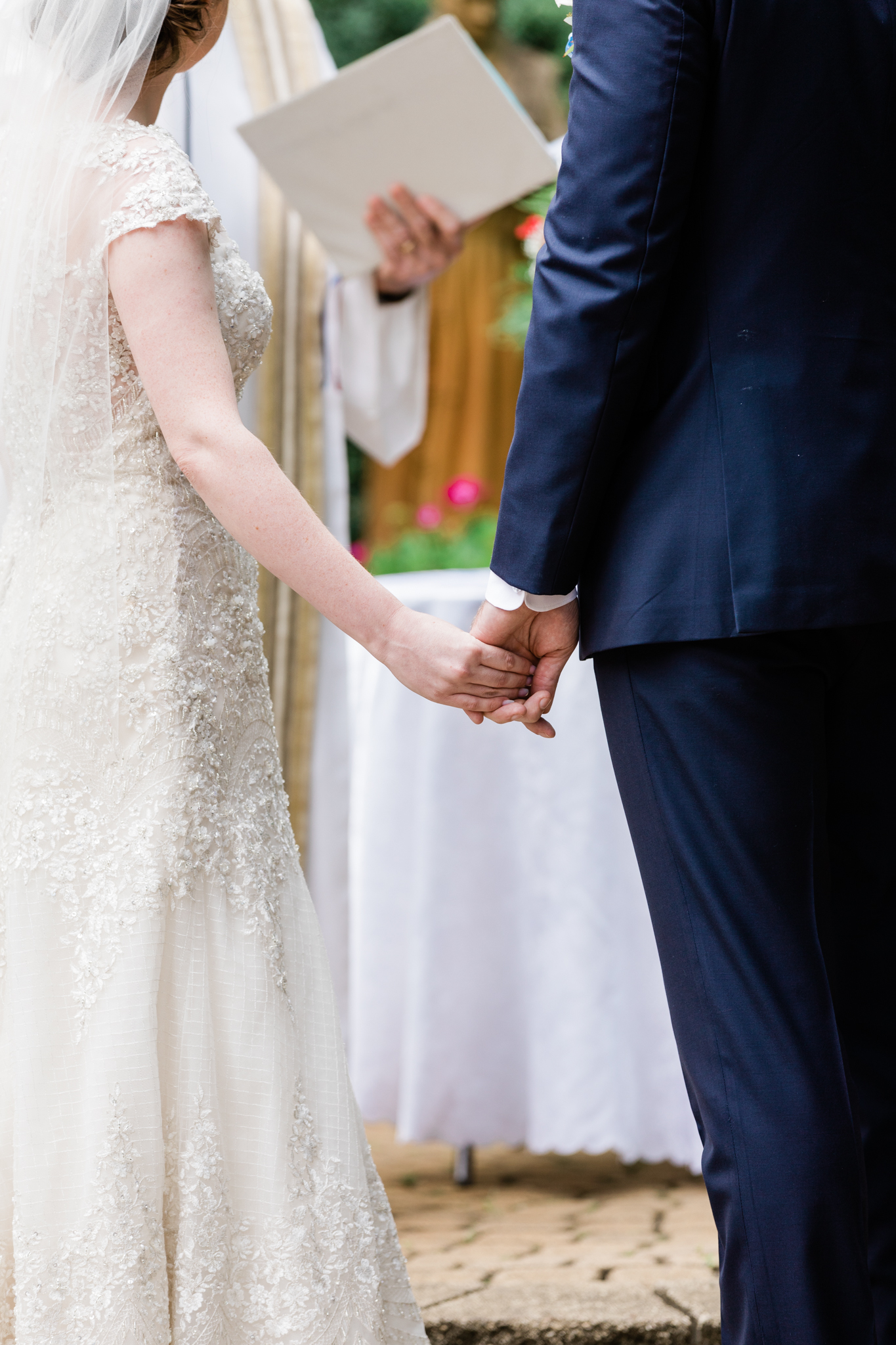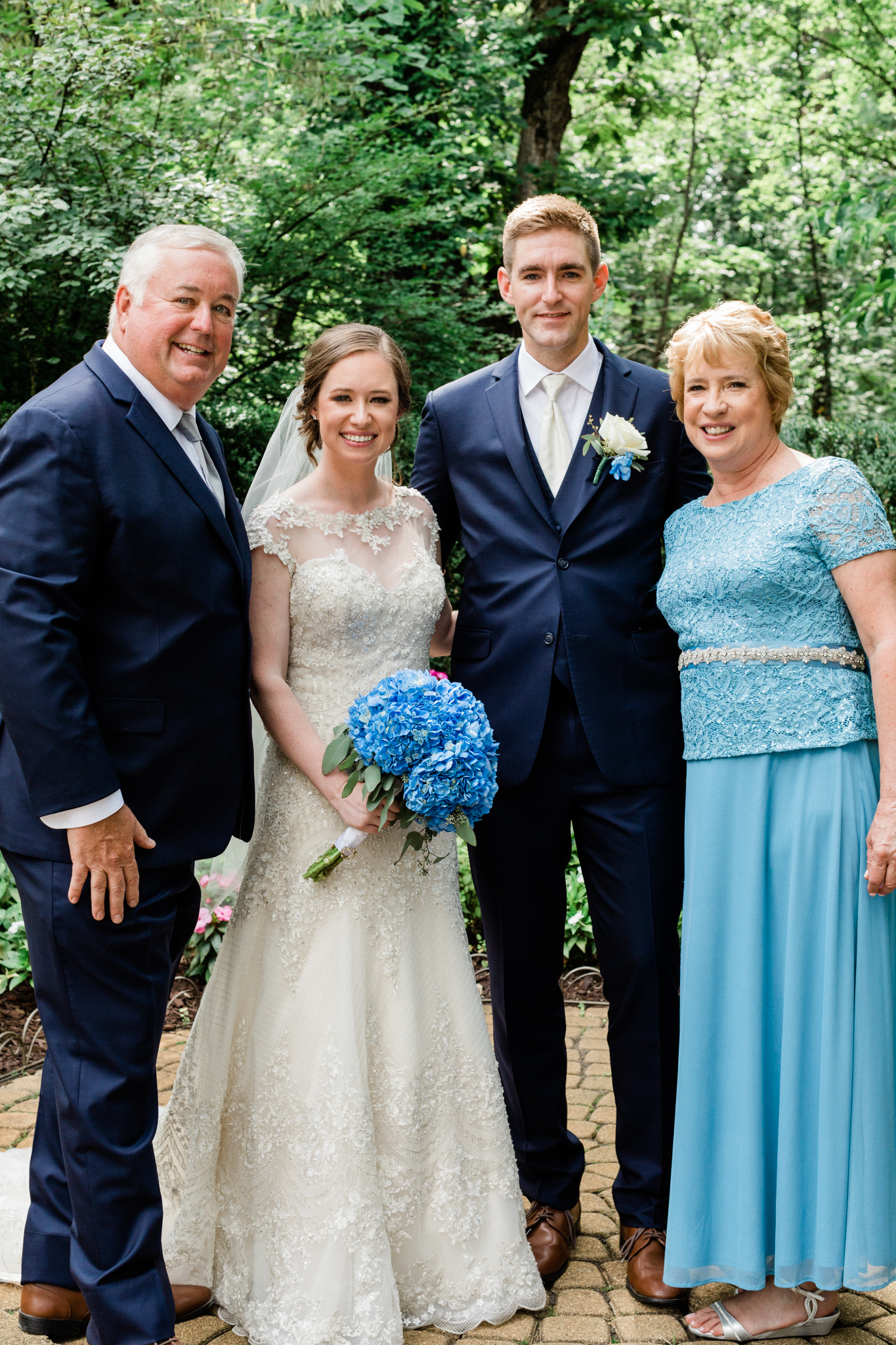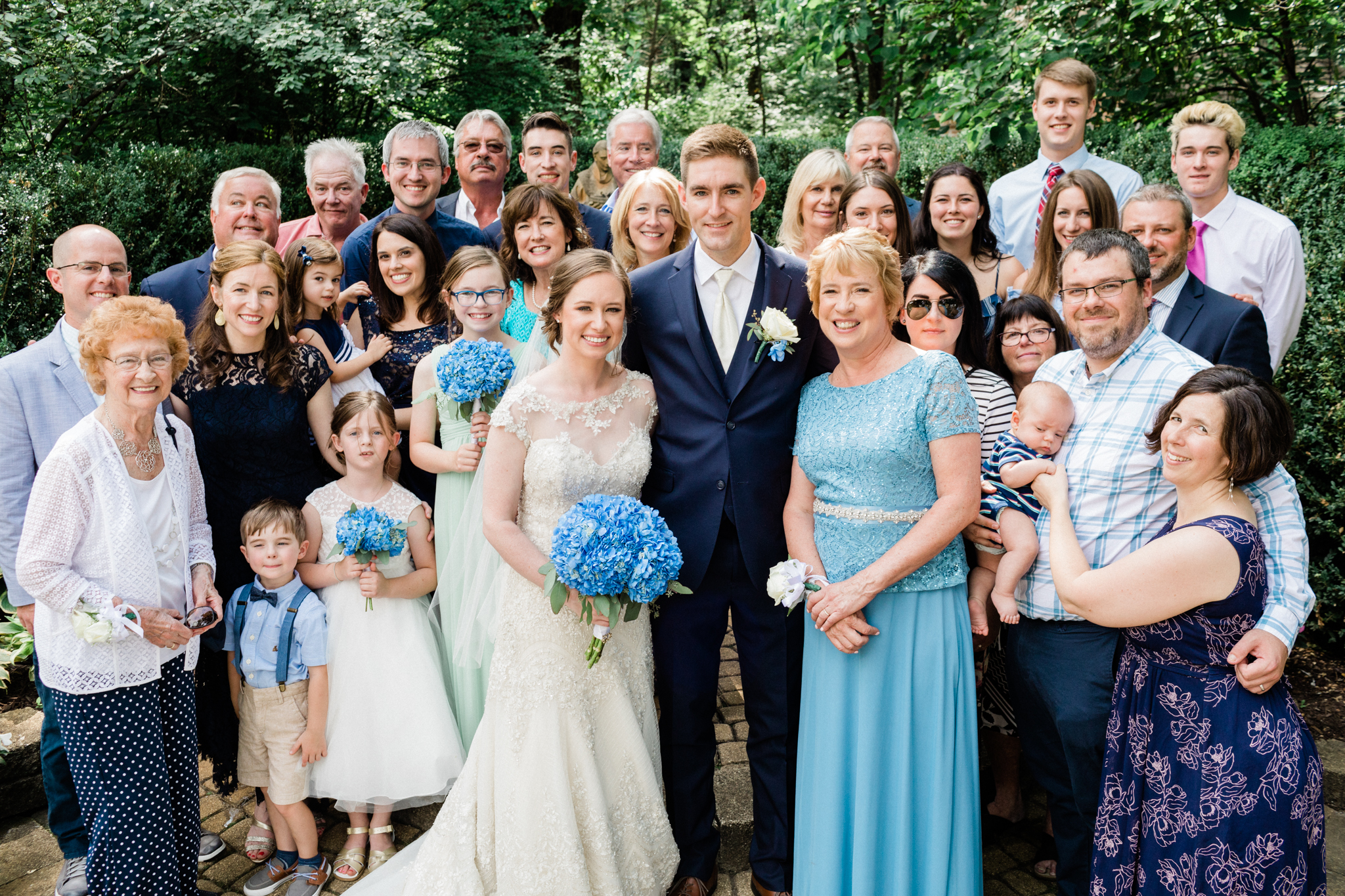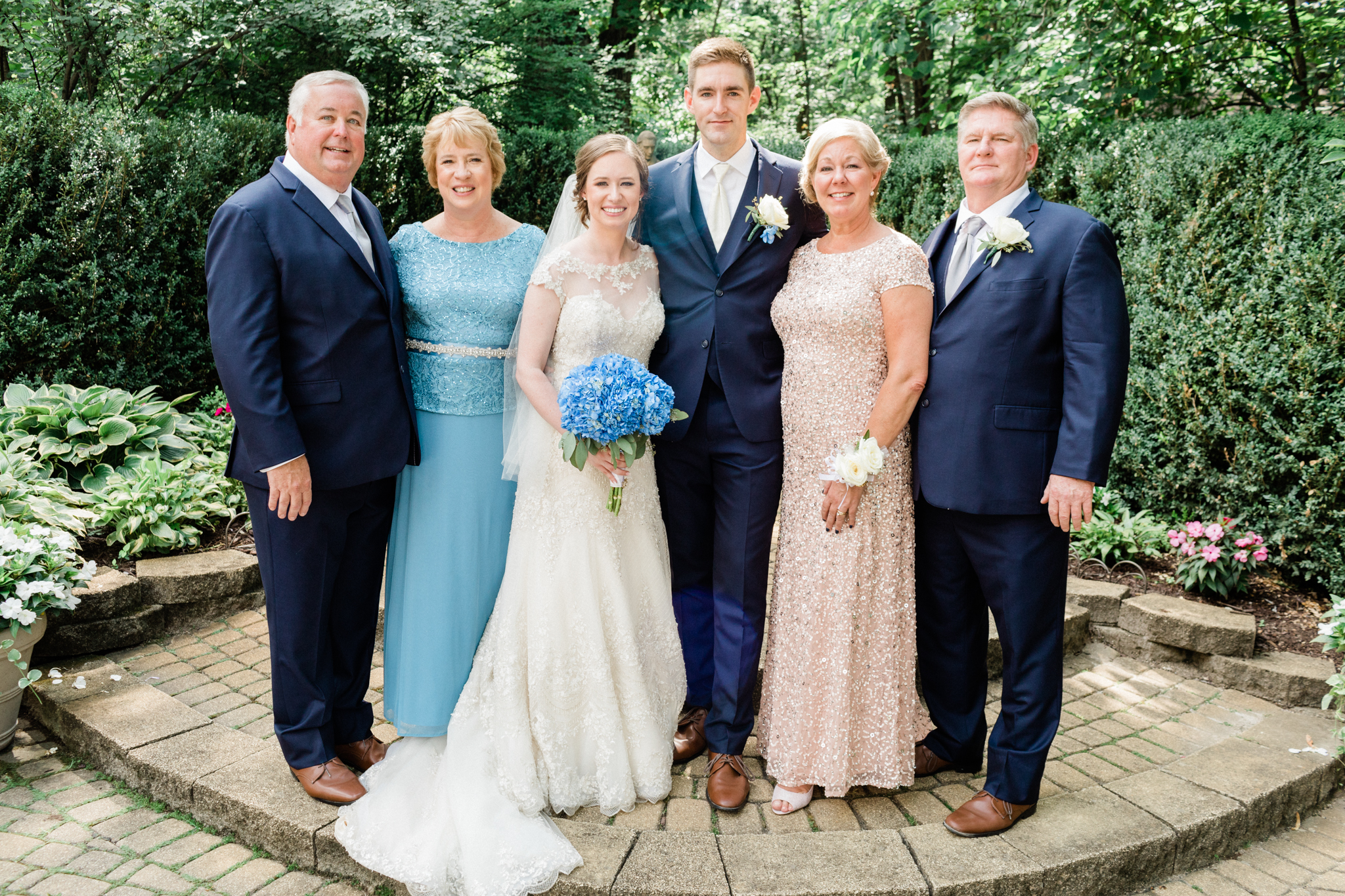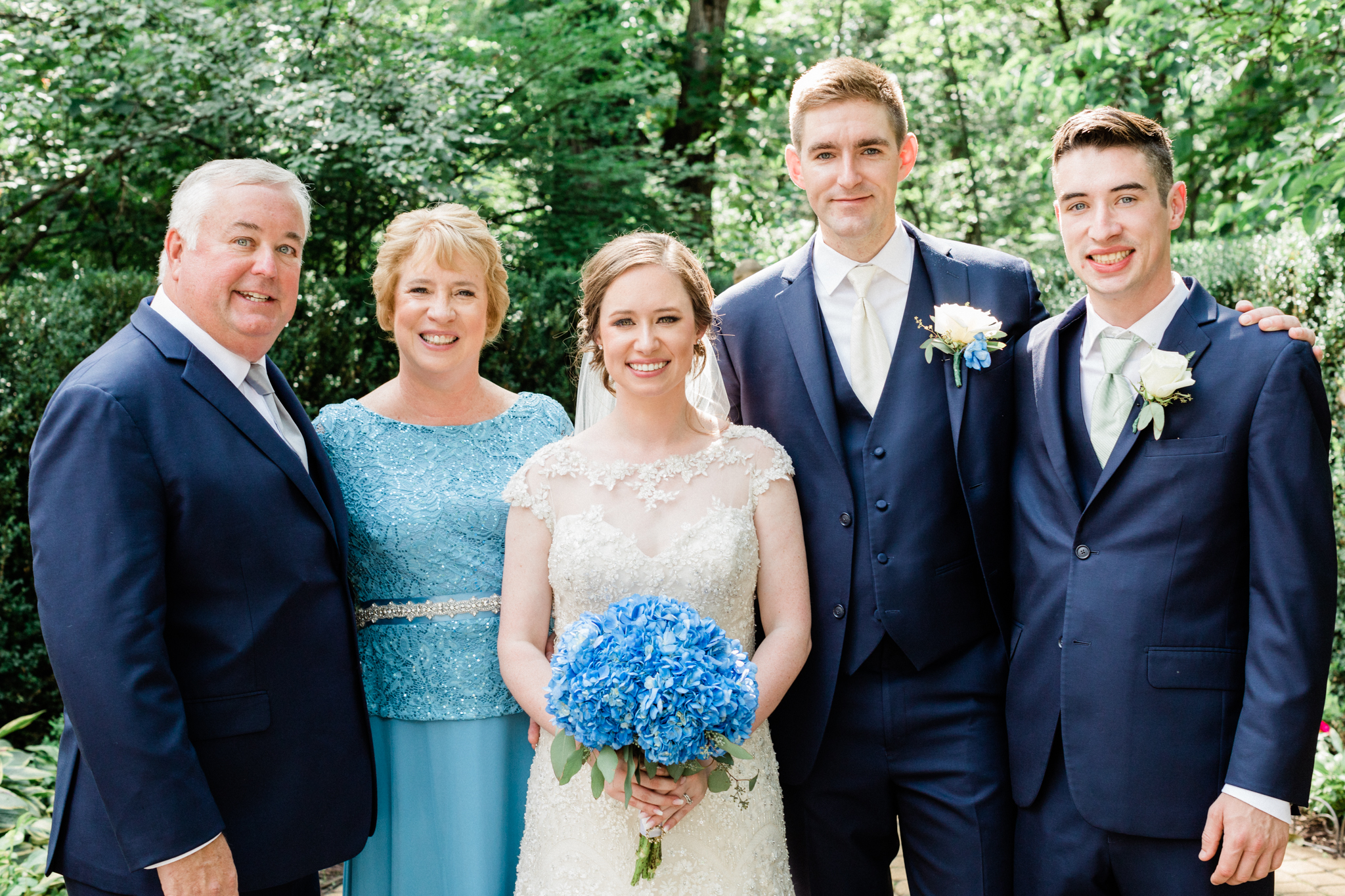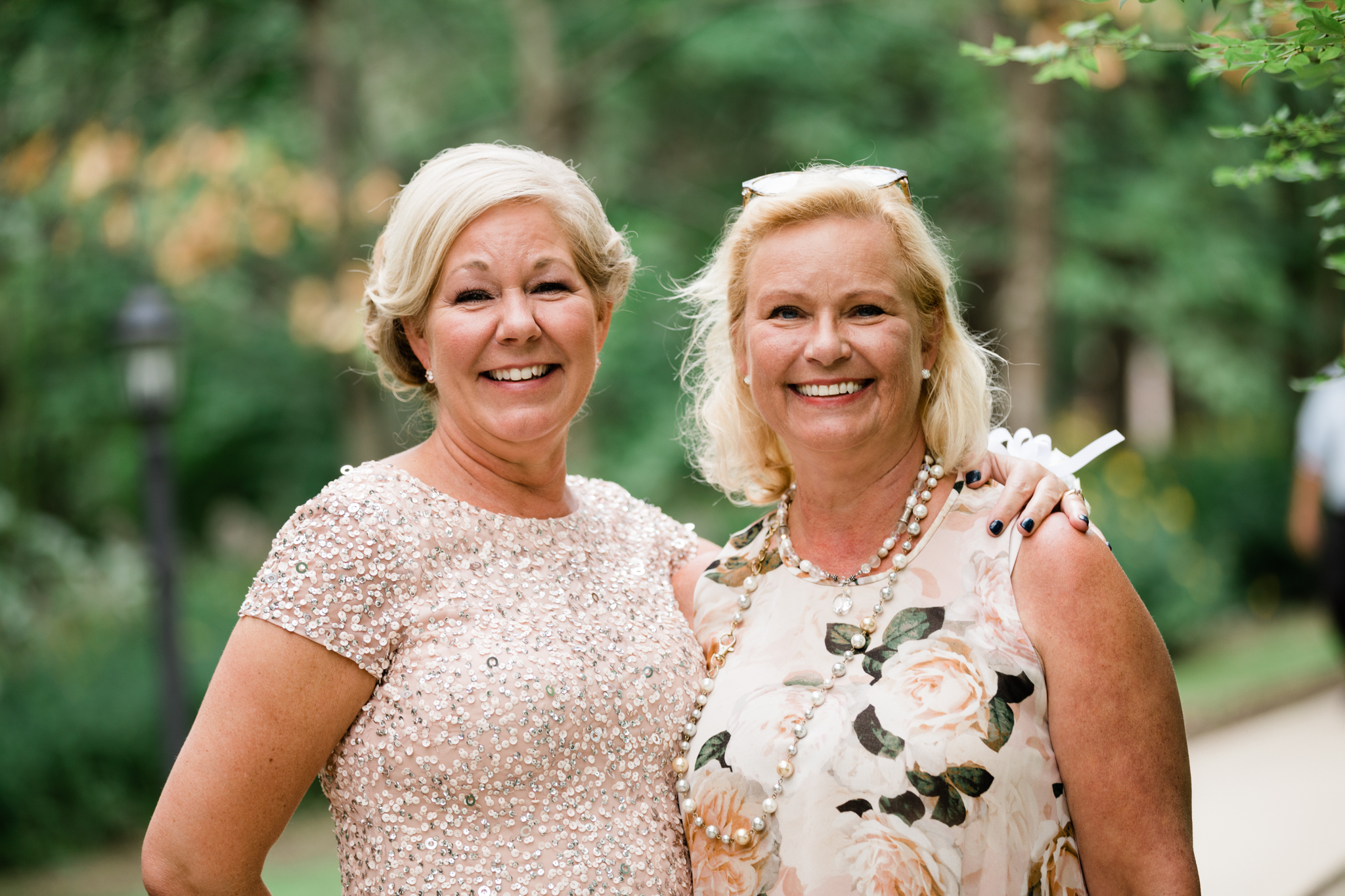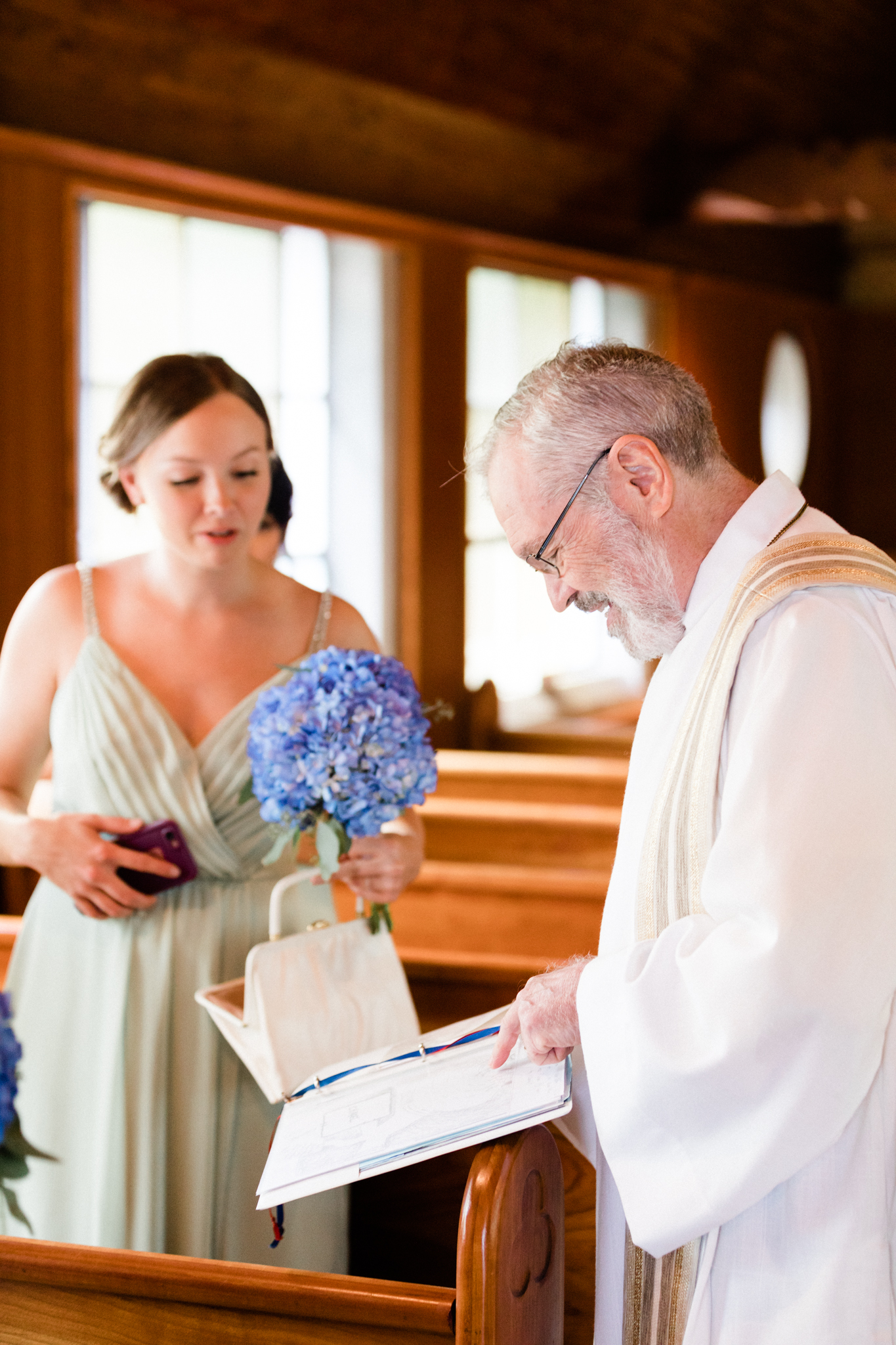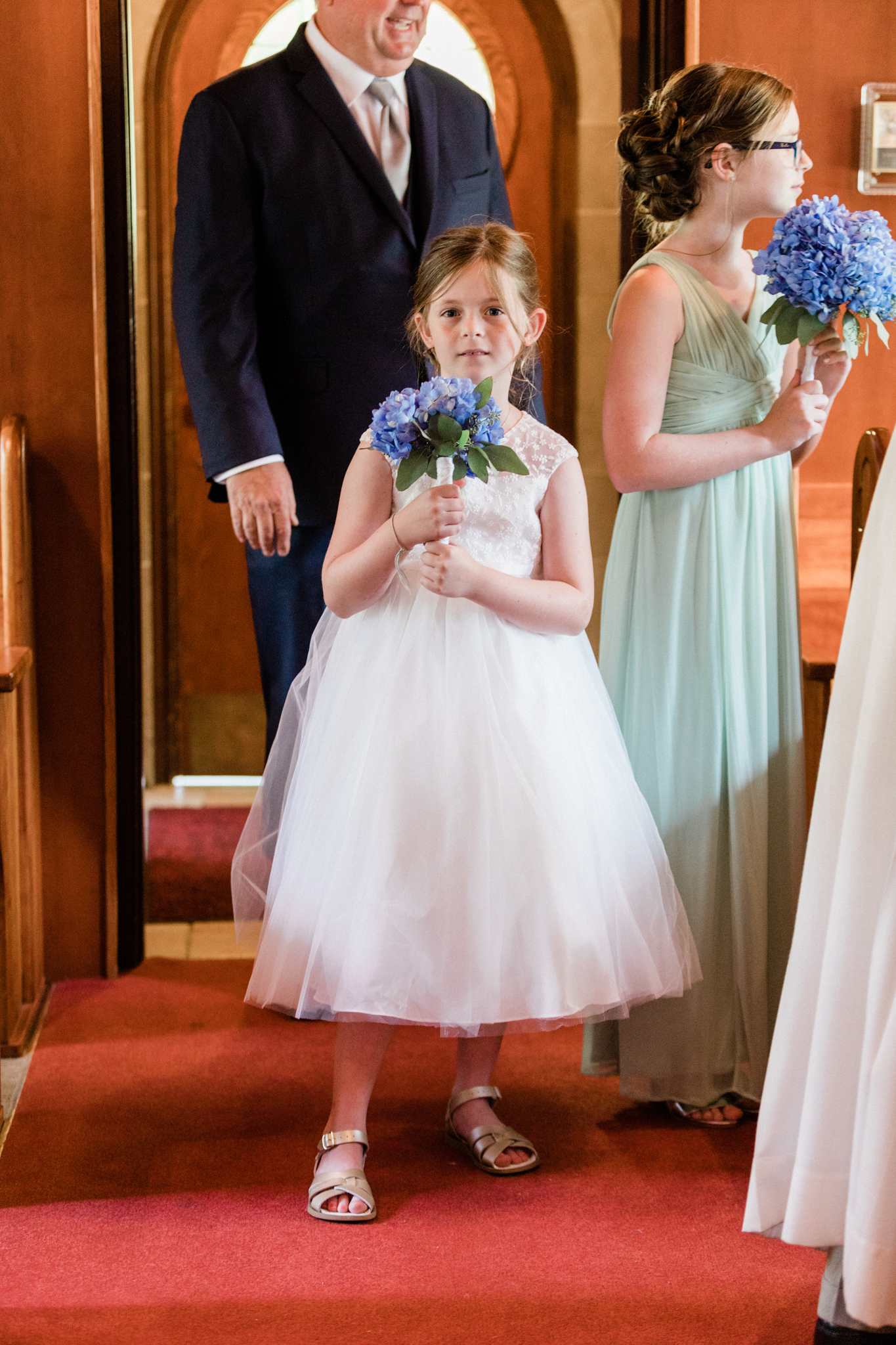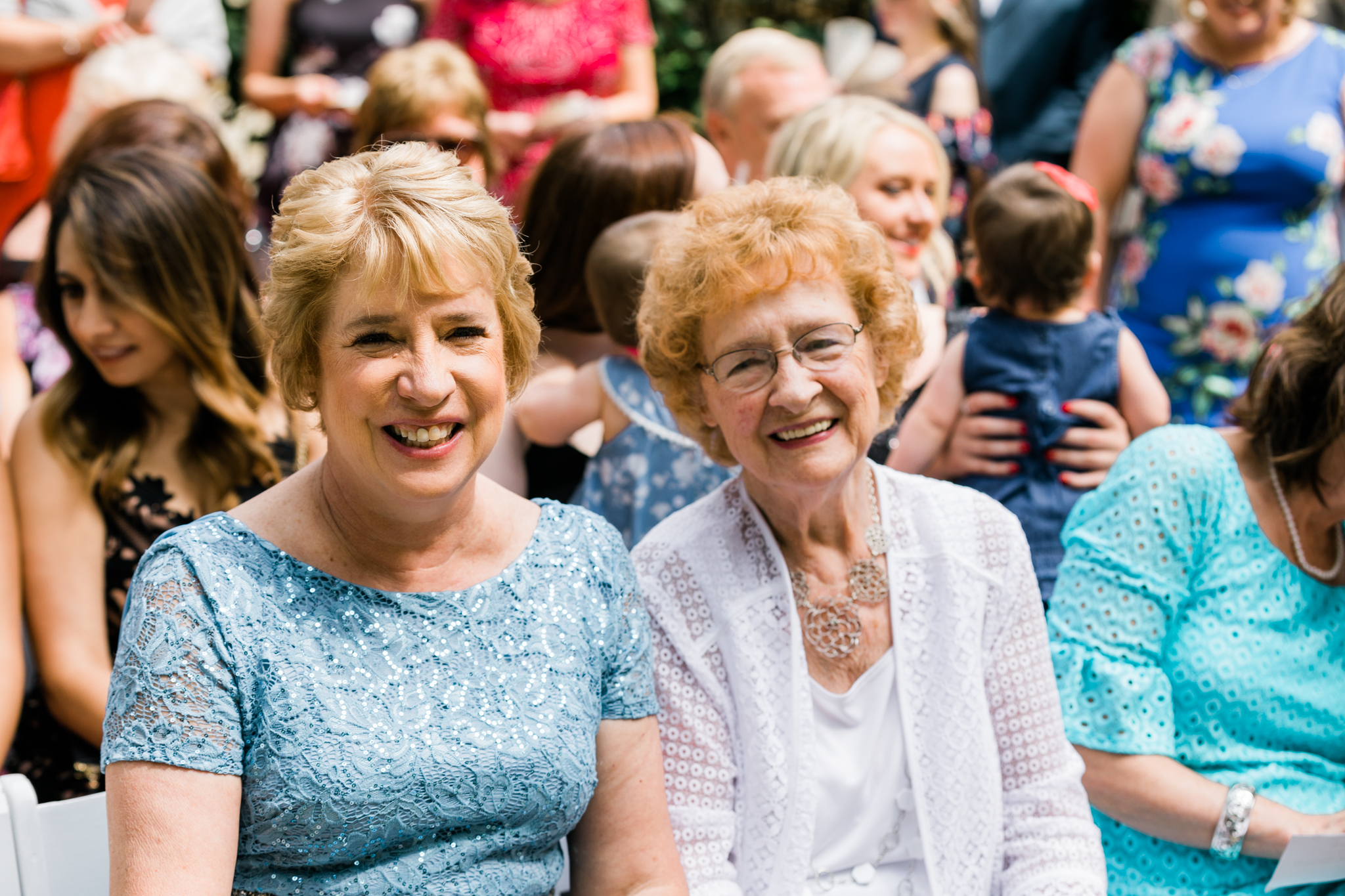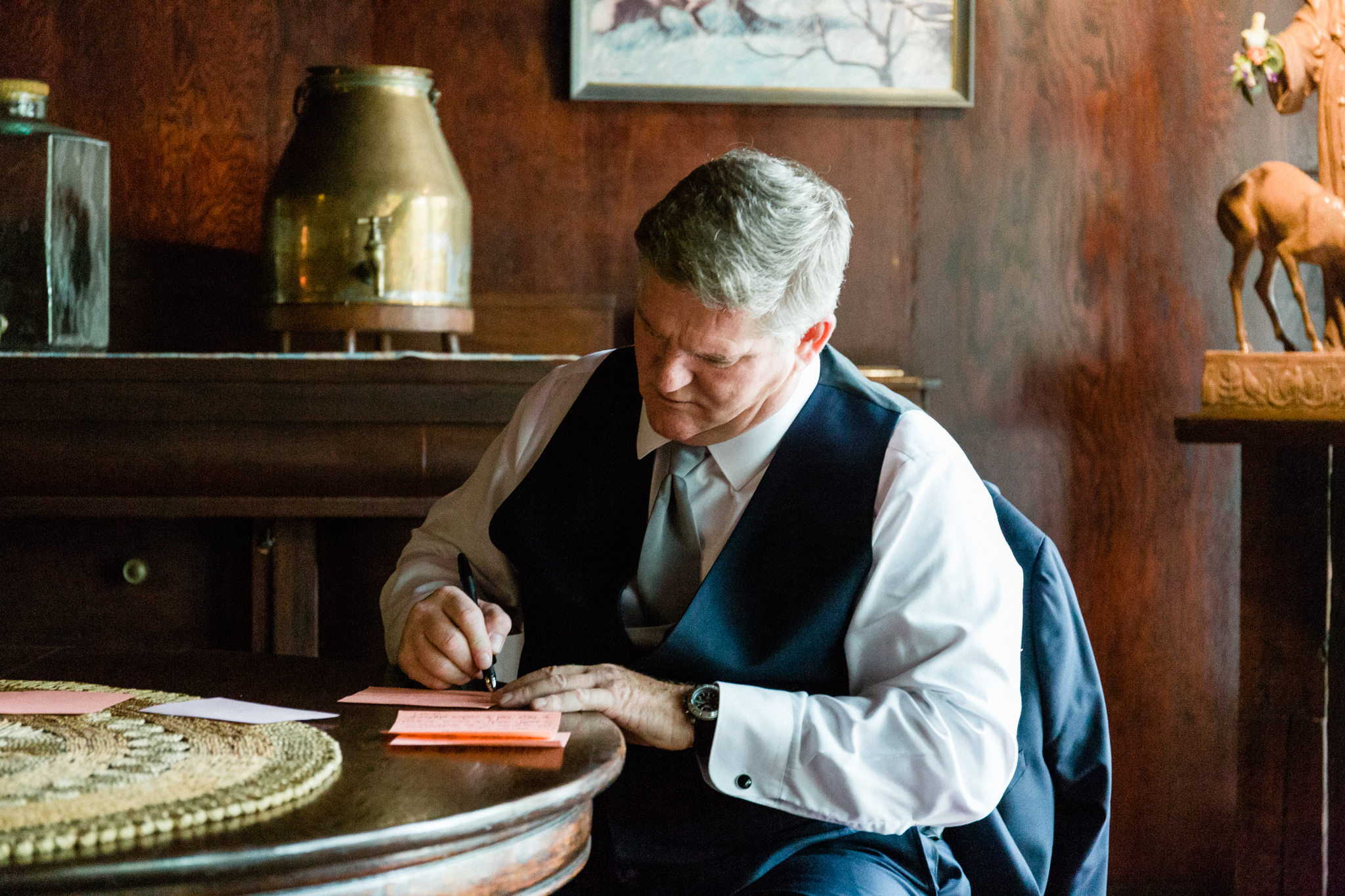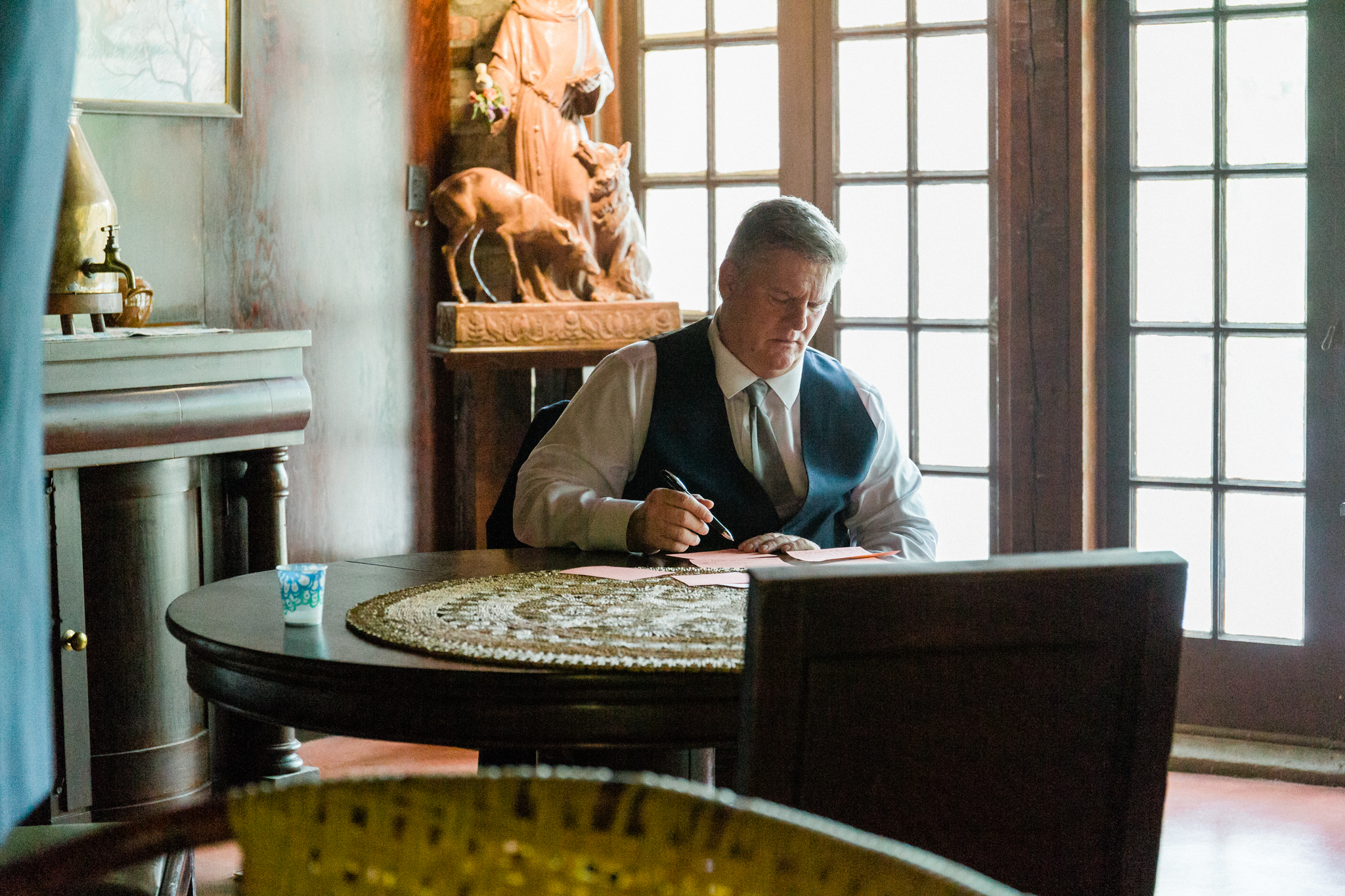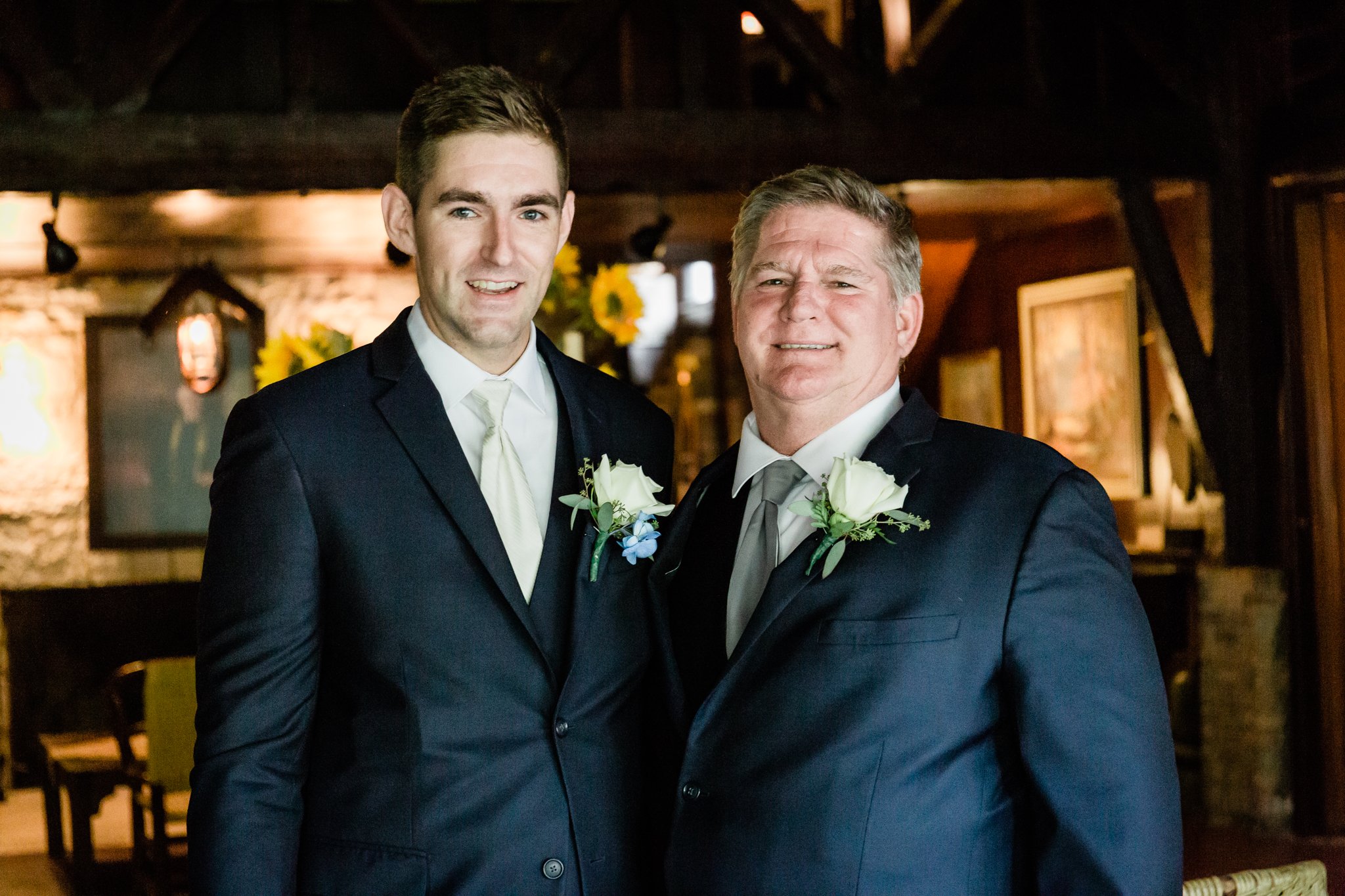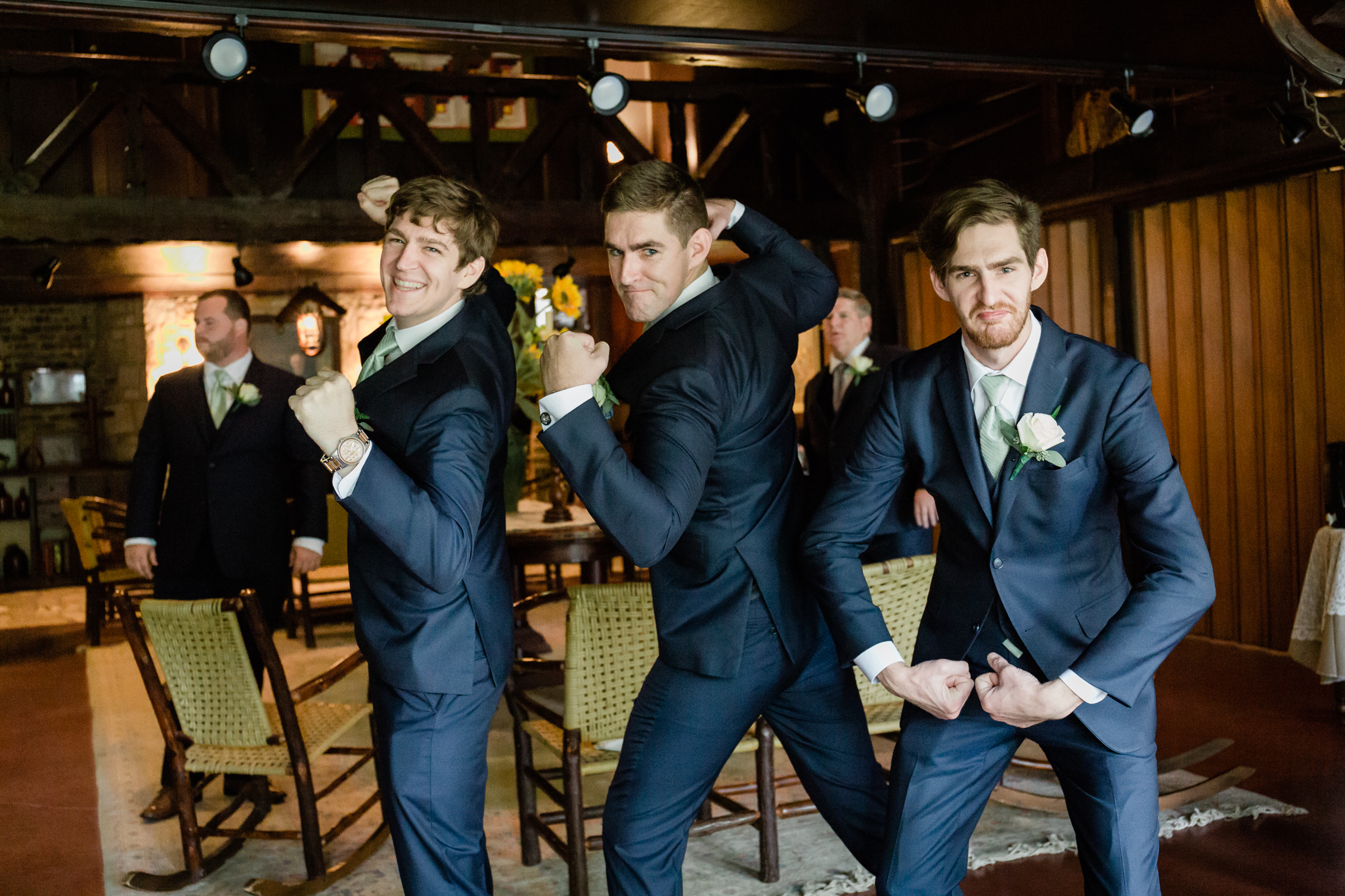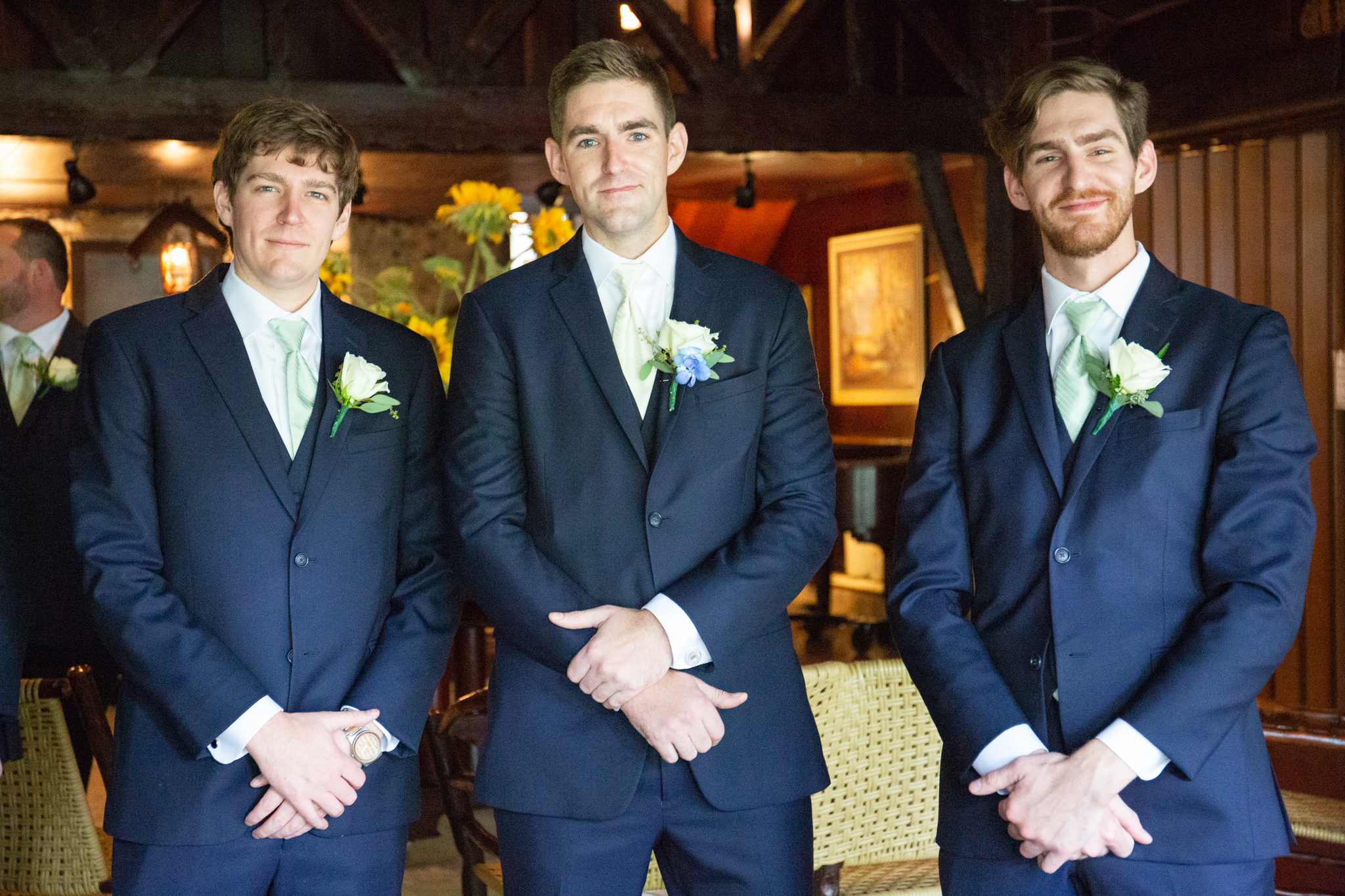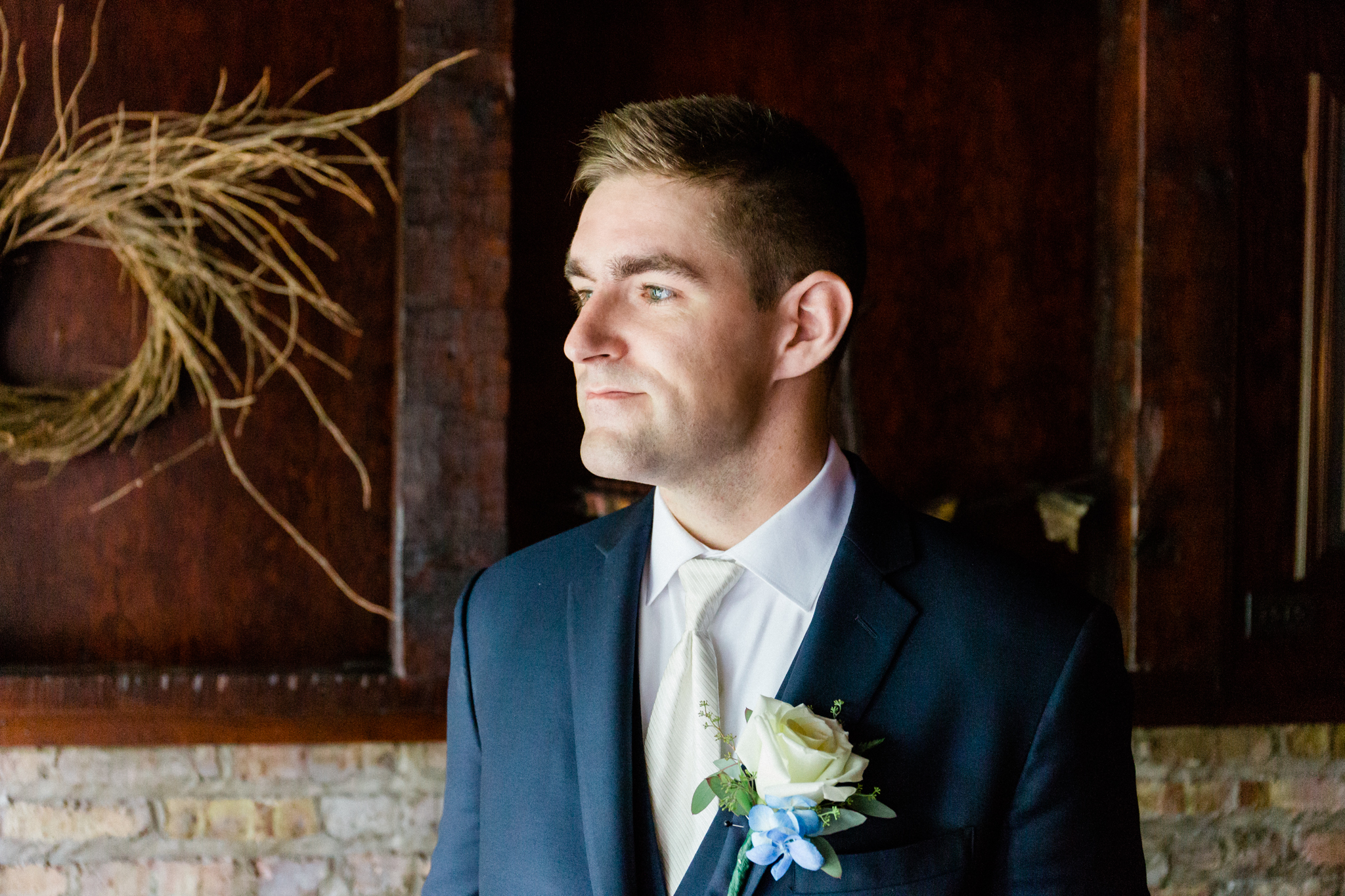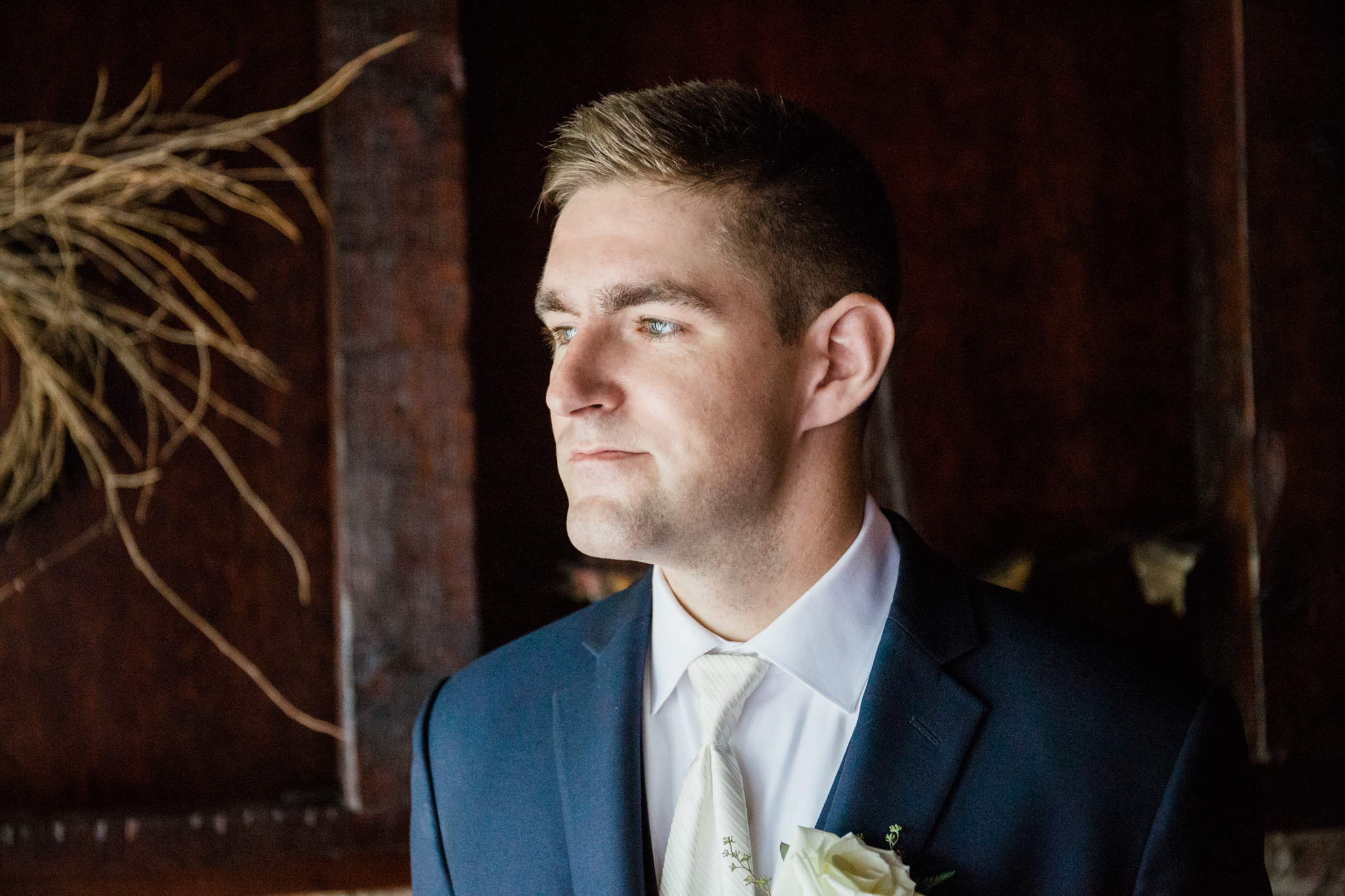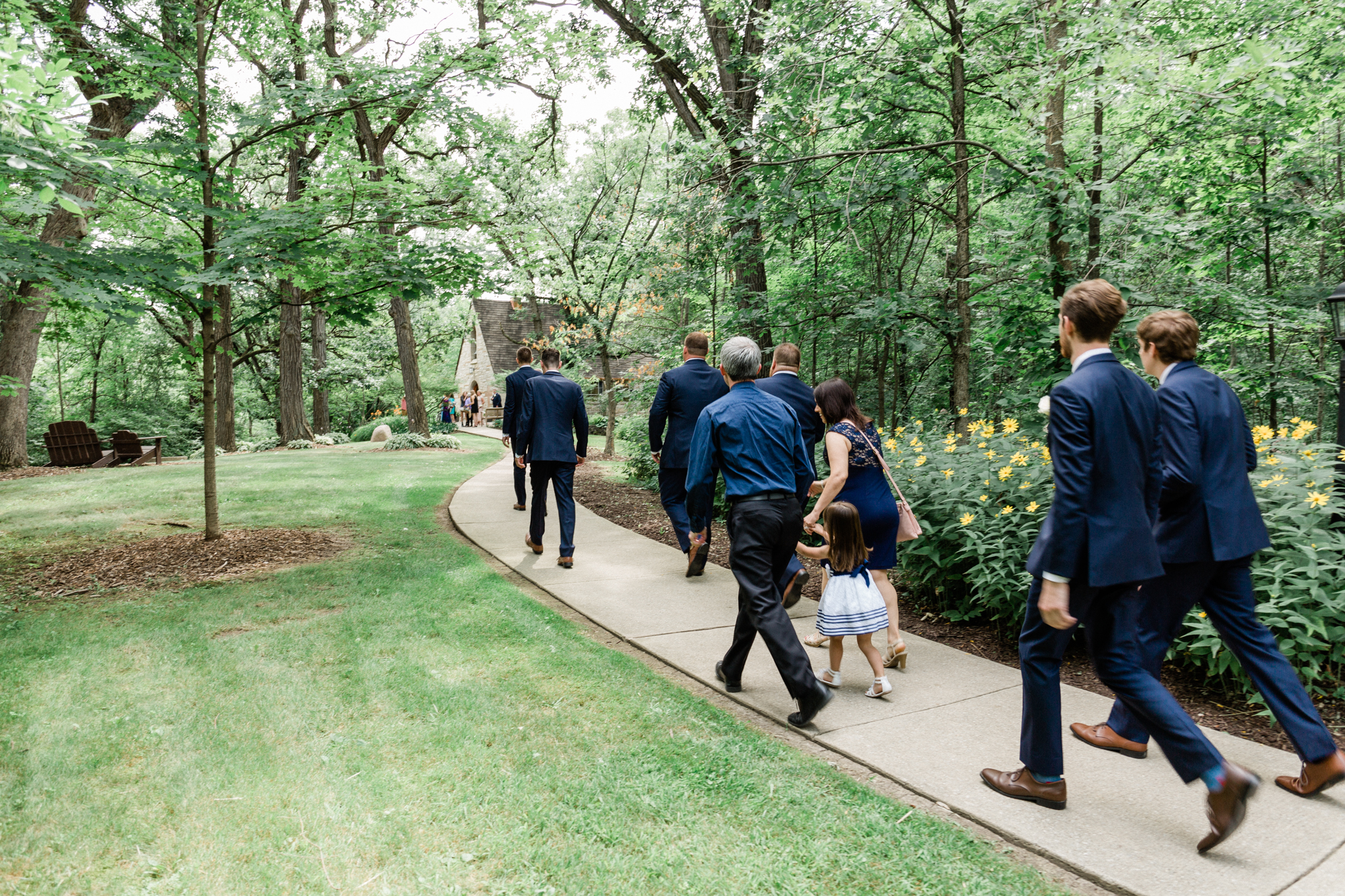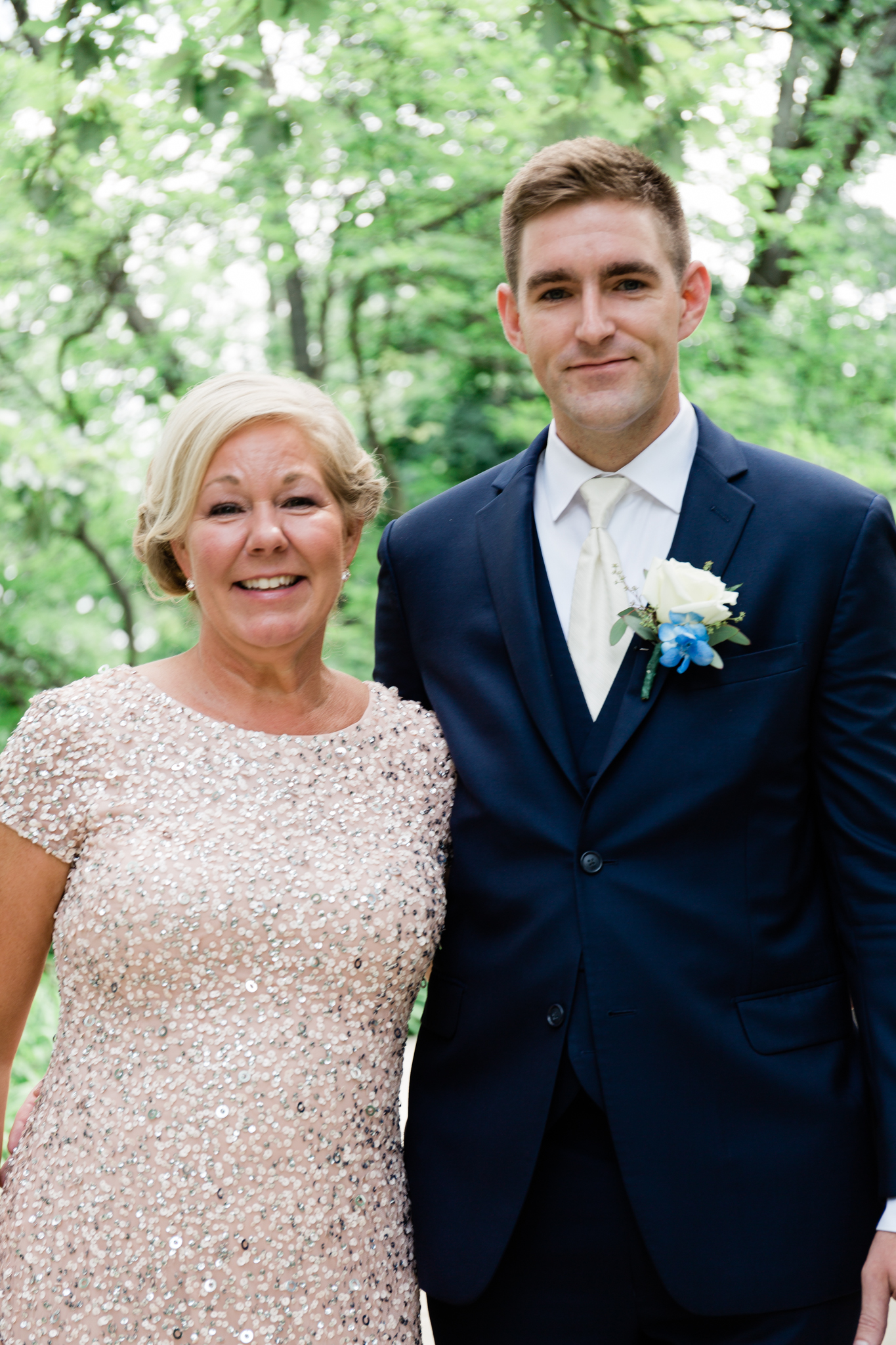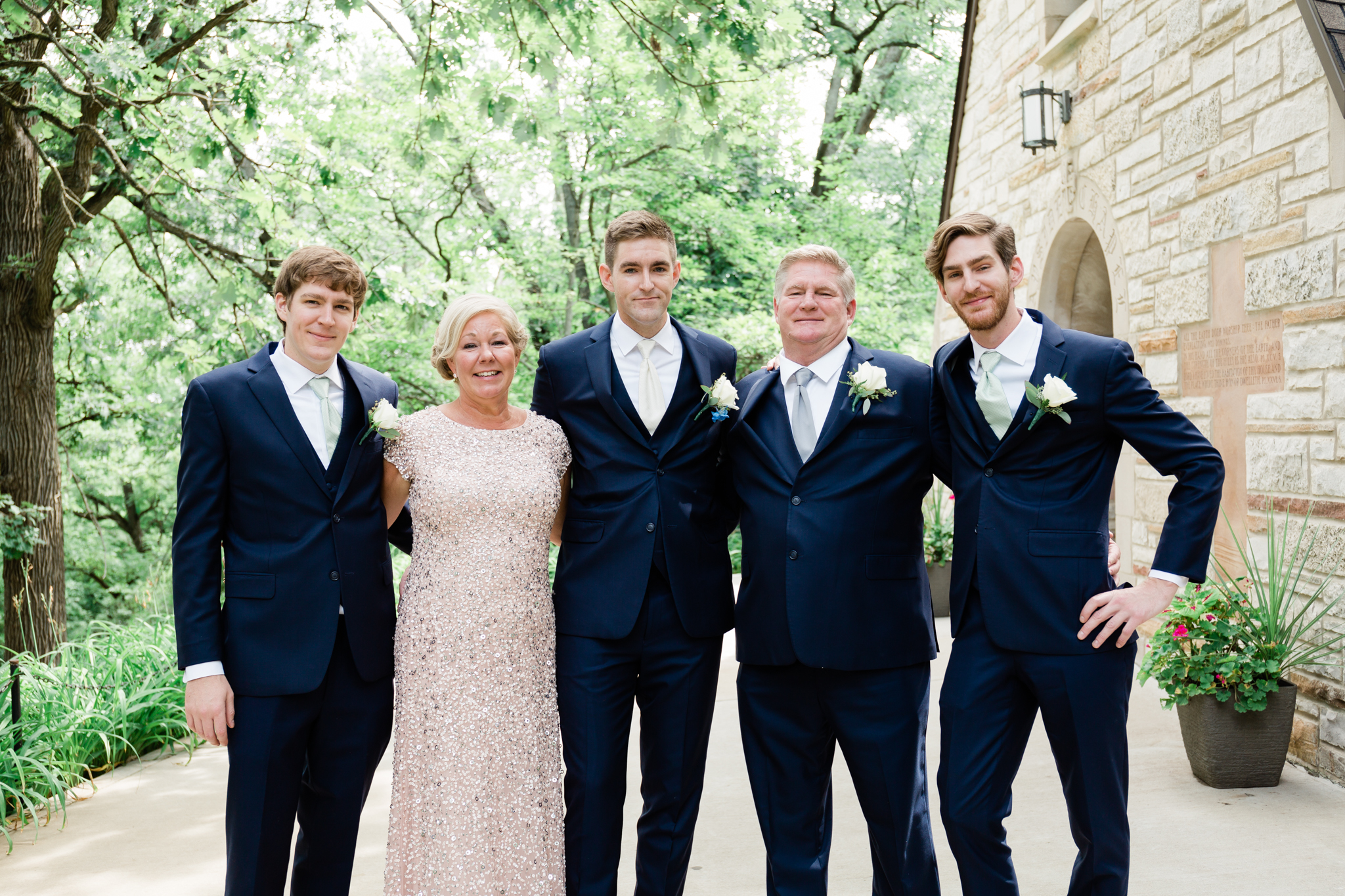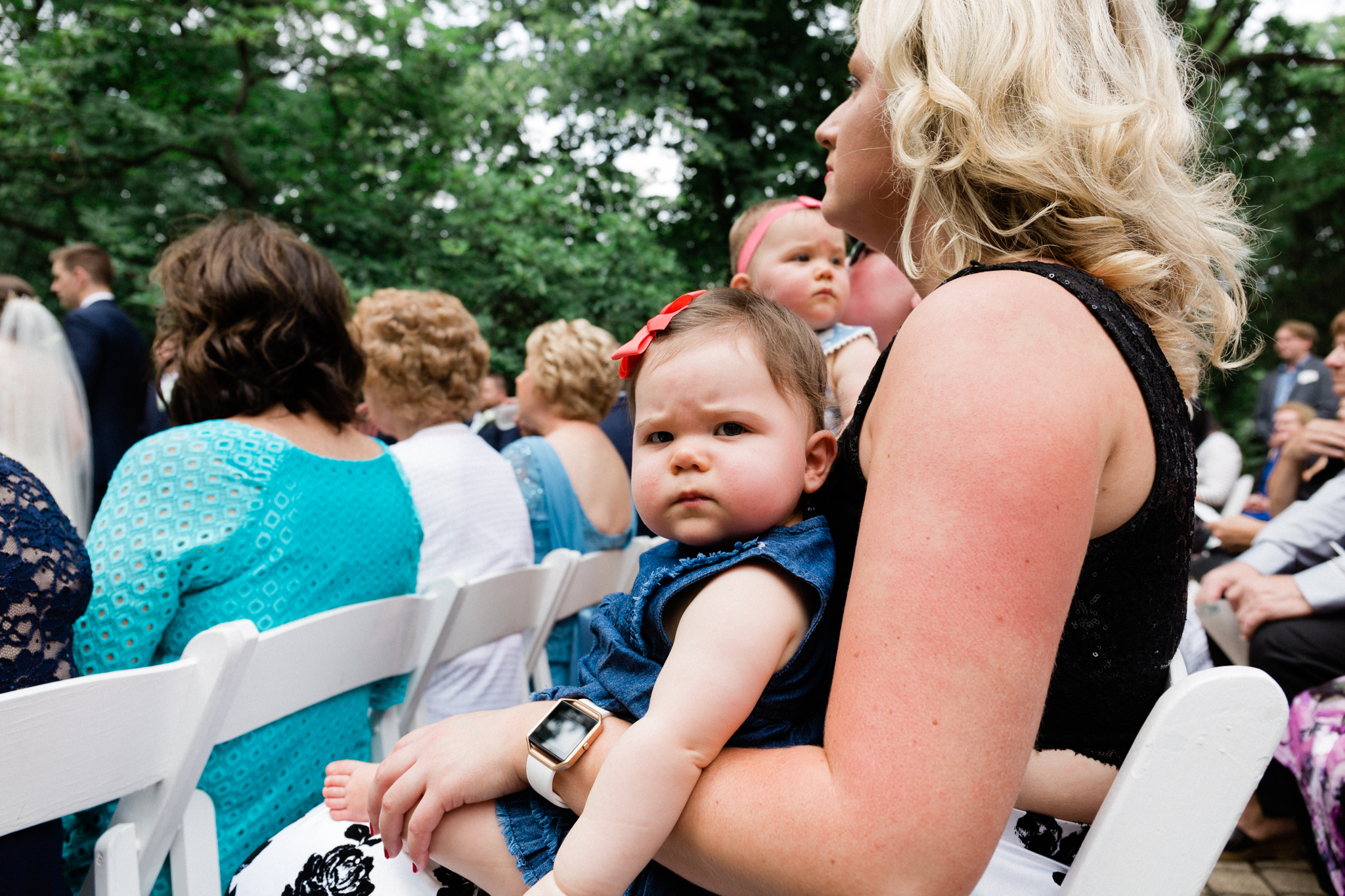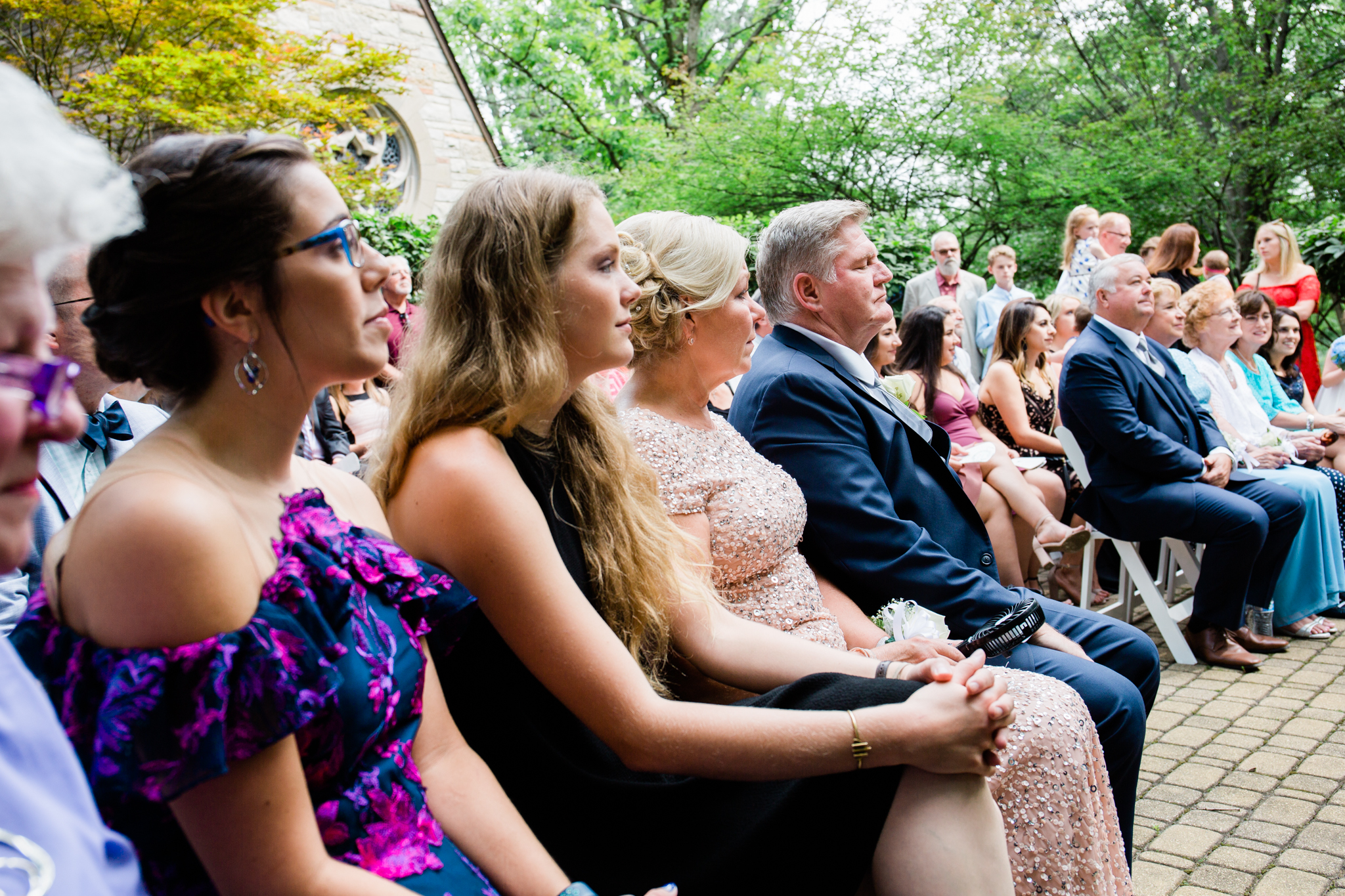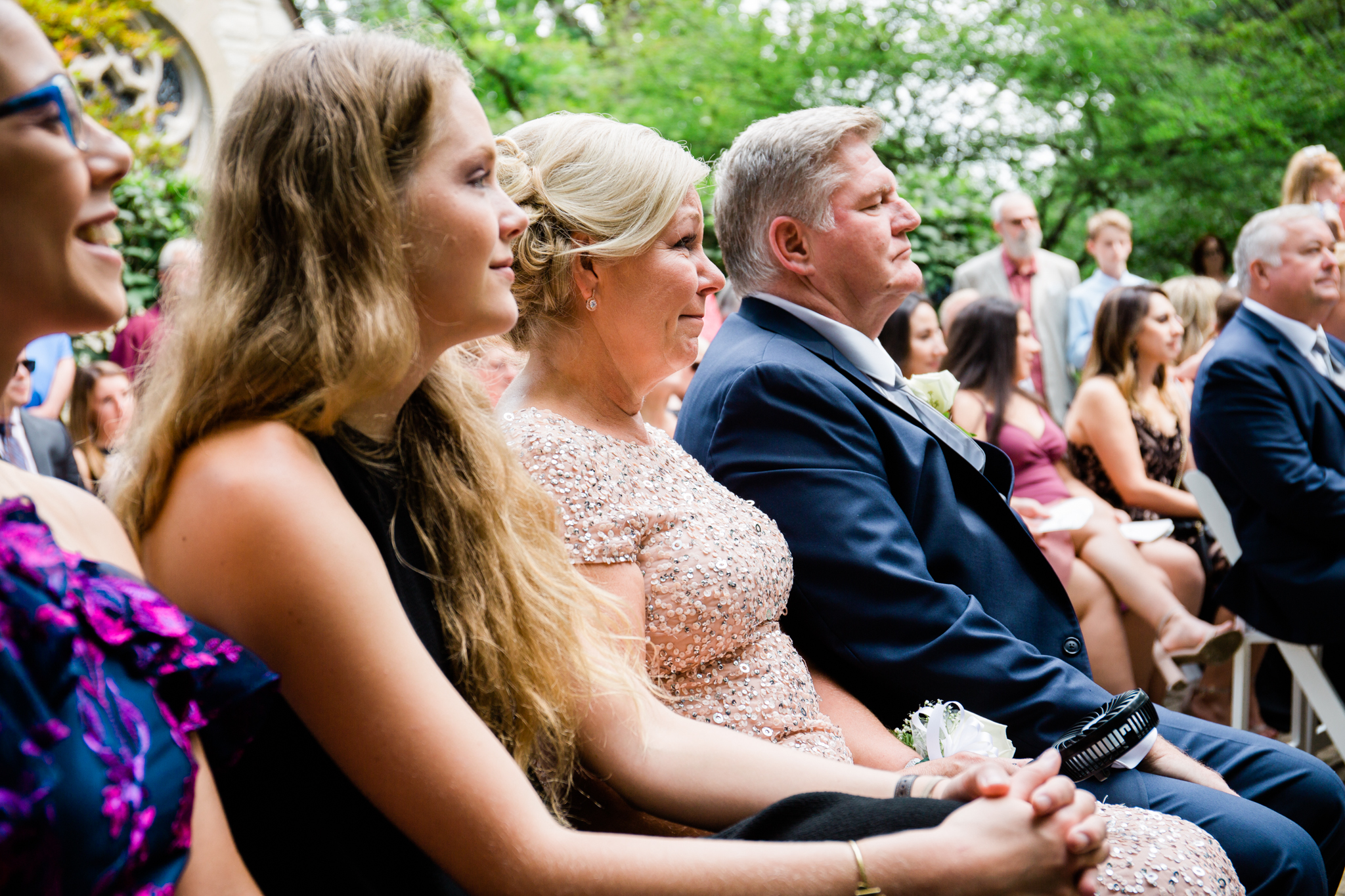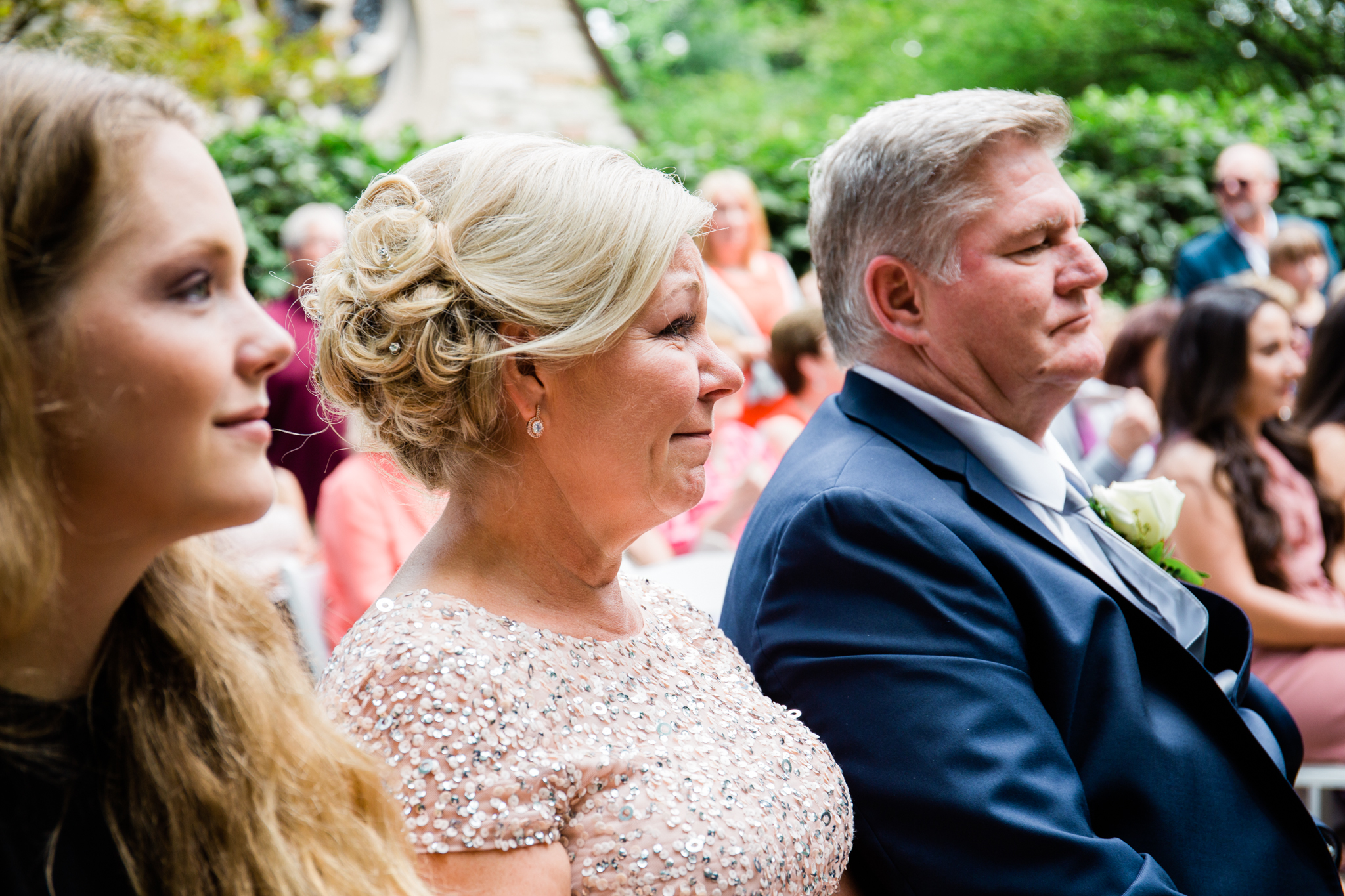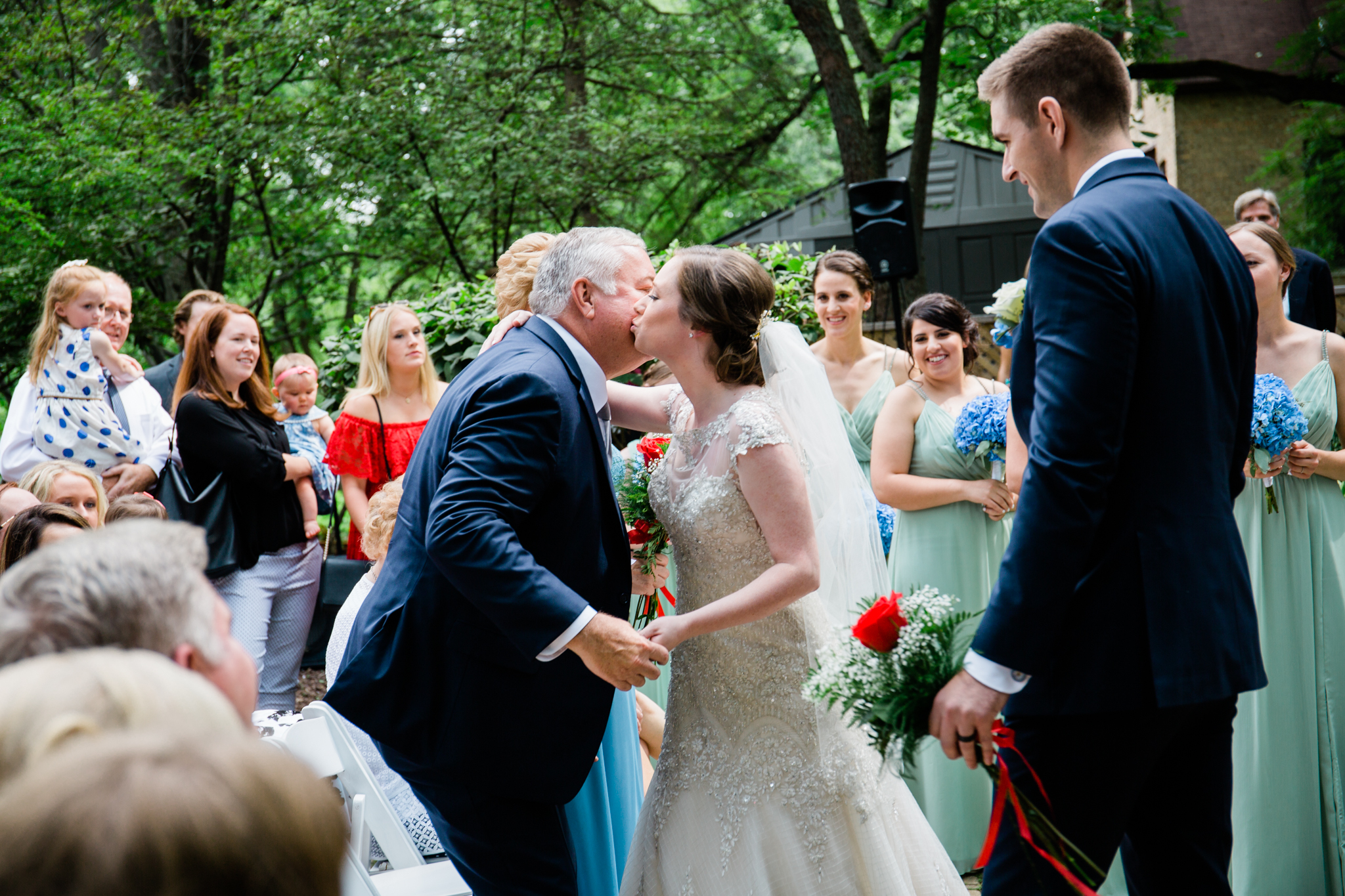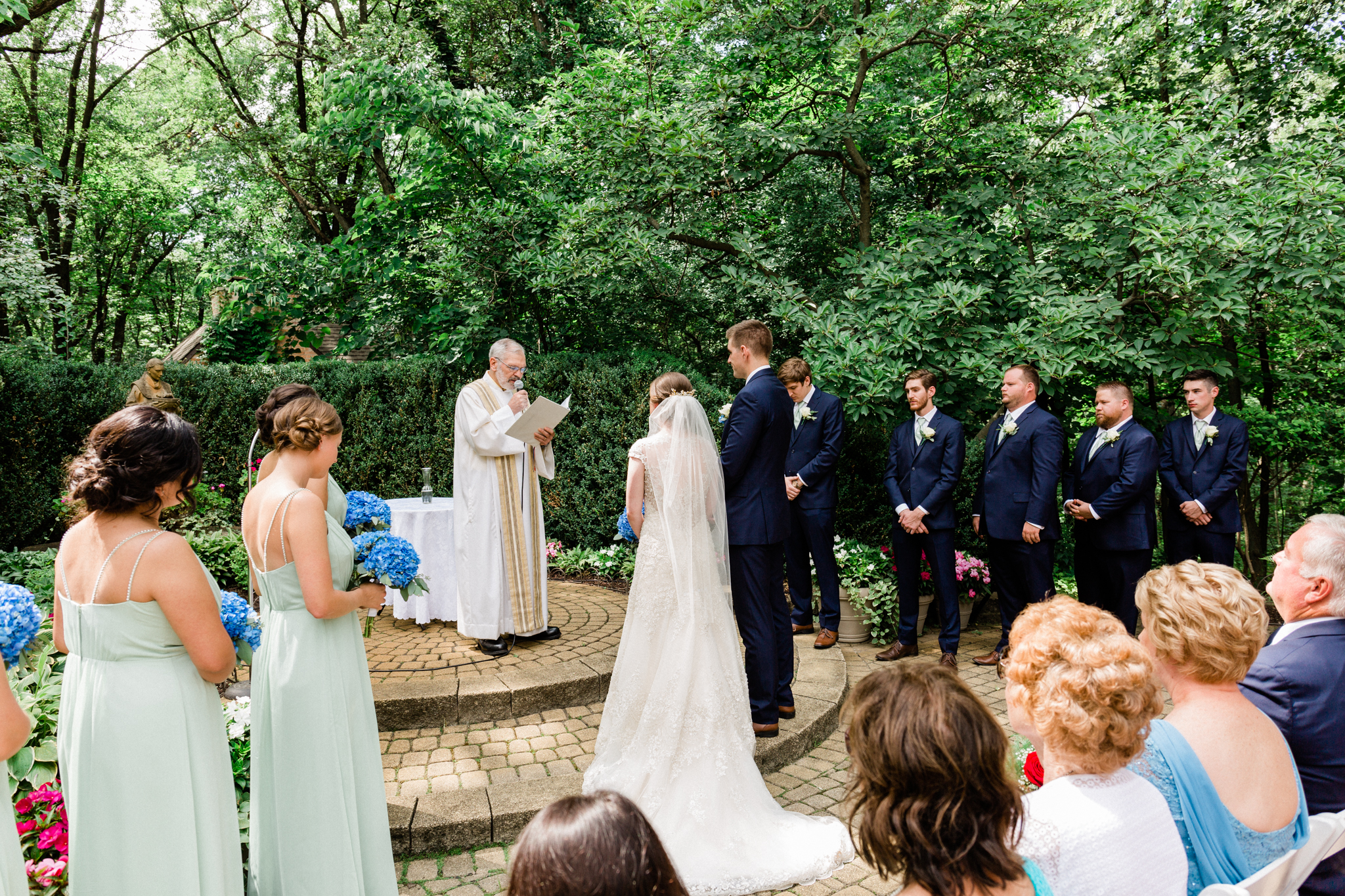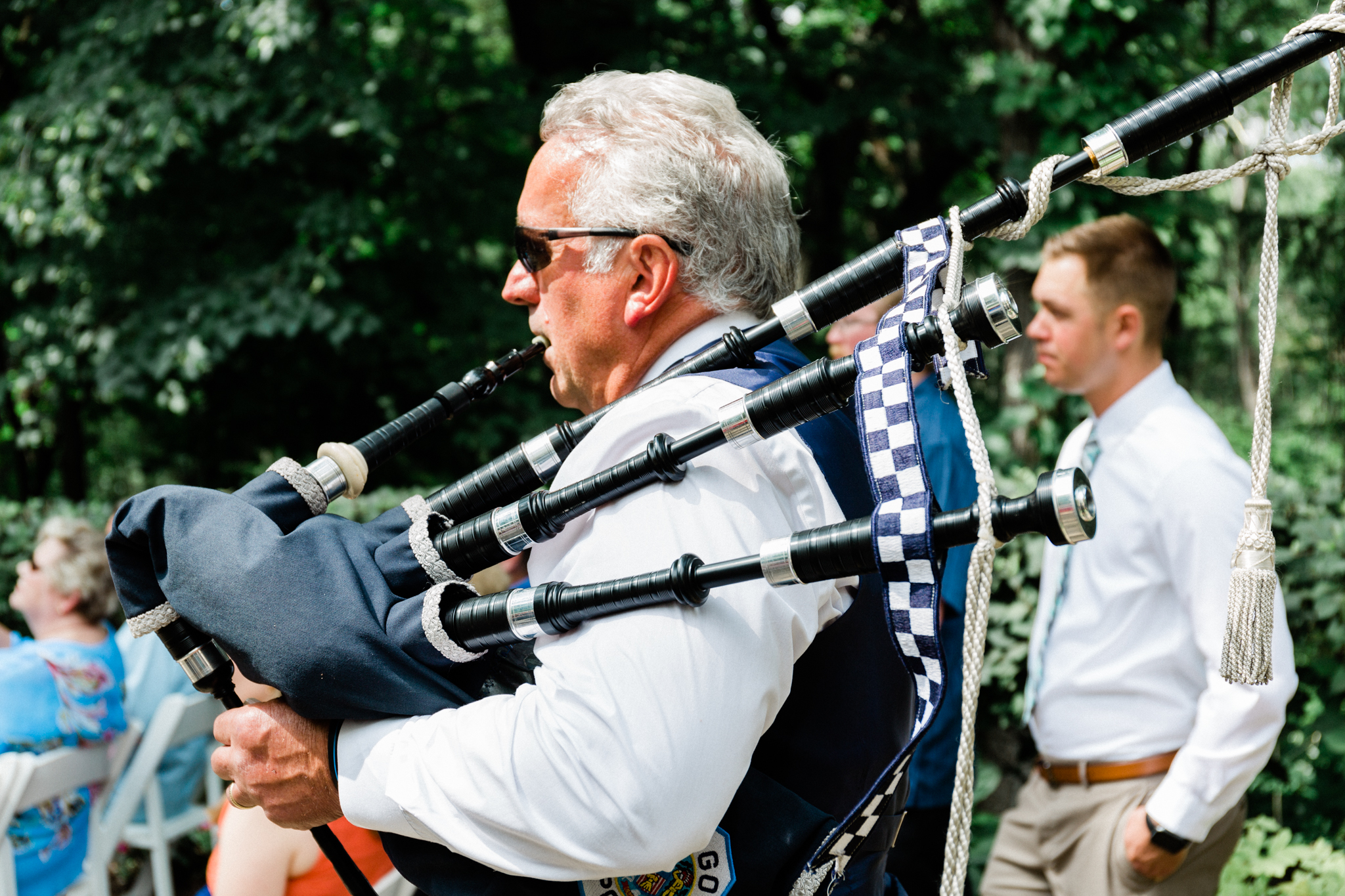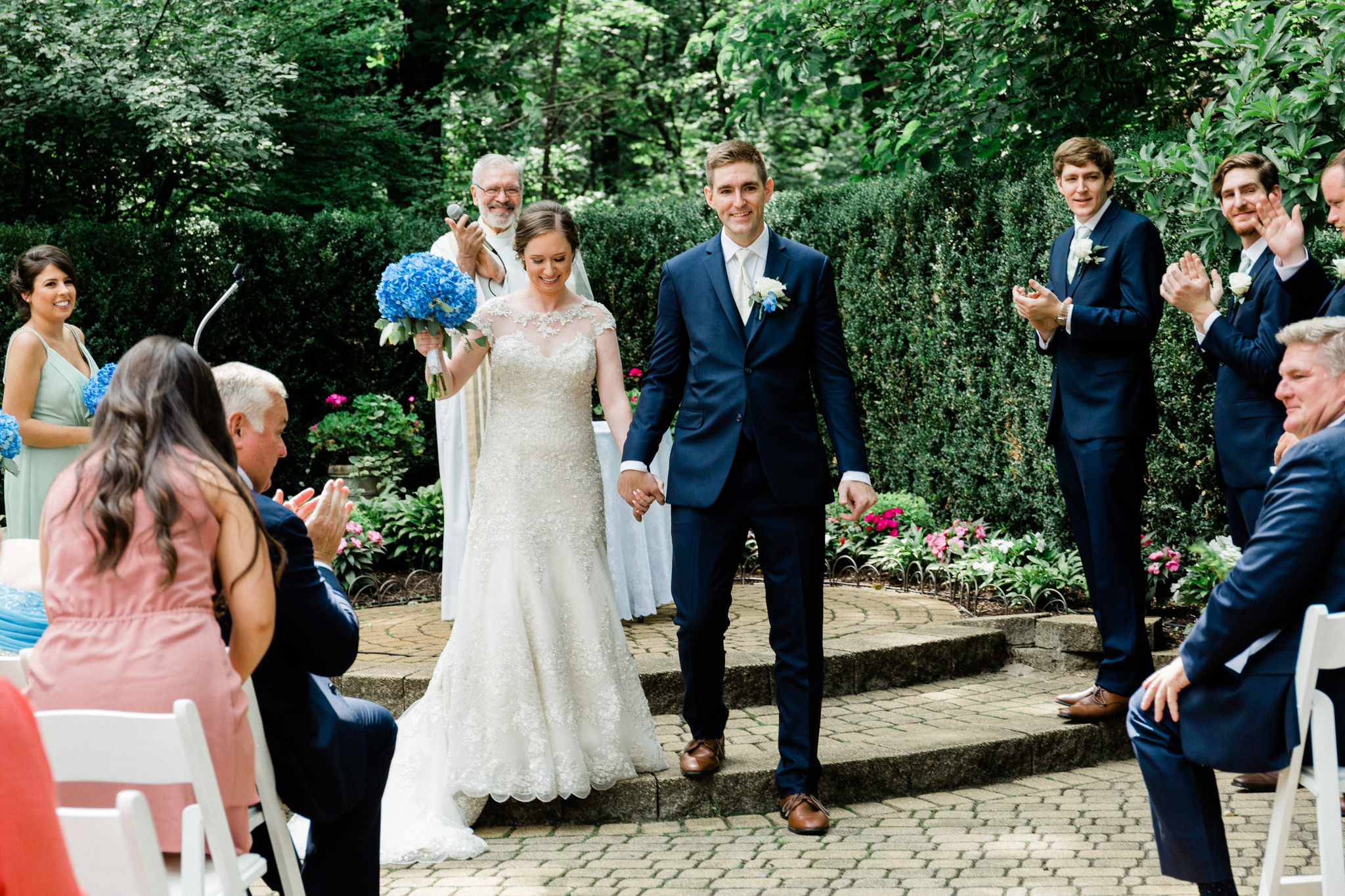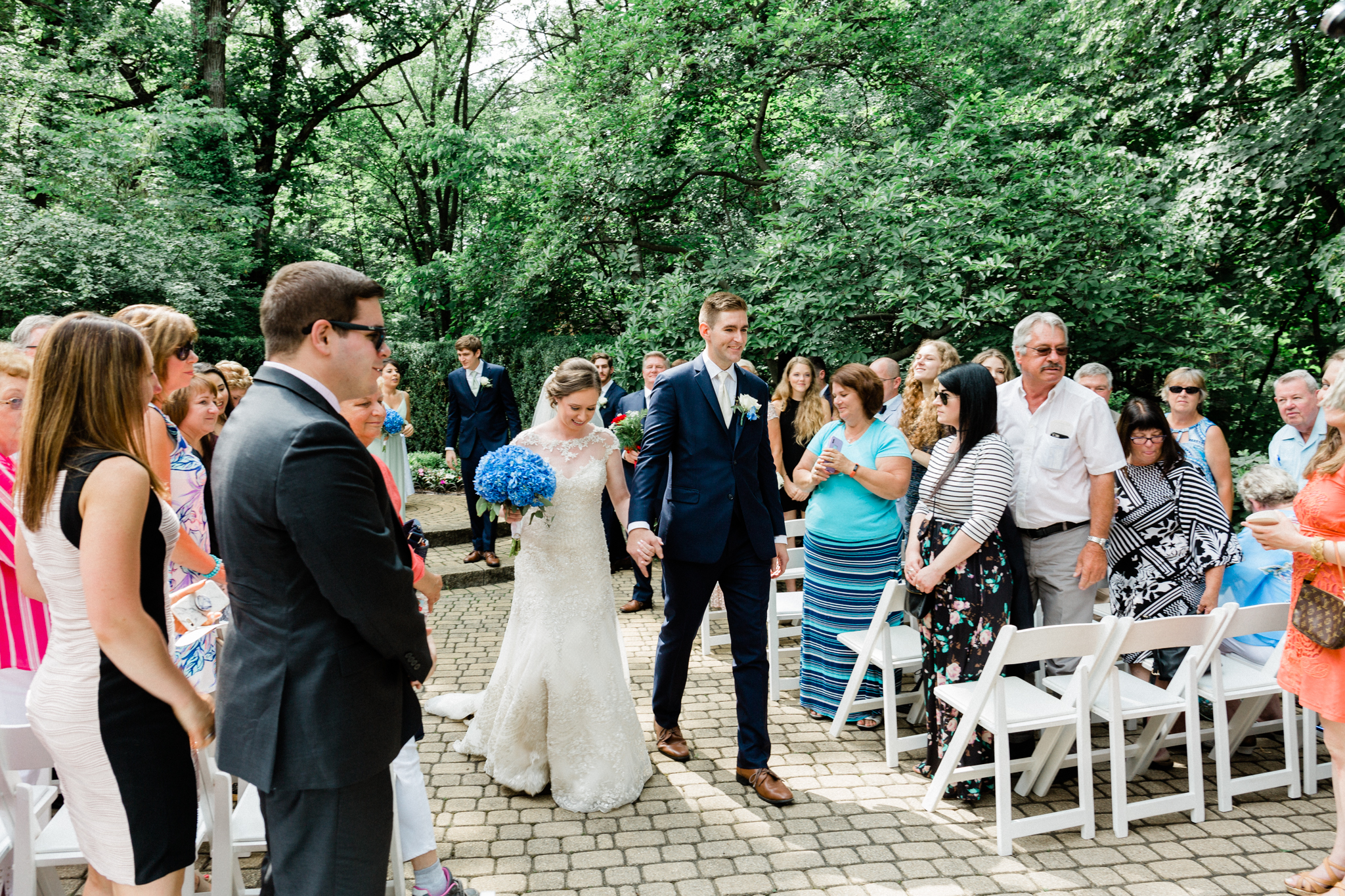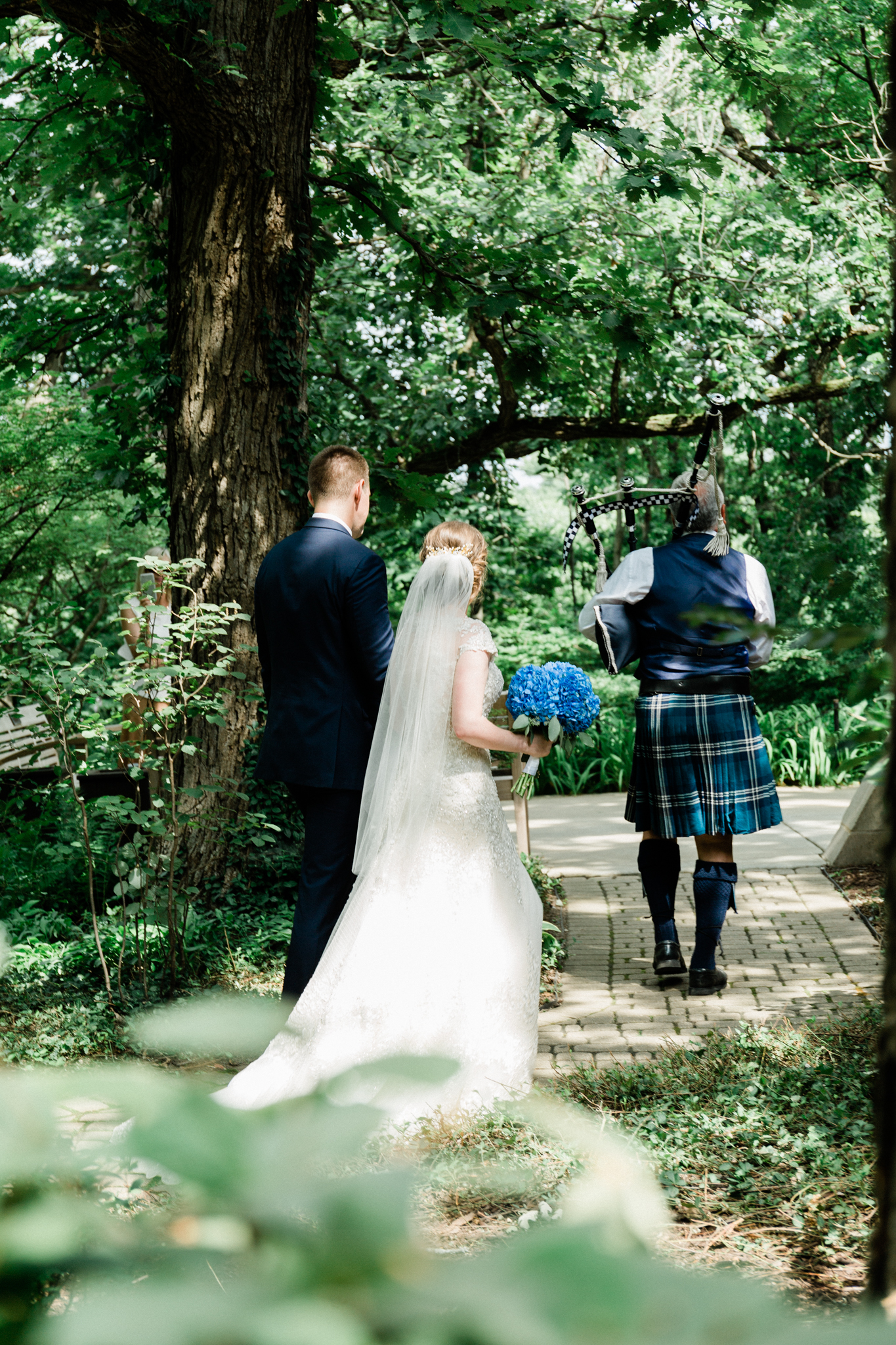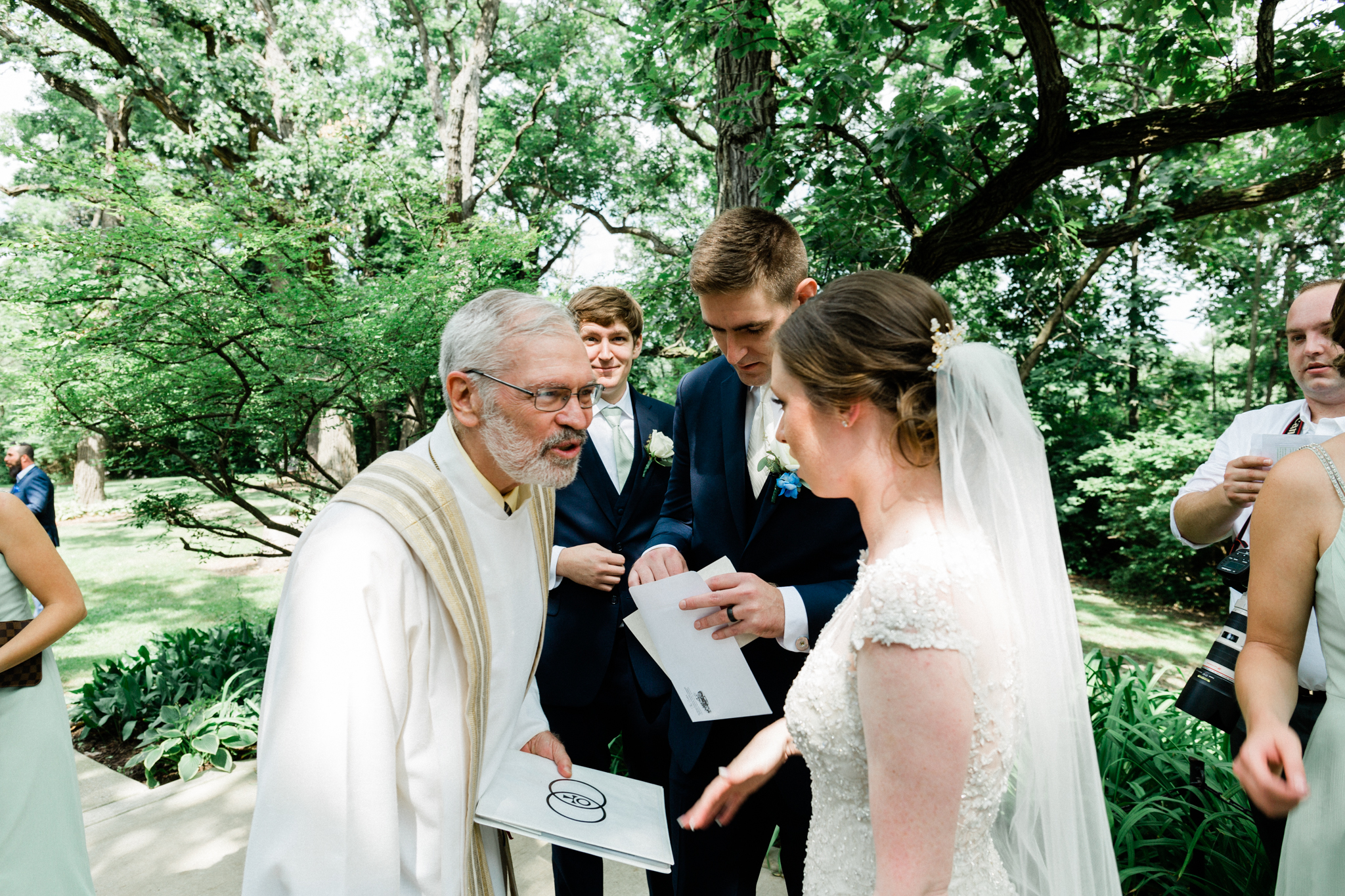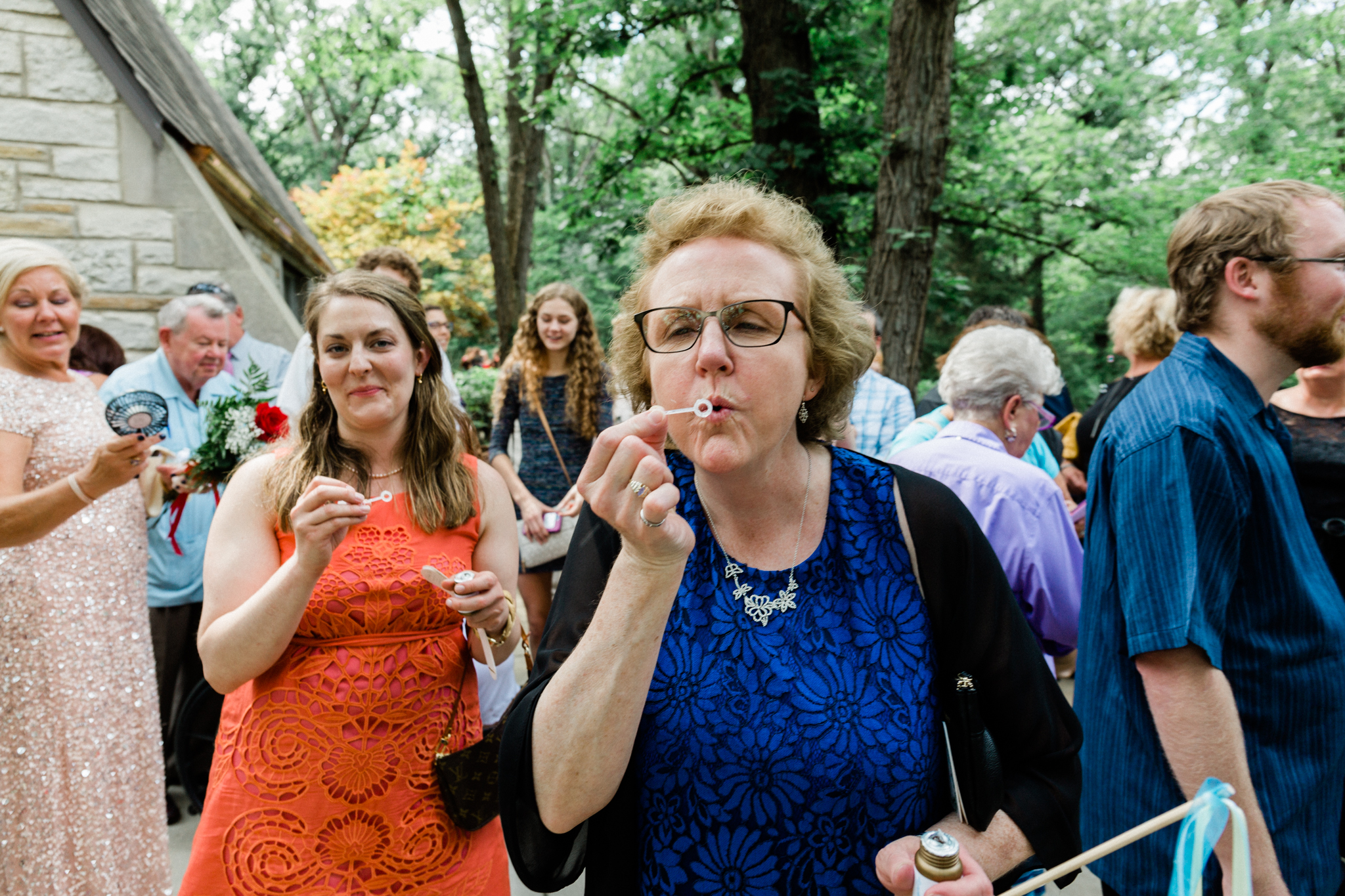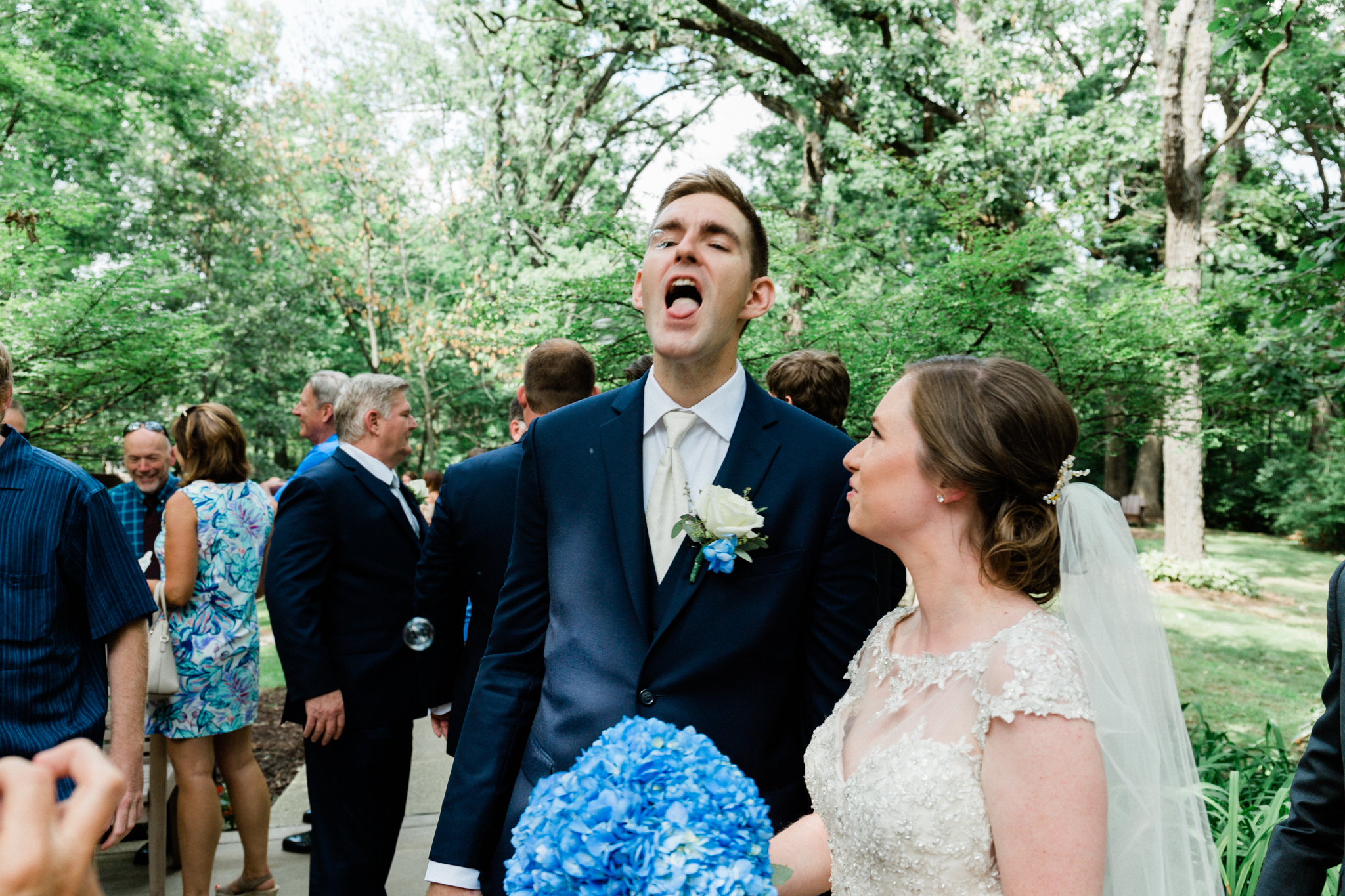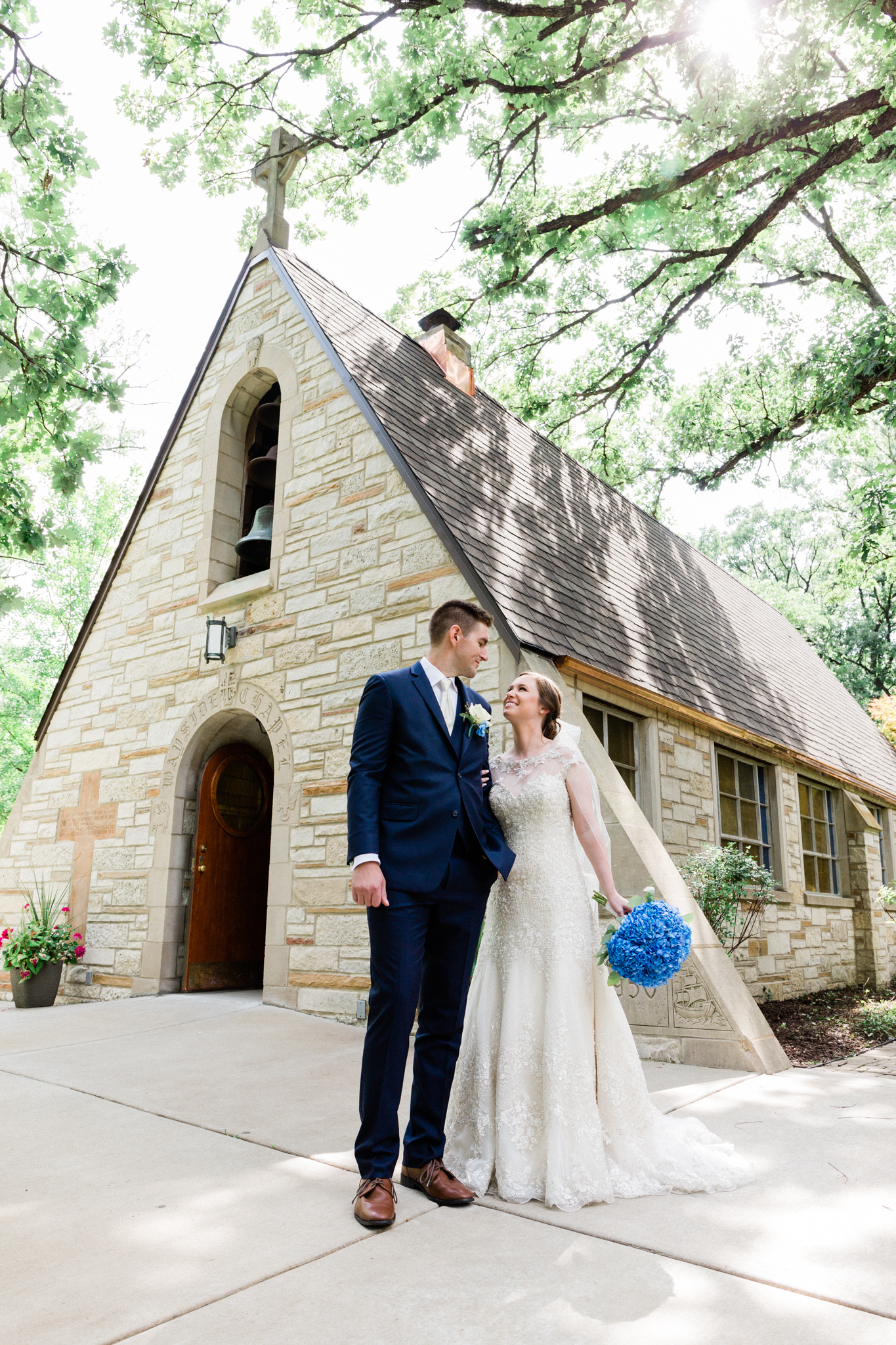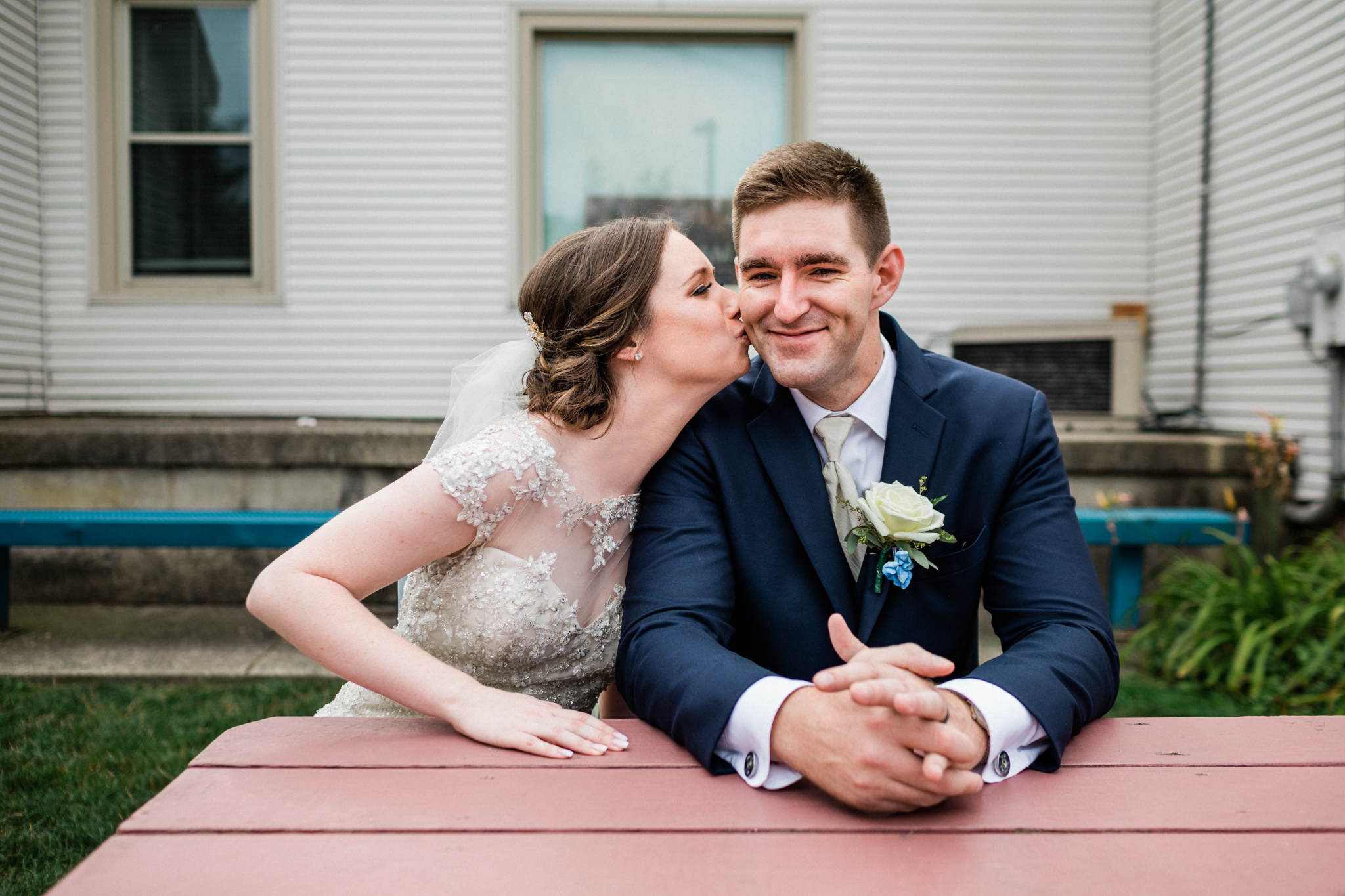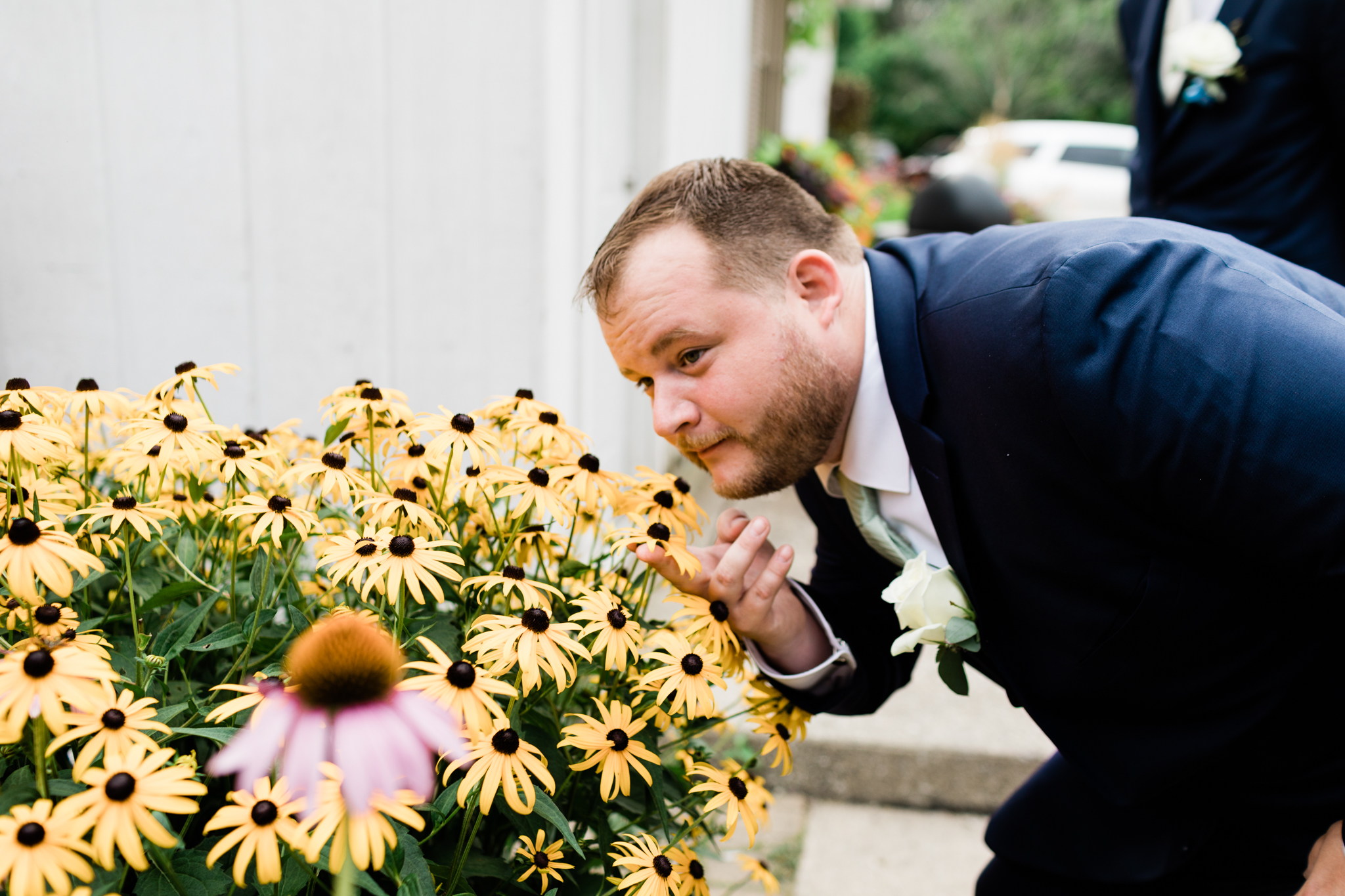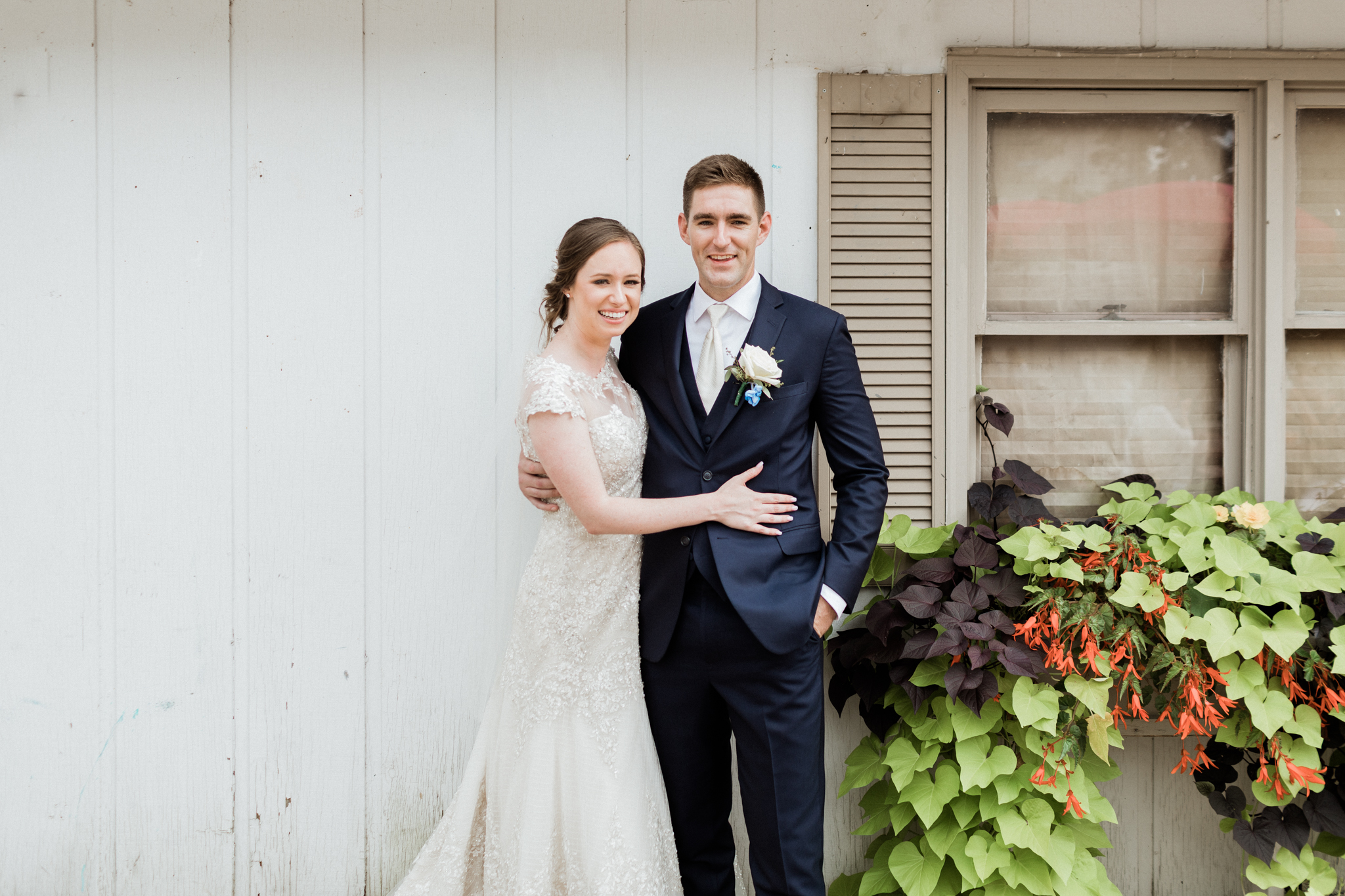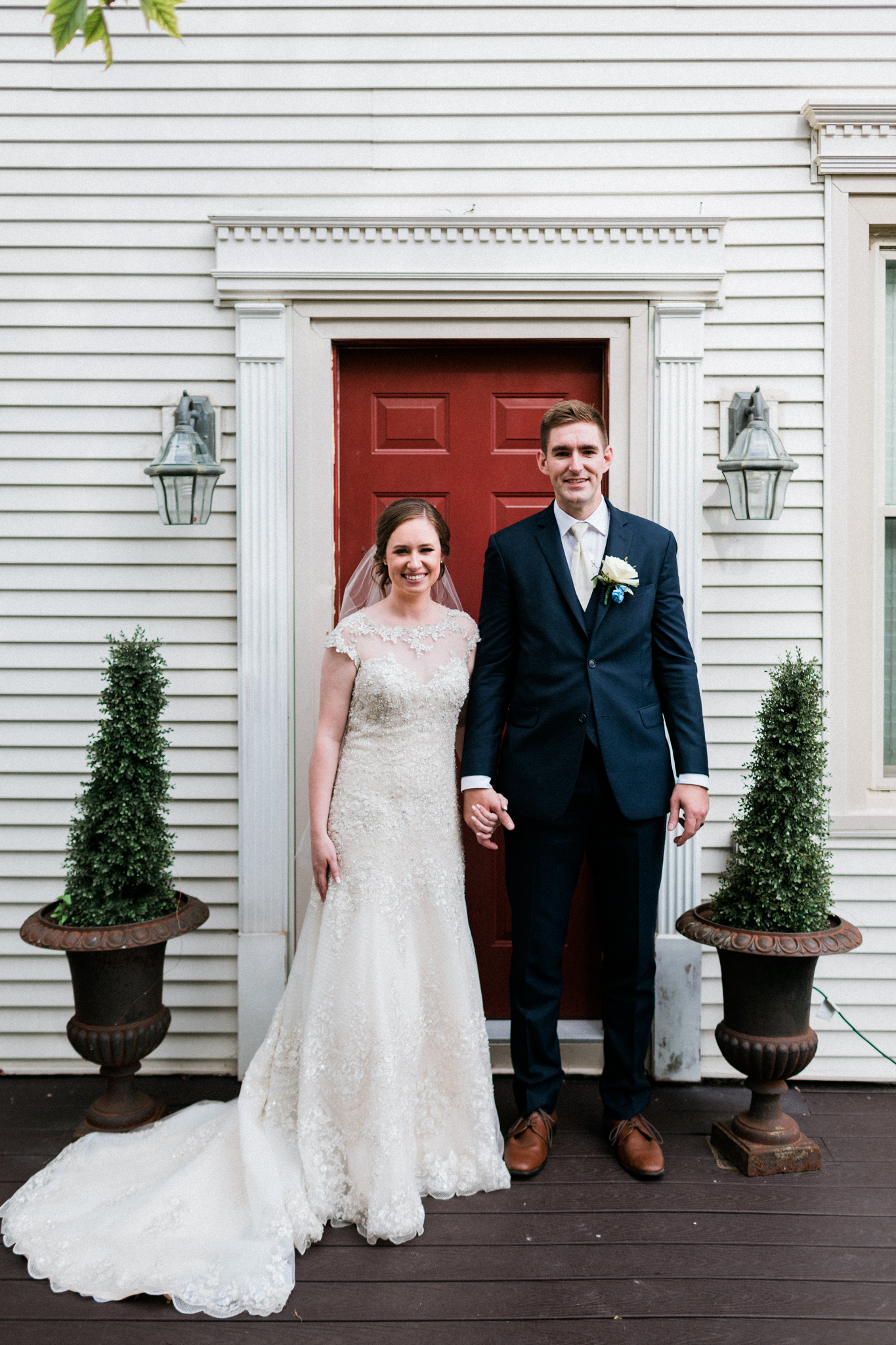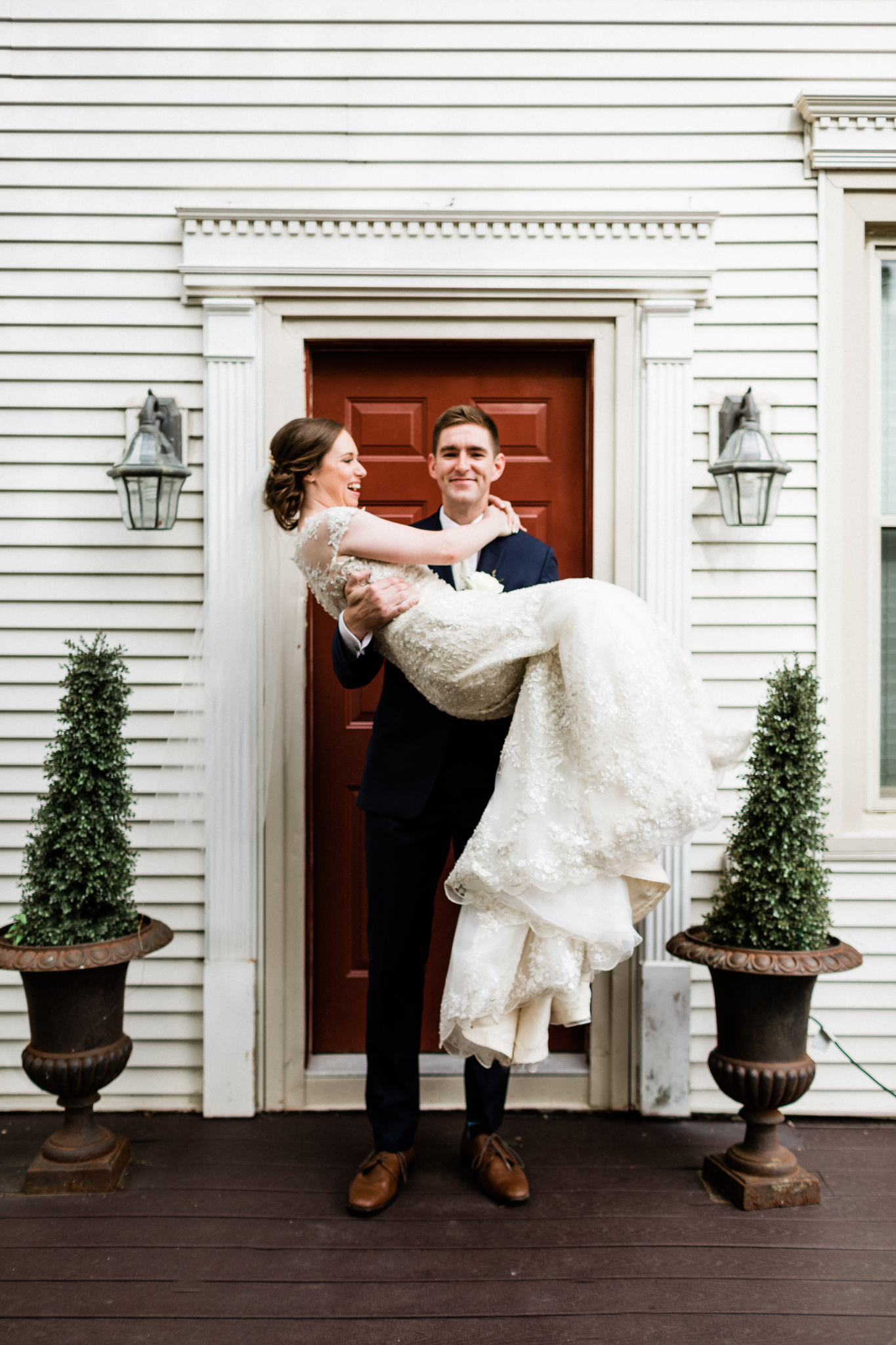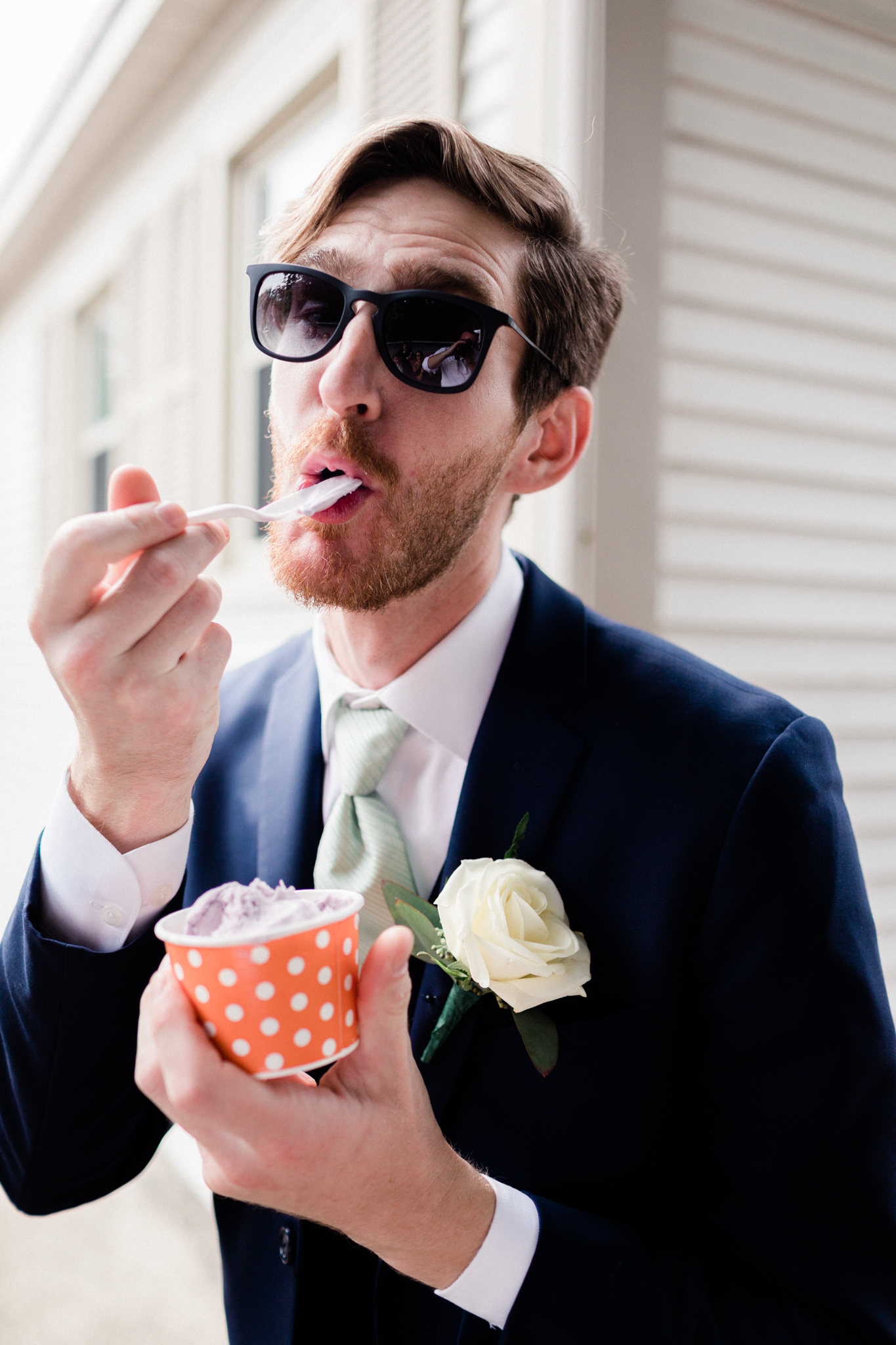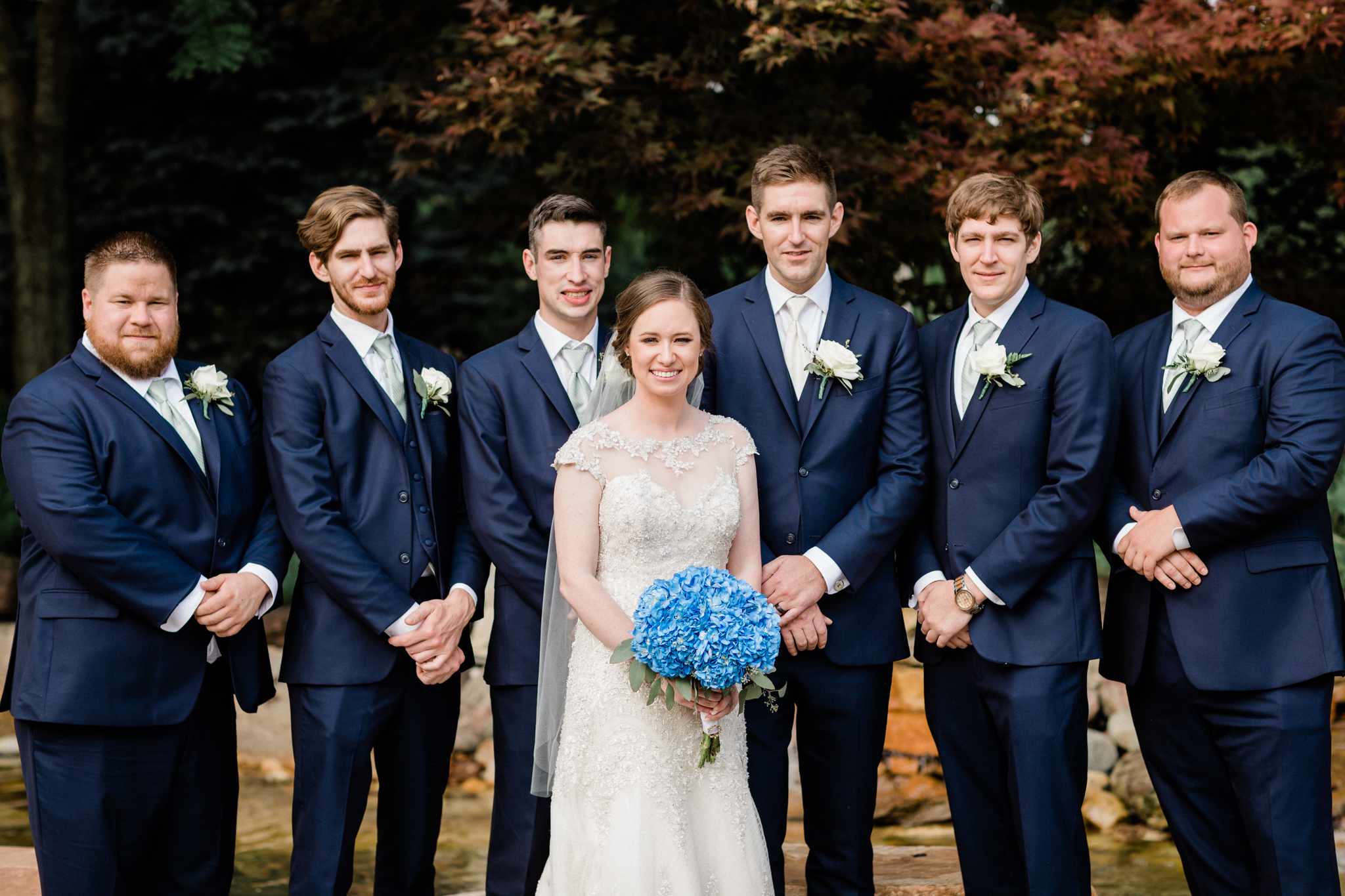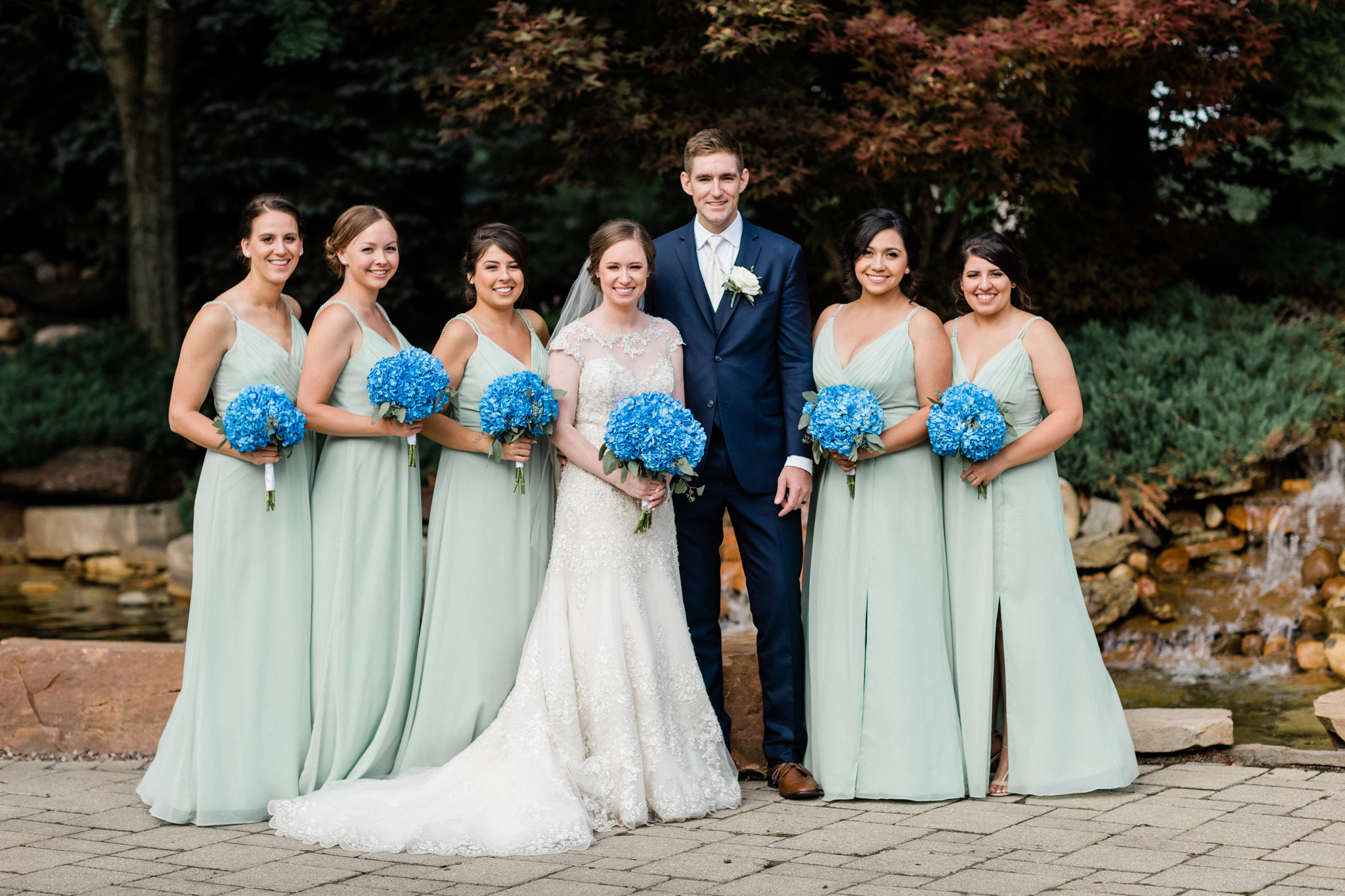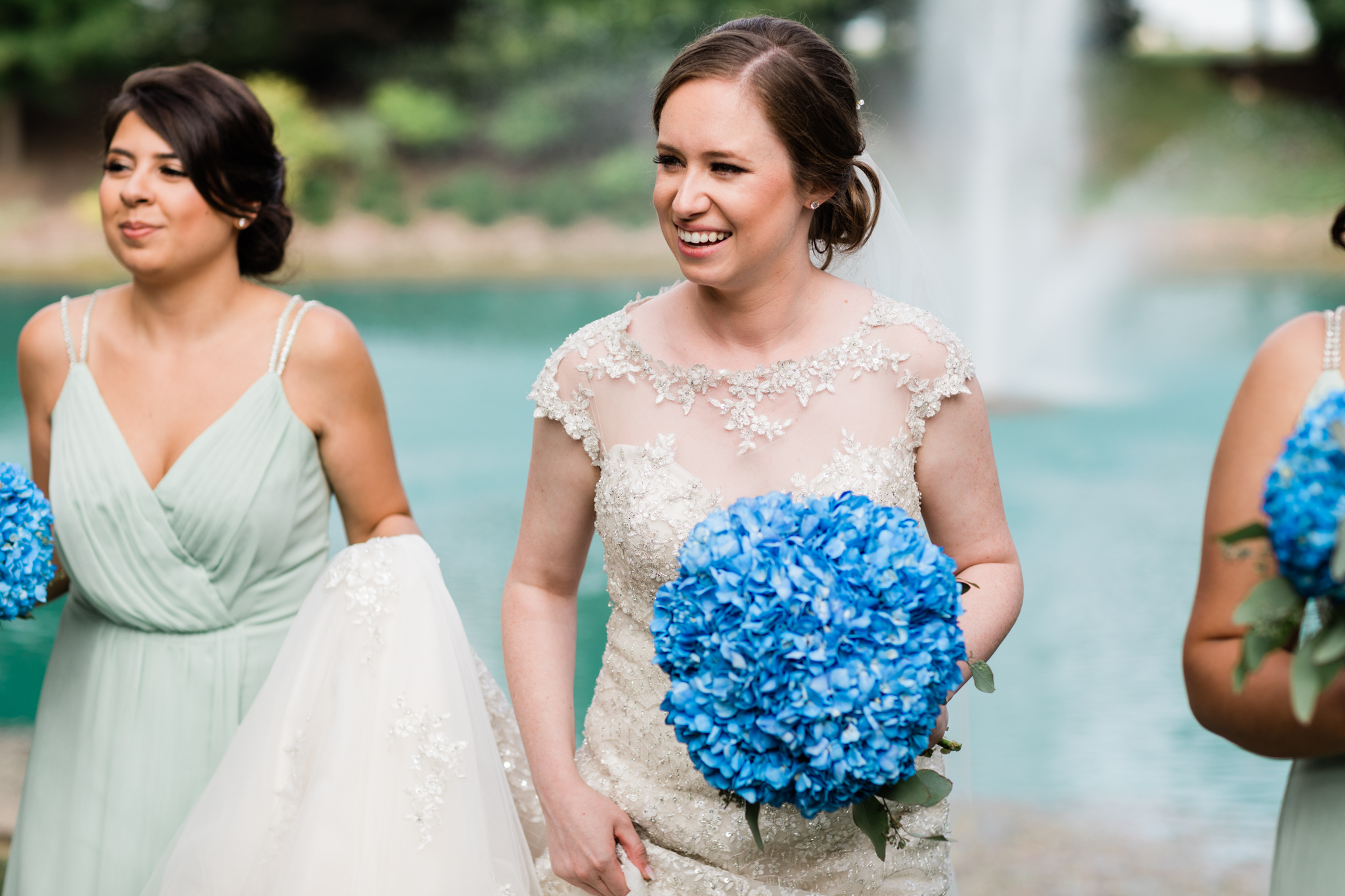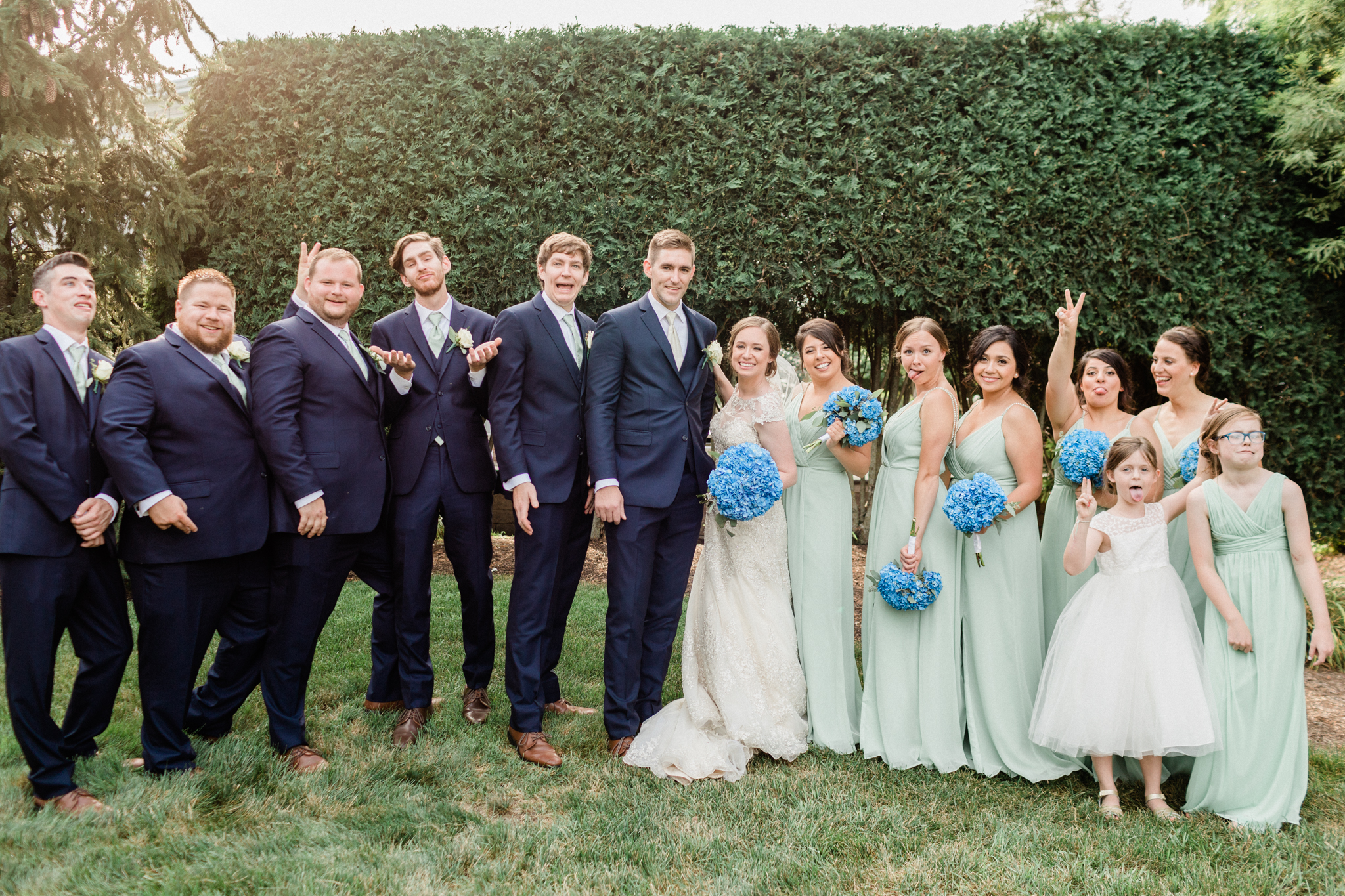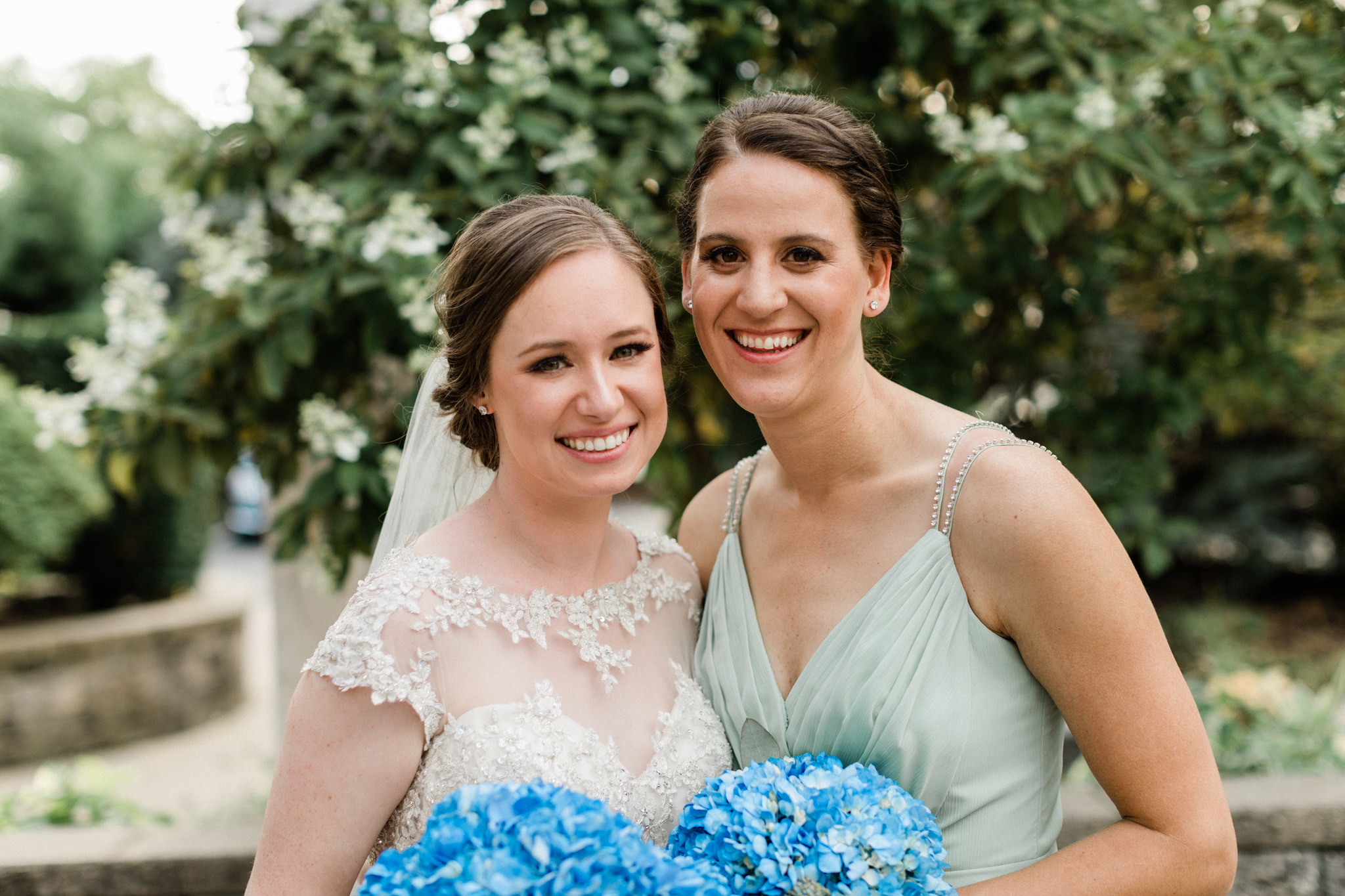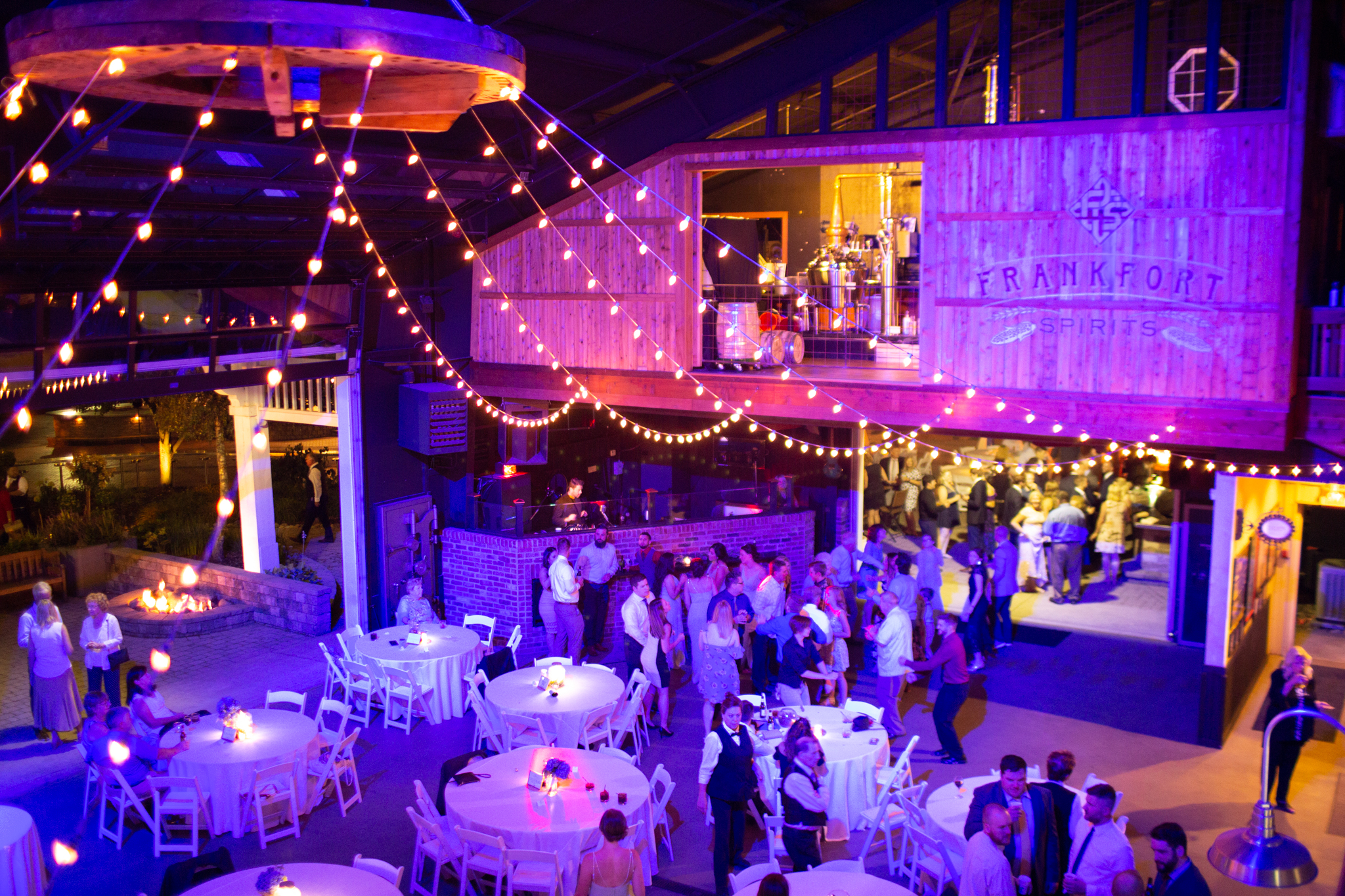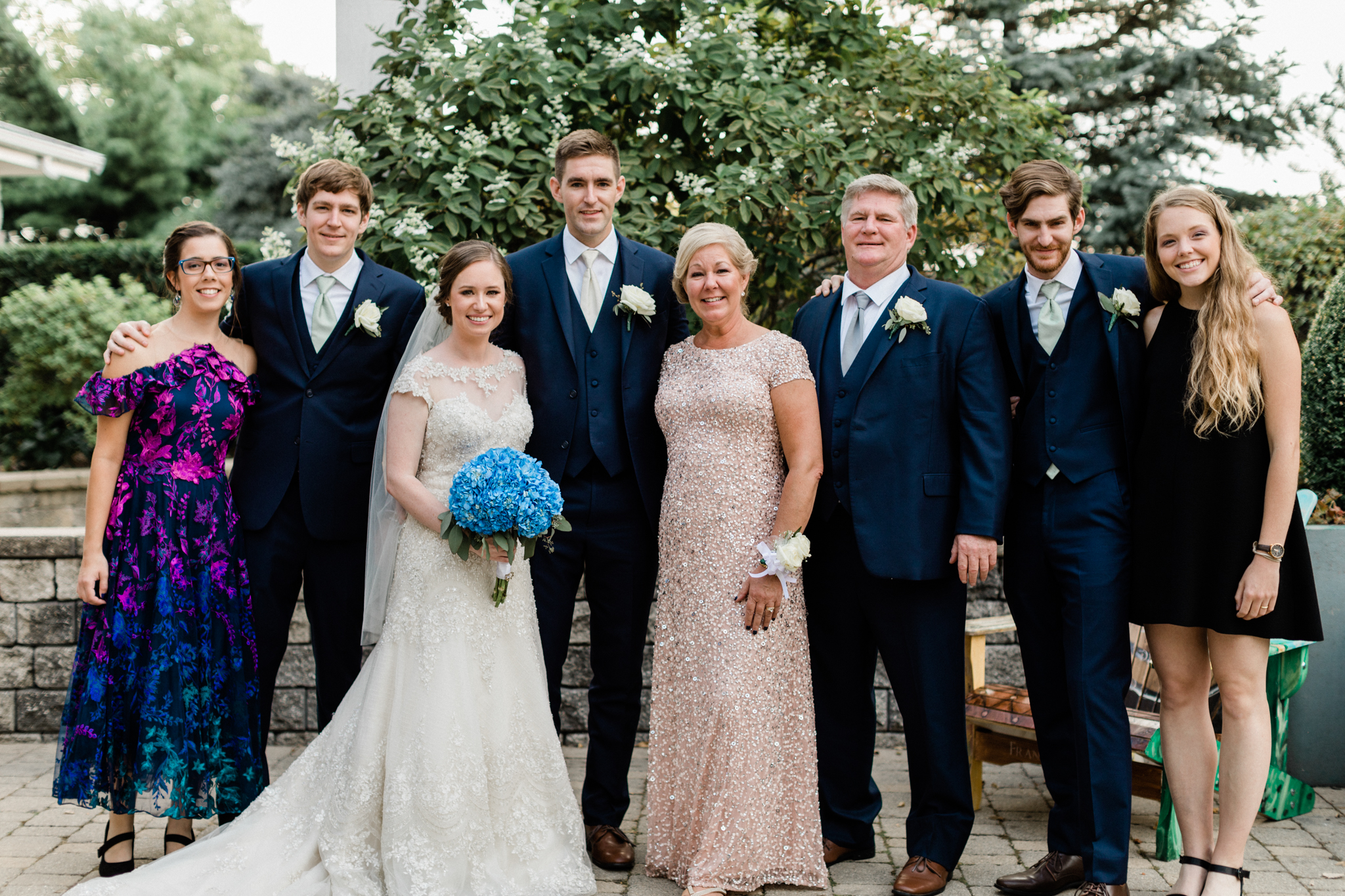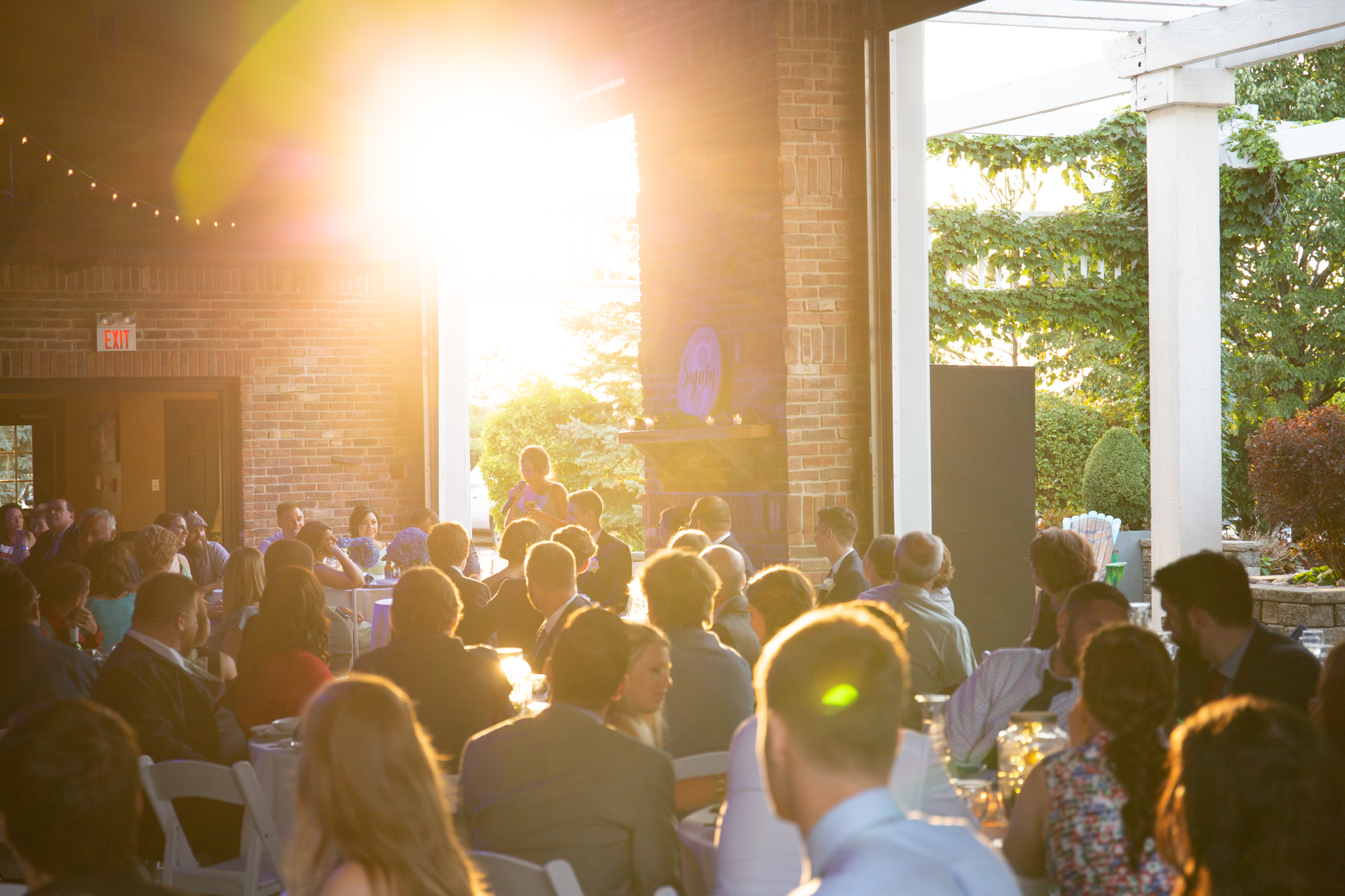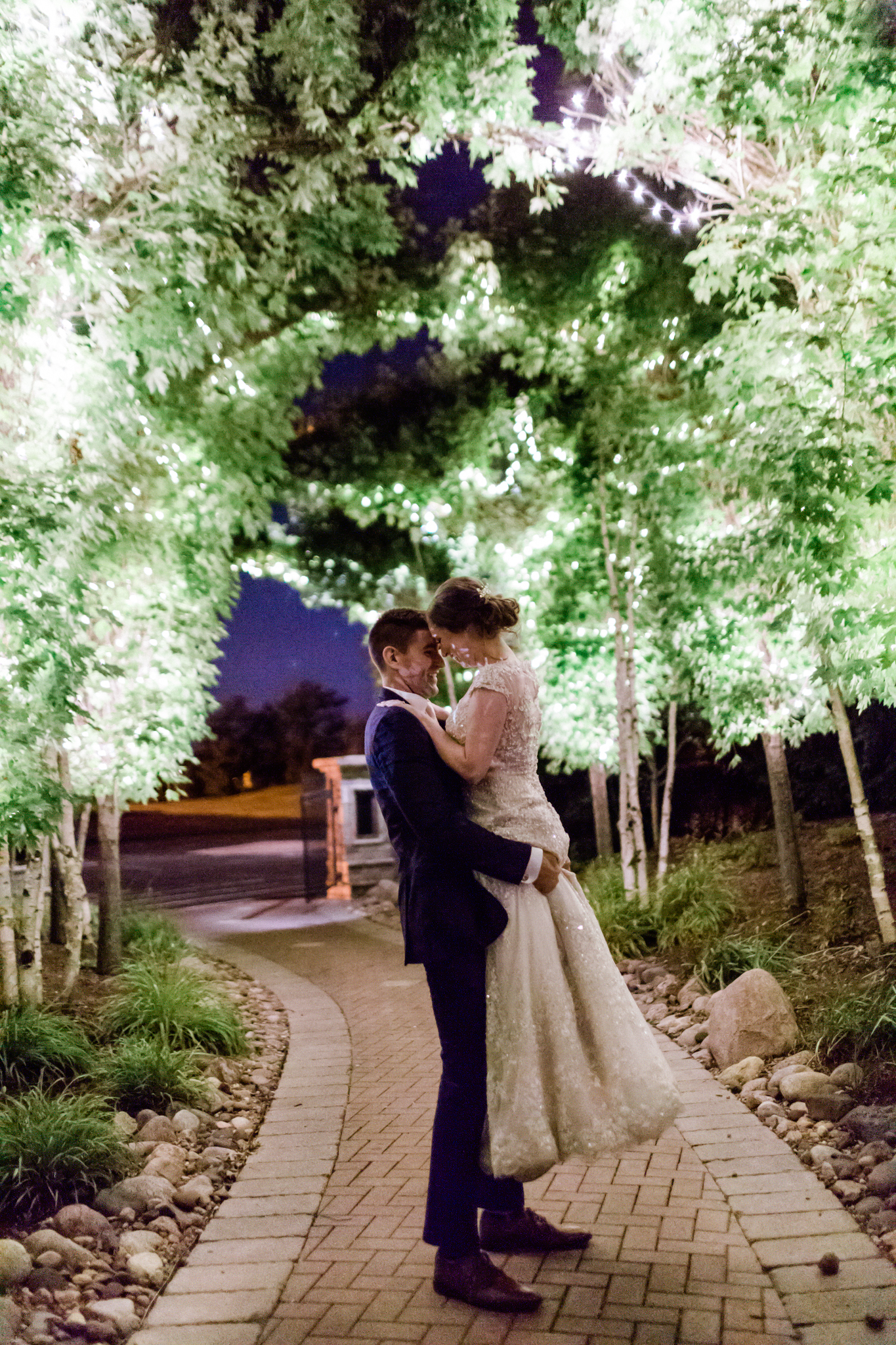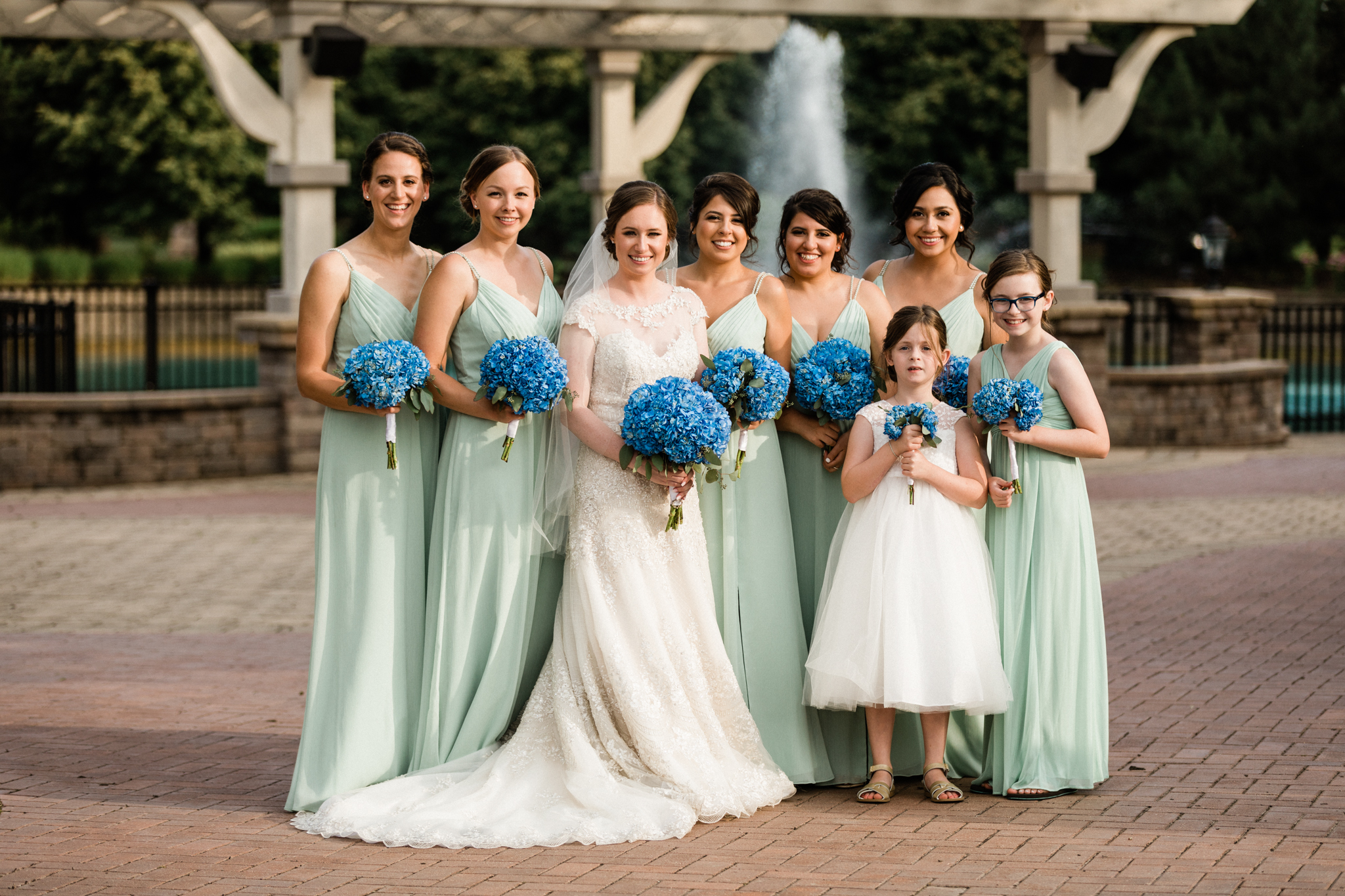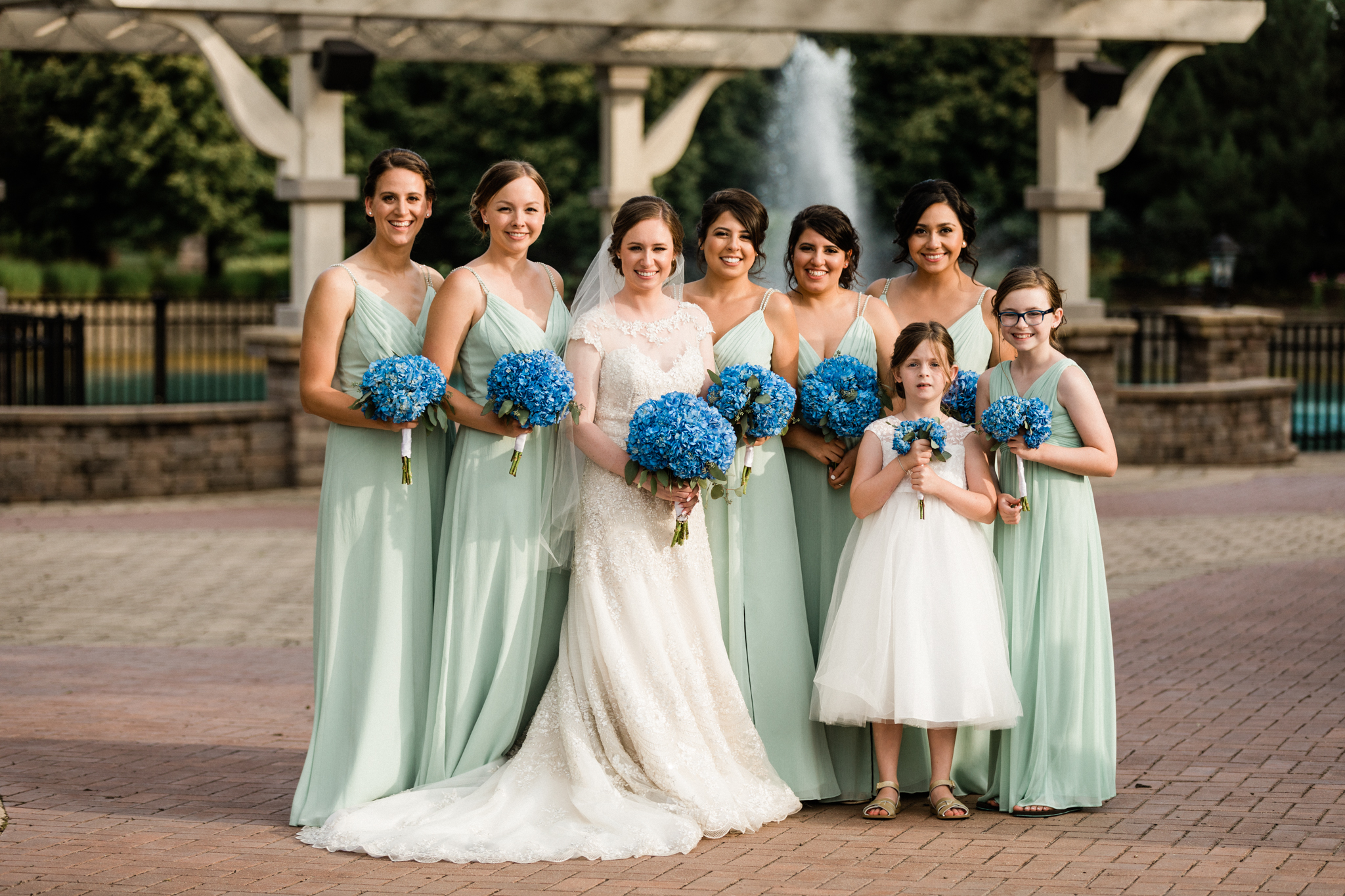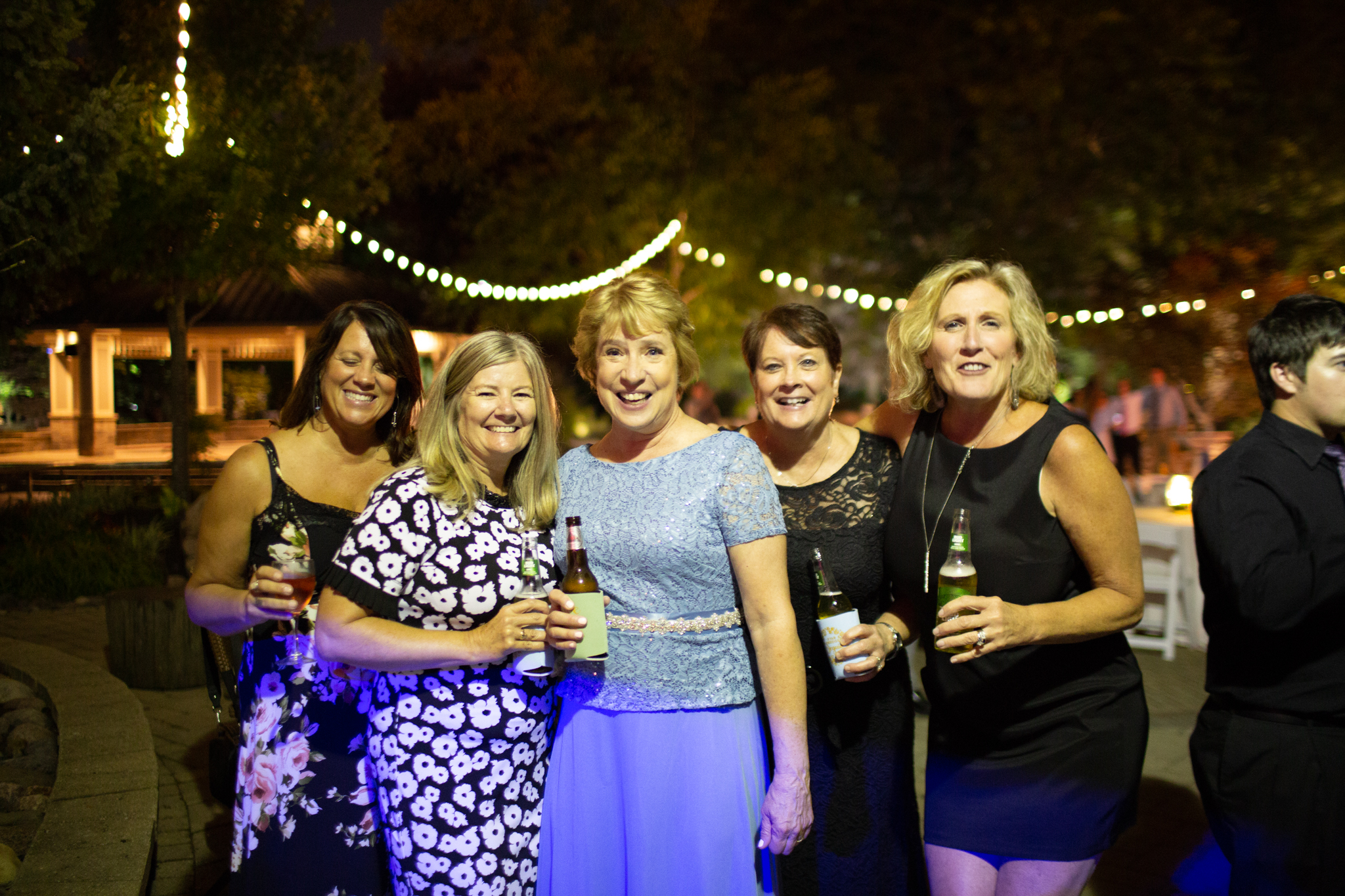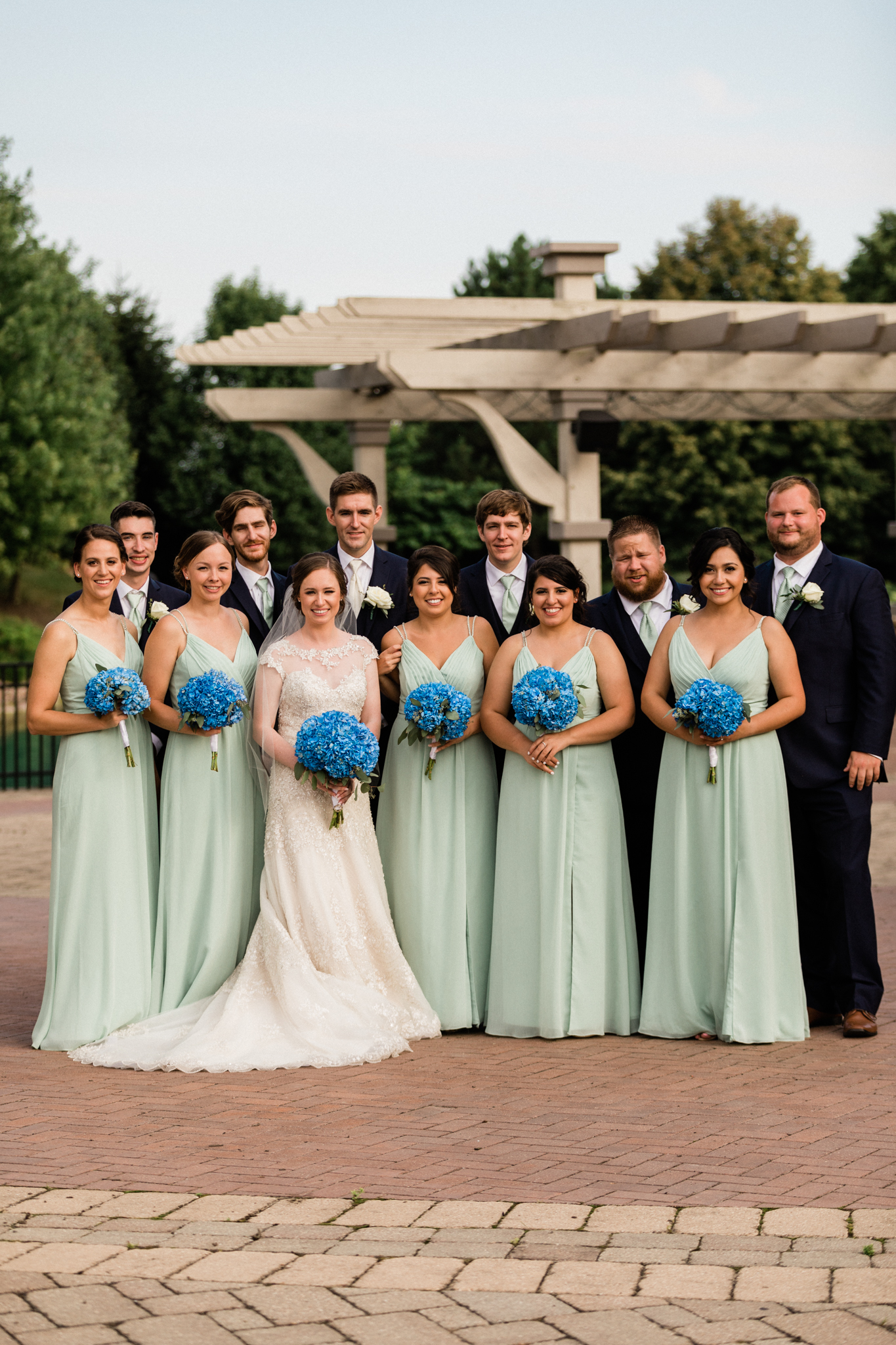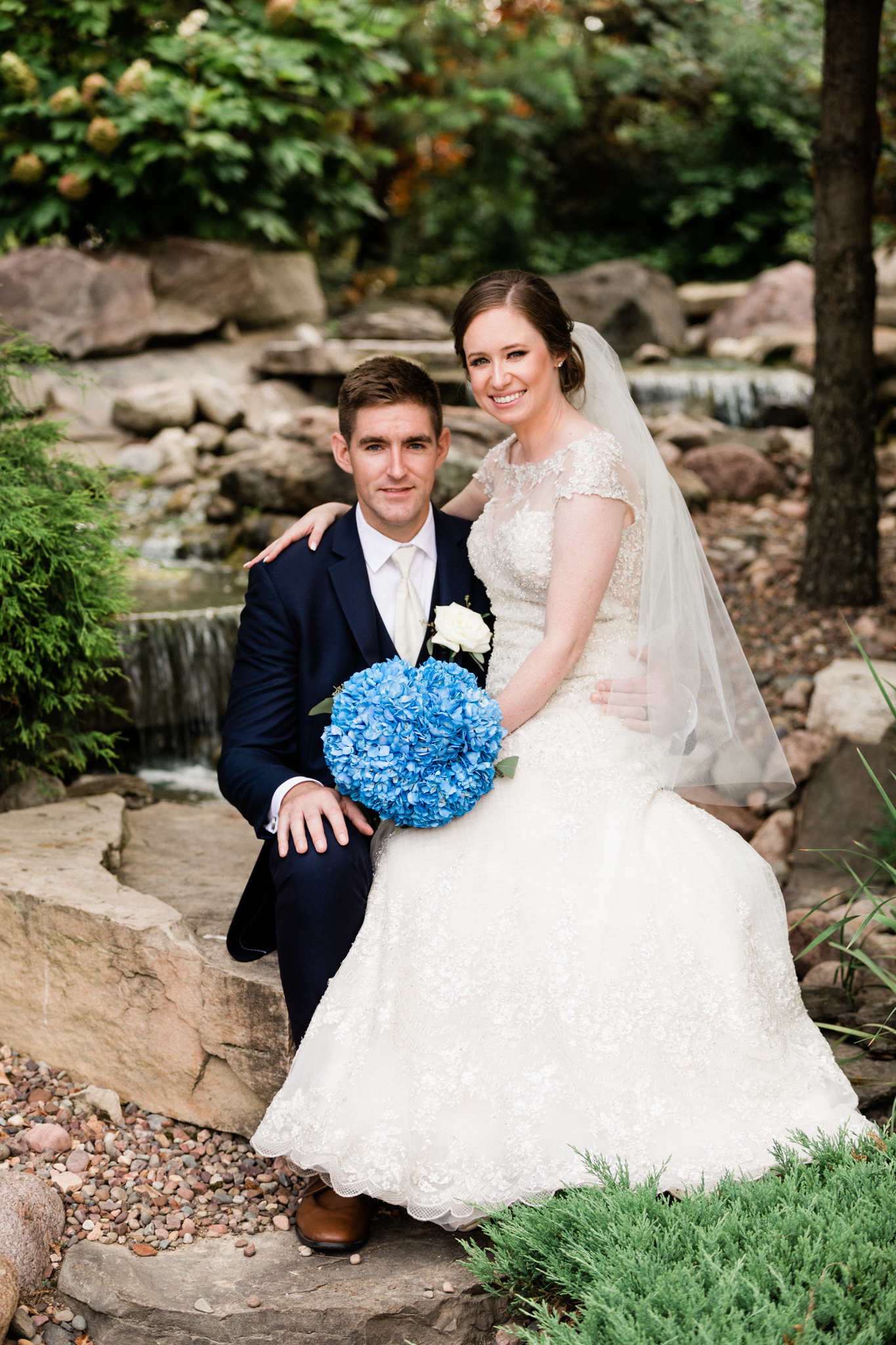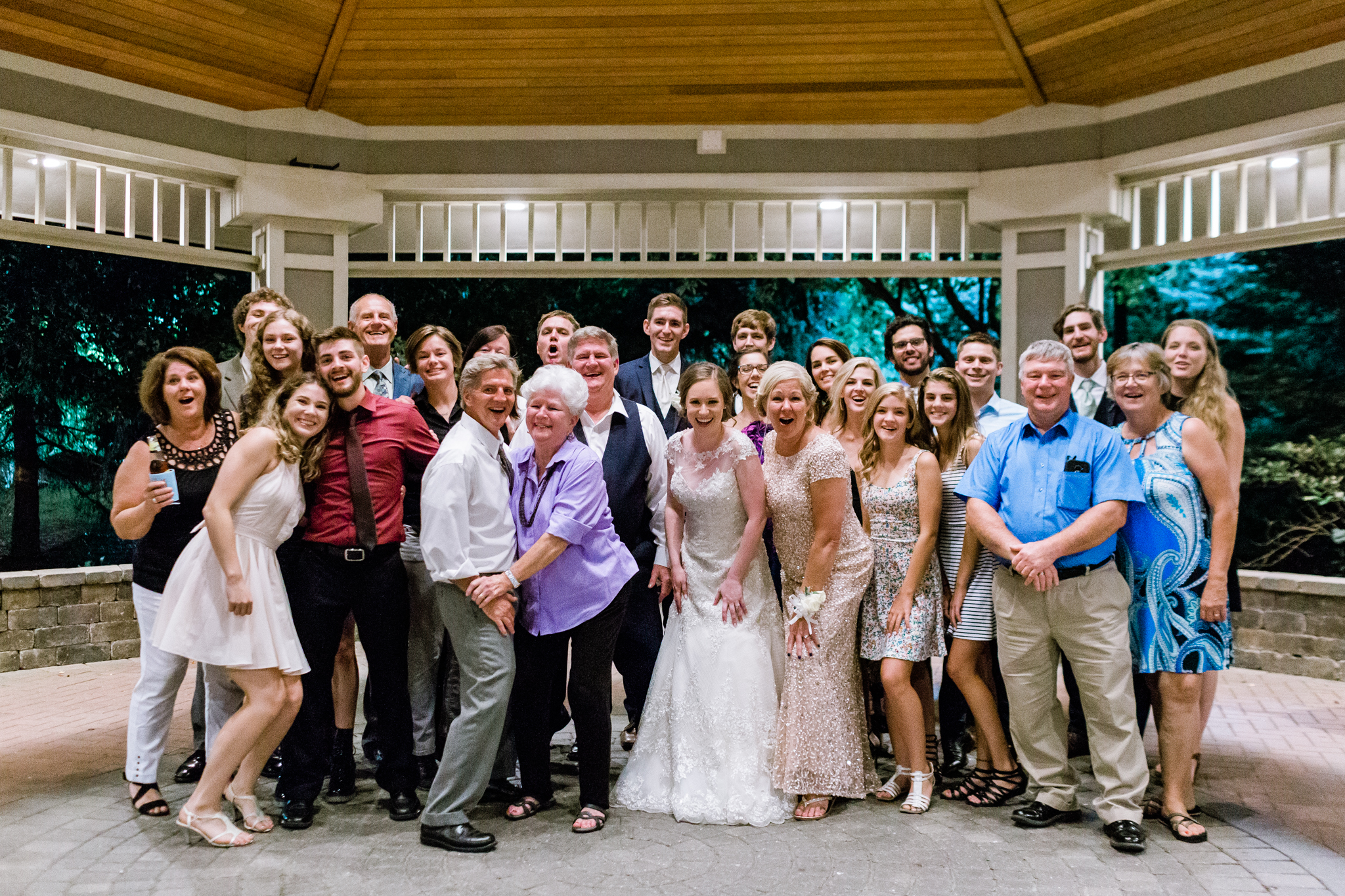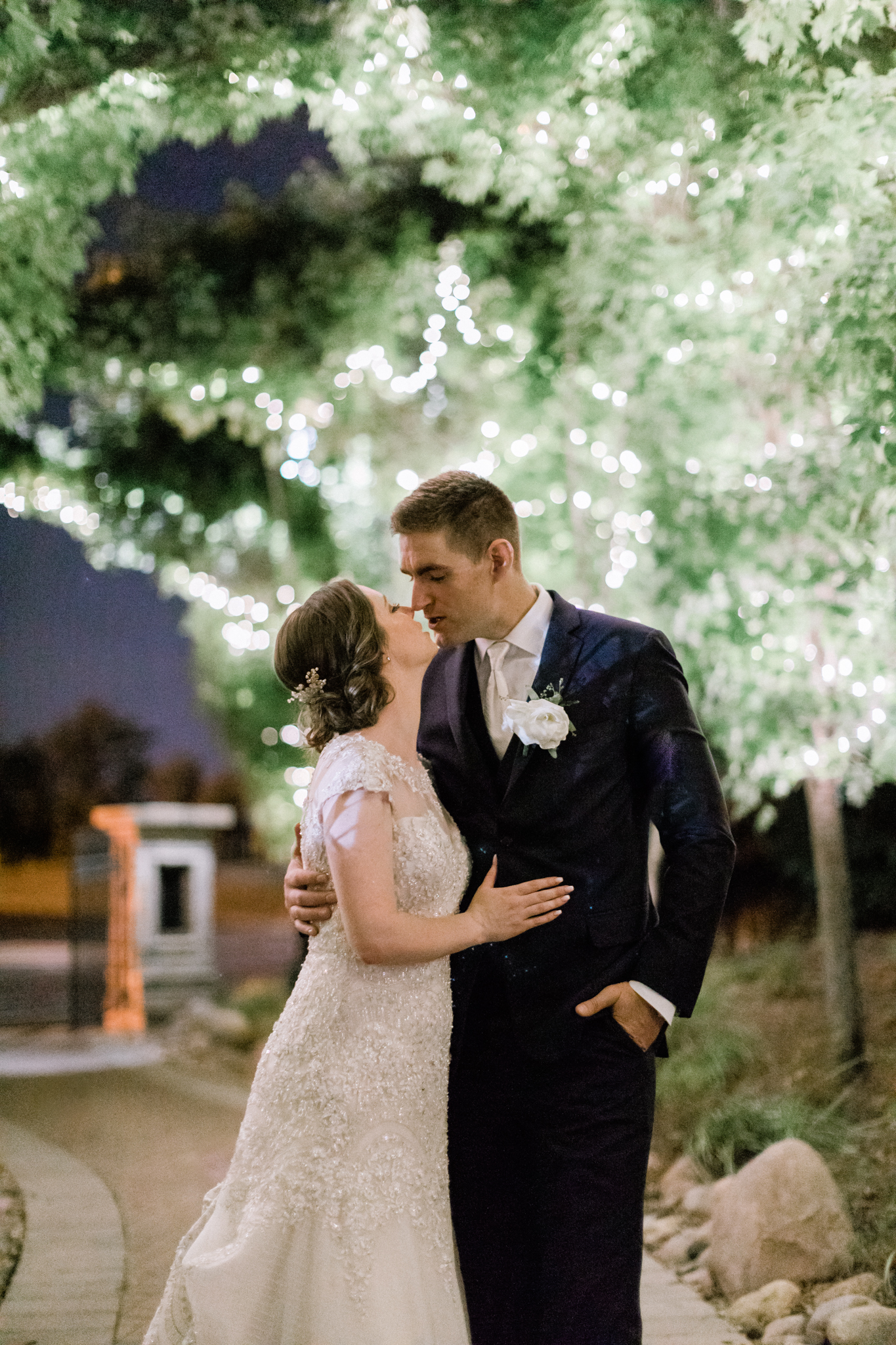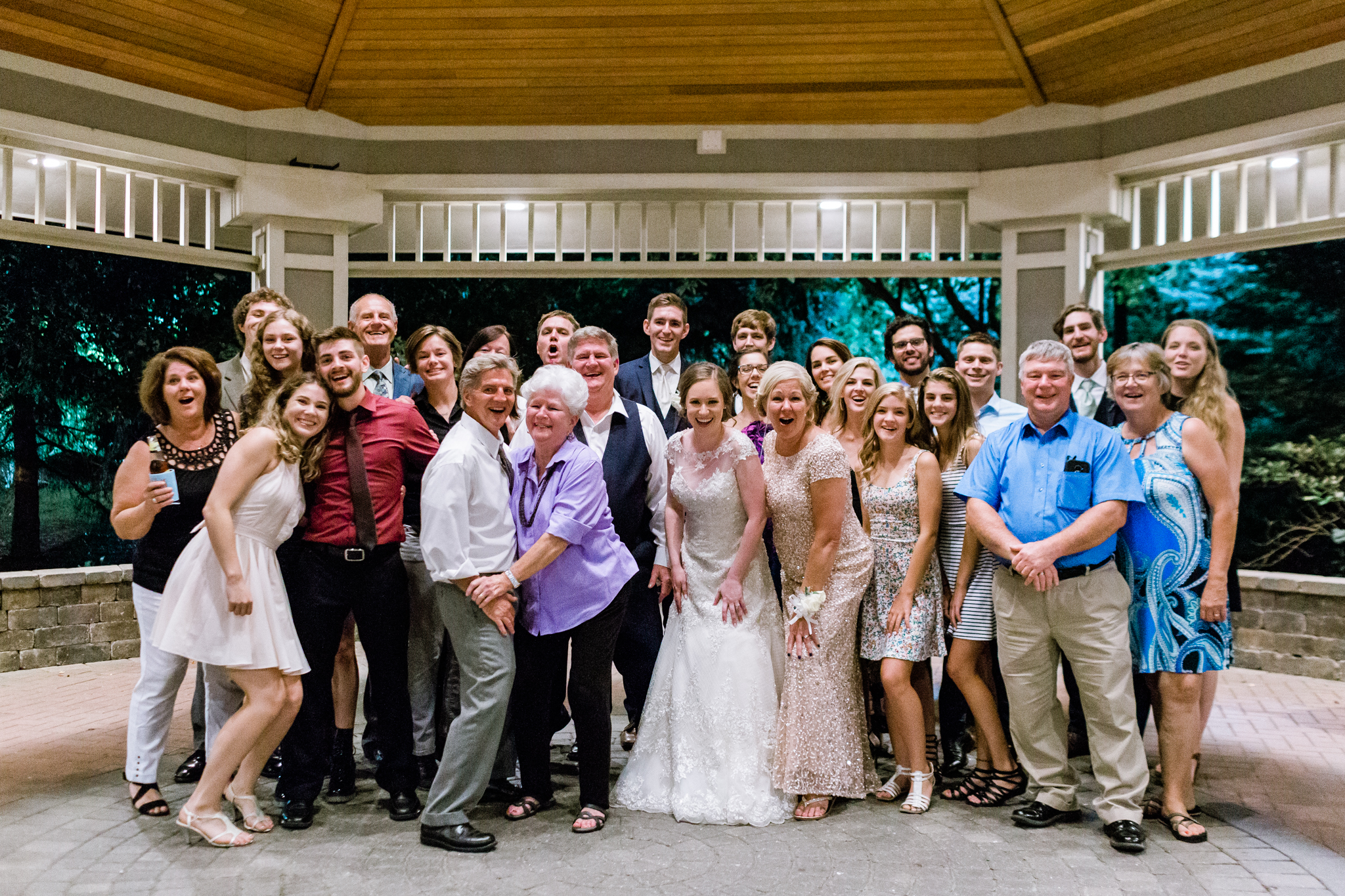 Ryan & Bridget's Wedding, July 2018 (Palos Park & Frankfort, IL)
Lead Wedding Photographer, Blake Pleasant; Second shooter, Matt Andersen
Bridget & Ryan were a blast to get to know, and their wedding was AMAZING! The ceremony was at Wayside Chapel in Palos Park, and ceremony was held at CD + Me in Frankfort, Illinois, on July 21st 2018.
These were some of my favorite wedding photos I've captured to-date. Thanks to Bridget & Ryan for being so cool and down to earth. Your day was one I'll remember for a long time- so much fun and great memories.
Eaglebrook Country Club Wedding (Geneva, IL): Dan & Maritza
Lead Wedding Photographer
I had the opportunity to shoot the wedding of my work colleague and good friend, Maritza, as she married Dan on Saturday, July 21st, 2017. The wedding ceremony and reception was held at Eaglebrook Country Club in Geneva, Illinois.
Second-shooting for M Lindsay Photography
I had the opportunity to second shoot for my friend, Meagan Shuptar (M Lindsay Photography) Saturday, September 3rd downtown Chicago at the Renaissance Chicago Downtown Hotel, and Kaiser/Tiger for the wedding ceremony and reception afterwards.
We had a fun day taking the trolley around with the wedding party to several Chicago picture-taking spots... the Planetarium, LaSalle Street bridge, the Chicago Board of Trade, and City Winery before taking off to Kaiser/Tiger for the official ceremony and reception.
Big thanks to Meagan, Adam & Sarah for allowing me to be part of this special day!
My brother-in-law's dad was getting remarried to his high-school sweetheart, Kathy, and he asked if I would be the photographer for their special day. I was nervous at first, since this was my first time shooting a wedding, but I couldn't be prouder of the job I did.
They were so fun and laid back, which was perfect for my first wedding shoot. Despite the harsh summer sun, and the humidity in July... I was able to capture special moments with the bridge and groom and their families. The ceremony took place at The Abbey Lake Geneva Resort & Spa at their outdoor venue, and the reception festivities followed immediately after on the First Lady of Lake Geneva (boat cruise).